Monaco's Prince Albert is facing yet another paternity claim for a kid conceived in 2005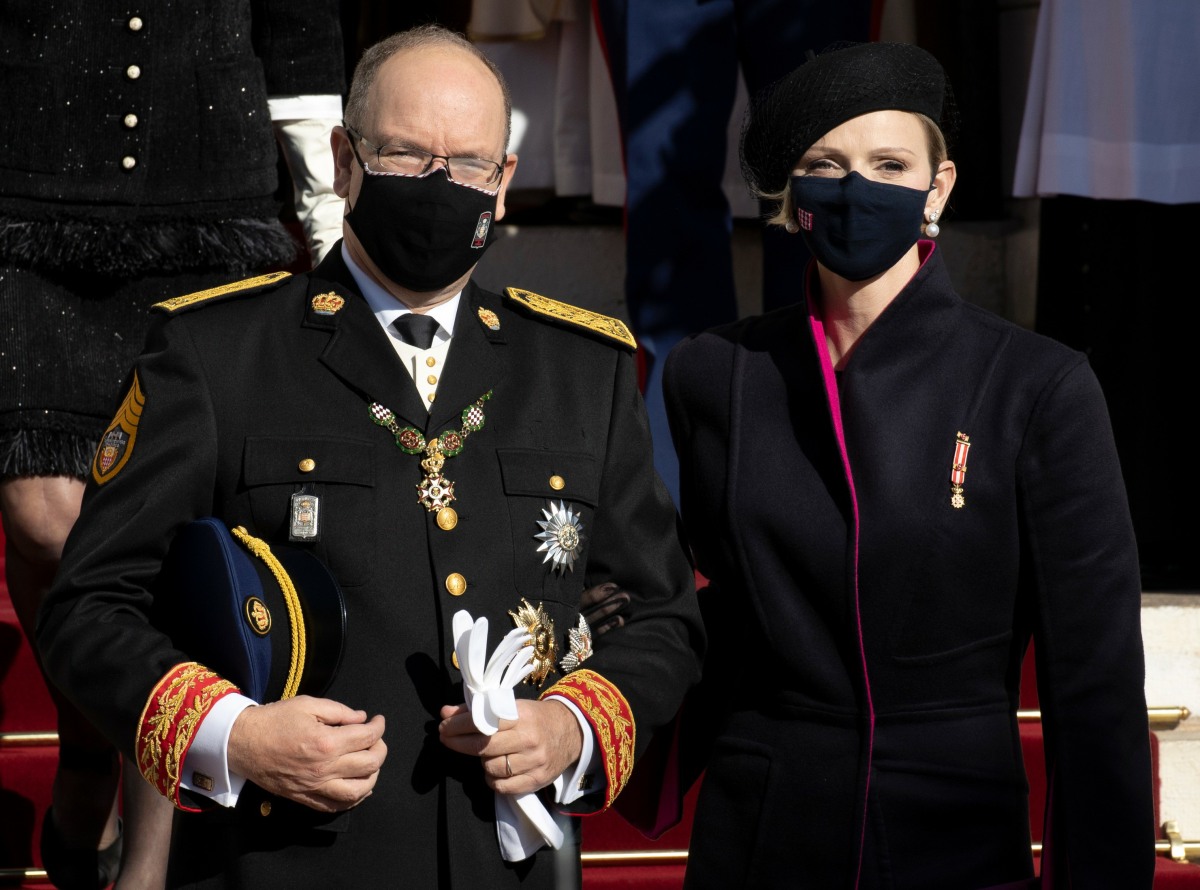 Last week, Her Serene Highness Princess Charlene debuted a terrible new "punk" (skaterboi) haircut. Many of us correctly called the haircut what it was: a cry for help, some kind of hairstyle-version of a Morse code S-O-S. Charlene likely got the haircut after a heads up on a story which broke on Friday: Charlene's husband Prince Albert is facing yet another paternity suit, this time from a Brazilian woman who claims that he fathered her now-15-year-old daughter. For those people interested in doing the math, Charlene and Albert met in 2000, and soon after, she moved to Monaco to be his girlfriend, all while he was apparently still seeing other women. Before Charlene and Albert were married in 2011, she tried to escape Monaco only for Albert and his henchmen to confiscate her passport. Soon after the wedding, Albert had to give his DNA in a paternity suit but it turned out that he wasn't the father that time. He does have two children, Jazmine Grace and Alexandre, from previous relationships (Jazmine was born before he got with Charlene, Alexandre was born in 2003). So, let's hear about the new mess!
Prince Albert of Monaco will appear in court in the new year to fight explosive claims he fathered a third love child with a secret girlfriend before marrying his now wife Princess Charlene. The 62-year-old prince, who already supports two illegitimate children, is alleged to have had a relationship with a Brazilian woman which resulted in a daughter in 2005.

The claim, which his lawyers dismissed as a 'hoax', is particularly painful as he was dating Charlene at the time, having met the former Olympic swimmer in 2000. Sources in the Mediterranean principality say she has had a 'terrible' year as lawyers for the billionaire couple brace themselves for the court case that opens in Milan, Italy, in February.

The 34-year-old claimant – who cannot be named for legal reasons – says she had a passionate affair with Albert, leading to the birth of their daughter – whose name is also classified – on July 4, 2005. Albert received a handwritten letter from the child, who is now 15, in September this year reading: 'I don't understand why I grew up without a father, and now that I have found you, you don't want to see me.'

Legal papers were also filed, as lawyers for the claimant called on Albert to undergo a DNA test – just as he did before finally being identified as the father of two illegitimate children born in the 1990s and early 2000s.

'This was before Charlene and Albert were an item, but the latest case covers a time when she was already in love with him,' said a source who works closely with the Monaco Royal household. 'Charlene has had a terrible year, with one family crisis after another including Albert going down with Coronavirus, and now she's gearing herself up for this hell.'
[From The Daily Mail]
Whenever I write about Charlene's pre-marriage years, I always wonder what was going on with her that she moved to Monaco, apparently had some kind of apartment in Monte Carlo paid for by Albert, all while he saw other women. And then she got cold feet when it came down to walking down the aisle. I don't know – it seems like it was a complete mess from the word go. The Daily Mail has a lengthy timeline and it's just awful! They included some details about the "runaway bride" situation – like, I did NOT remember that Charlene got as far as Paris and she was hiding out in the South African embassy, OMFG. Apparently, Monaco officials had to "coax" her back by brokering a deal which involved her providing him with a legitimate heir, then she would be free. Yet she's sticking around – my guess has always been that Albert set her up with a comfortable home to raise the kids and she rarely even spends time at the palace. Anyway, it's just so crazy. All of it.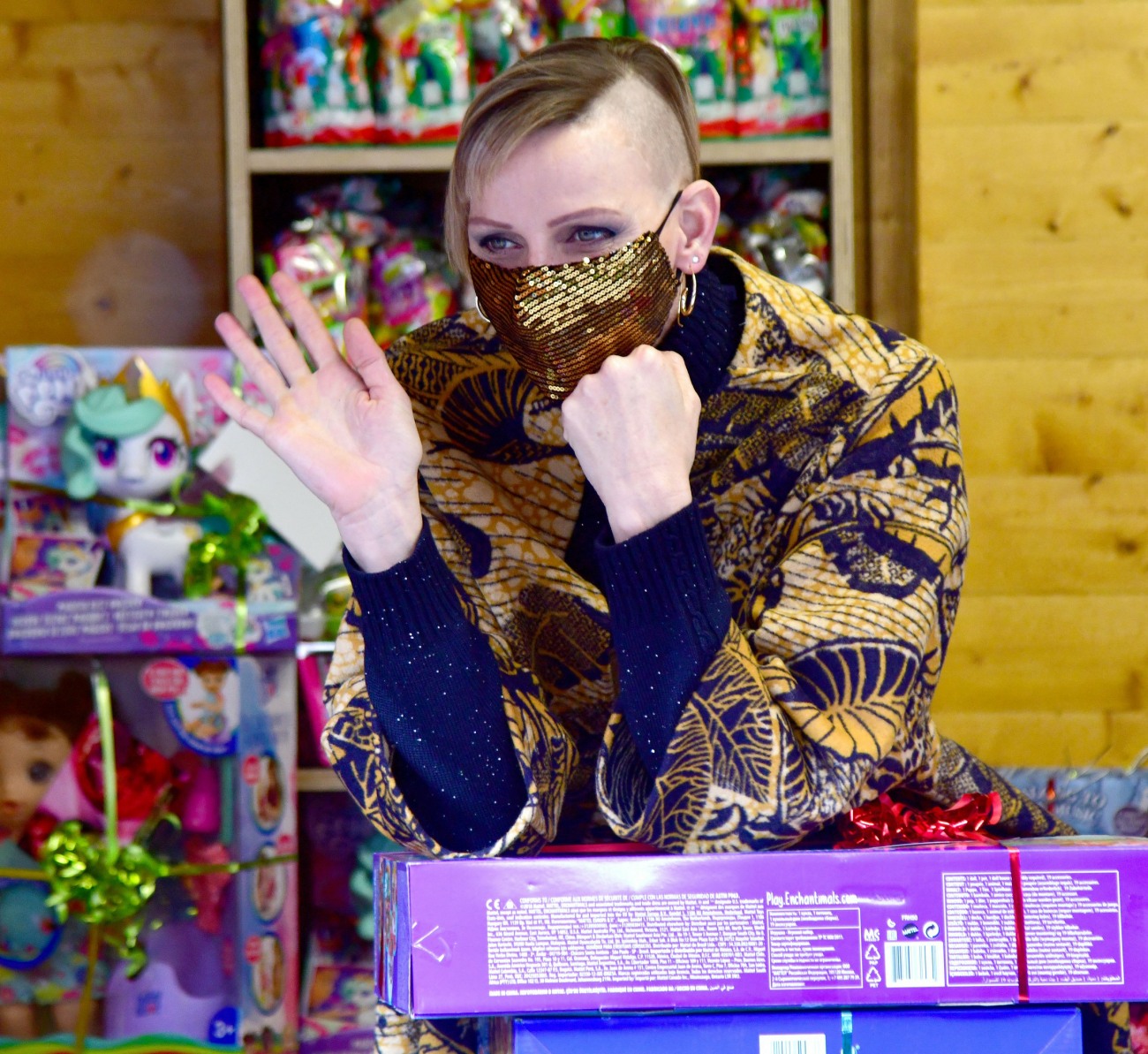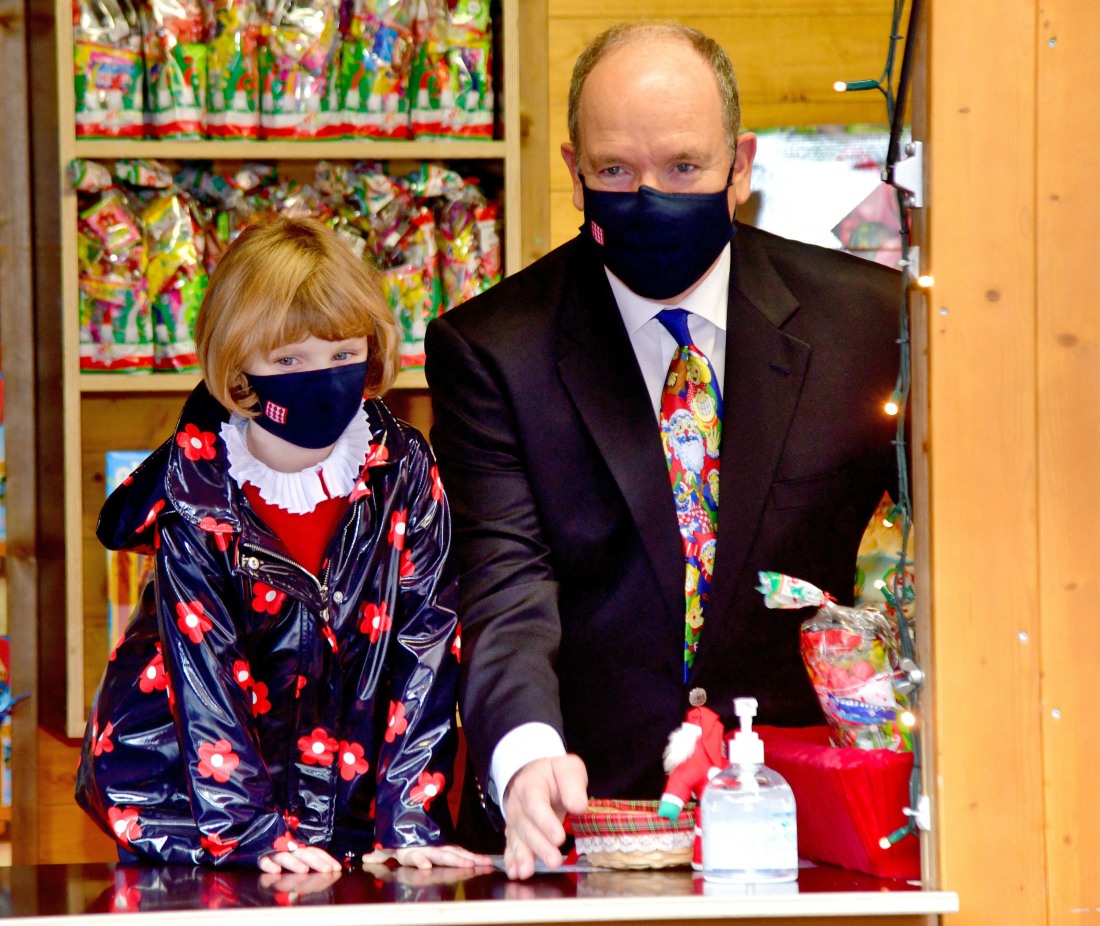 Photos courtesy of Avalon Red, Backgrid.
Source: Read Full Article