Prince William & Kate Middleton Celebrate 9th Wedding Anniversary — And The Queen 'Couldn&#82
Happy anniversary, Kate Middleton and Prince William!
On Wednesday, the Duke and Duchess of Cambridge are celebrating nine years of marriage, and to mark the occasion, they shared a photo from the big day on Instagram along with the message:
"? Nine years ago today – thank you for all your lovely messages on The Duke and Duchess of Cambridge's wedding anniversary!"
Hard to believe it's been almost a decade since the pair wed at Westminster Abbey in London back in 2011, with the bride wearing a gorgeous gown and tiara as she walked down the aisle to meet her Prince.
It was straight out of a fairy tale when the newlyweds traveled through the streets of London in a horse-drawn carriage procession, which ended with their first public kiss as man and wife on the balcony of Buckingham Palace.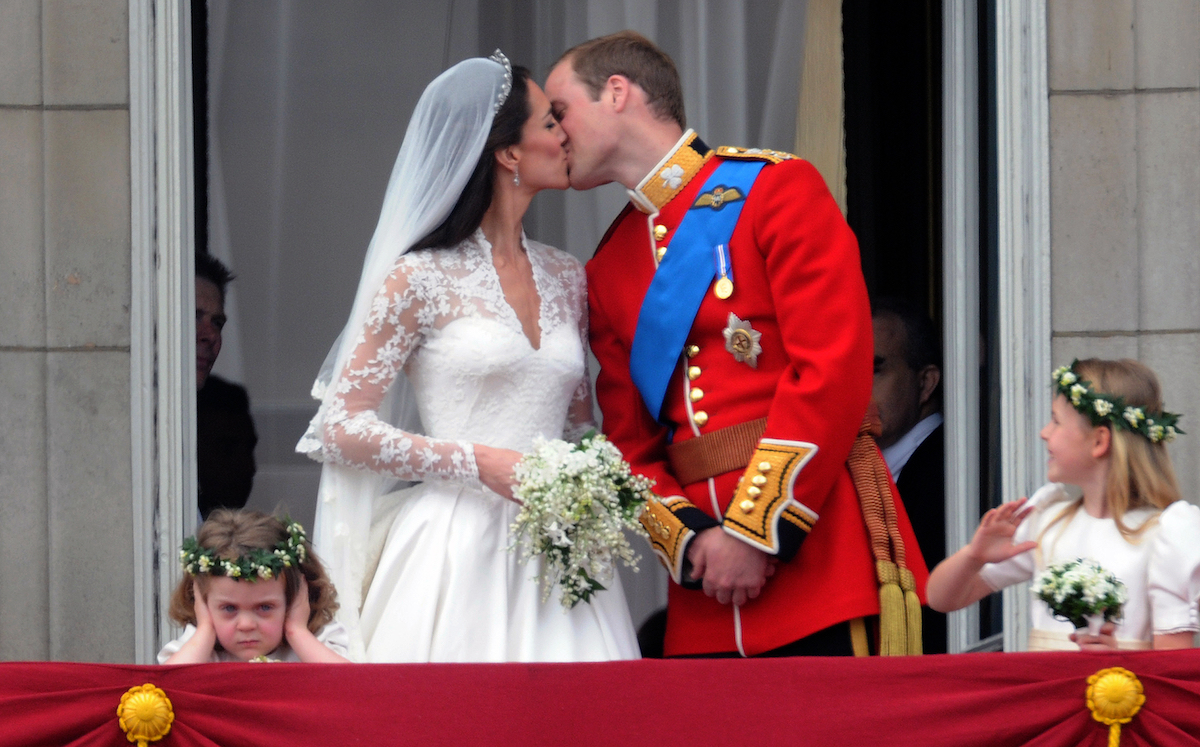 Aww!!
Flash forward nine years and a lot has changed! For starters, they're the proud parents to a brood of three beautiful children: 6-year-old Prince George, 4-year-old Princess Charlotte, and 2-year-old Prince Louis. They've seen a lot of family members get hitched, too! Including Prince Harry to Meghan Markle in 2018, Princess Eugenie to Jack Brooksbank in 2018, and Pippa Middleton to James Matthews in 2017.
And of course, they've traveled the world together on Royal Tours, spearheaded initiatives in the mental health space, and continued to gear up for the day that William will sit on the throne. If it wasn't already clear, these two definitely have the Queen's seal of approval! A source revealed to Us Weekly:
"The wonderful thing about Kate and William is that they remain focused and calm even during their most challenging times. She couldn't be prouder. She takes pride in being on top of everything but recognizes that it's time to hand off some responsibility."
So sweet!!
Apparently, the 94-year-old has told the pair "numerous times that they're doing a wonderful job." We think they are, too! Someone else who leans on the couple is Prince Charles, who is next in line for the throne. The insider explained:
" can't do it all himself. He trusts his son and daughter-in-law implicitly, and marvels at what a breath of fresh air they've been."
Happy anniversary again to these two!!
Related Posts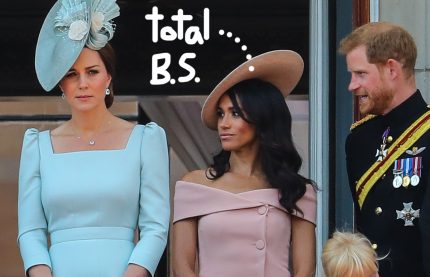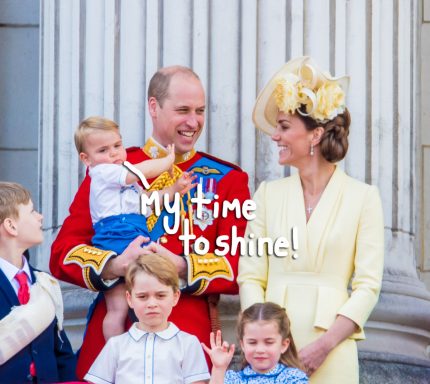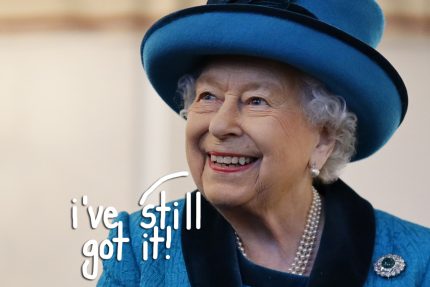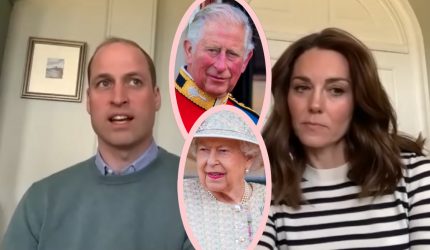 Source: Read Full Article