REPORT: Michael Jackson's Children Secretly Investigating 'Leaving Neverland' Subjects!
Michael Jackson's children* are working to protect him.
*Just to avoid further confusion, we mean the children he fathered — Prince Jackson, Paris Jackson, and Prince Michael Jackson II (aka Blanket) — not the boys he surrounded himself with constantly.
Last month HBO aired Leaving Neverland, which once again swiveled the national spotlight onto the many accusations against Michael Jackson.
In the acclaimed documentary, two of MJ's accusers, Wade Robson and James Safechuck, retold their stories of allegedly being molested by the legendary singer.
And that led the Jackson family to circle the wagons.
While they aren't speaking out as loudly as their cousin Taj Jackson, the children are reportedly taking action behind the scenes.
We heard a few days after the TV event aired that Prince, Paris, and Blanket were looking into their legal options regarding the doc.
Page Six previously reported a source close to the family told them the trio were considering filing suit against Robson and Safechuck for "fraud, emotional distress, slander and misrepresentation."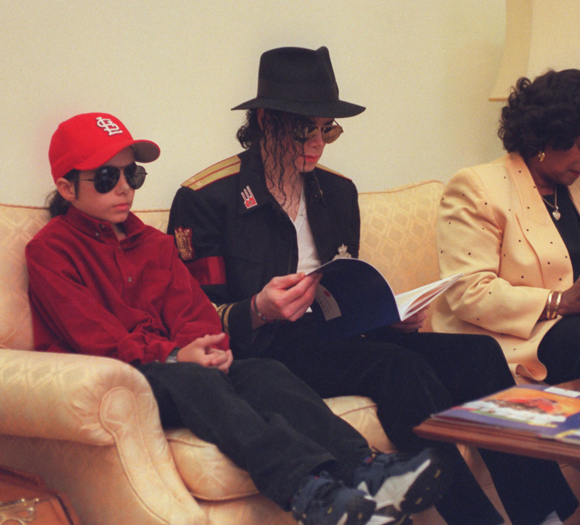 According to their source the kids — who inherited millions from their late father's estate — aren't looking to recoup any money but rather force the accusers to accept "responsibility" and issue some sort of public apology or retraction.
Seems unlikely to us.
Now as part of the preparation for that potential lawsuit, the outlet says the kids have been quietly investigating their pop's accusers!
First obviously their investigation is looking at this from a cross-examination perspective: are there any inconsistencies in their claims about Michael through the years, that sort of thing.
But apparently that isn't the only way they're looking to discredit the accusers.
According to Page Six's insider, they're looking into whether Robson and Safechuck were paid for their participation in the doc.
Typically legitimate news organizations don't pay sources for information as it would taint the authenticity of their testimony — essentially, the thinking is, "If you're getting paid to say something juicy, what's to stop you from making up something juicy for a payday?"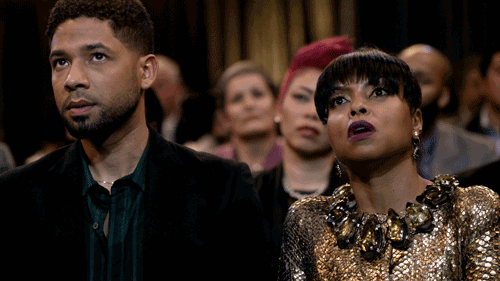 Appearances in documentaries follow that principle as well, and director Dan Reed has stated on the record the accusers were not paid for their stories; they wanted to get the truth out there.
Apparently Paris, Prince, and Blanket doubt that claim because they are reportedly looking for evidence of unreported income.
One point of focus is Wade Robson's charity; originally called the Robson Family Fund, the name was changed to the Robson Child Abuse Healing and Prevention Fund shortly after the release of the documentary.
While some have accused Robson of capitalizing on the popularity of the doc, one could hardly blame him — it is a charity after all. (Besides, the new name actually sounds like a charity.)
But as we've seen in multiple recent high profile cases, charity organizations can be used to hide ill-gotten gains.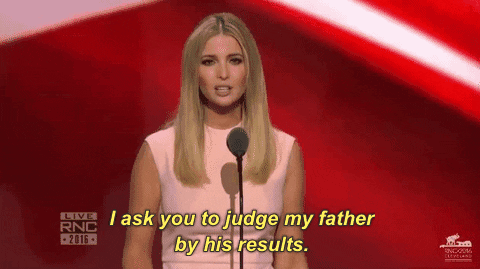 A rep for the Jacksons tells Page Six:
"The three children say that all they want is to preserve their father's musical legacy. They feel that the 'documentary' was one-sided and the two men have made numerous claims that aren't true. As for the allegations, they believe that per their own investigation and other news sources, money raised by the two men and maybe others has not gone to a charity or to promote anything positive. They want formal answers on the 'charity' issue of Mr. Robson and his 'donation' and more. They certainly haven't used their new platform and that is the point. The Jacksons use theirs to help others. It's the principle, but it's also possibly illegal and they want answers."
What do YOU think of all this, Perezcious readers?
Is it victim blaming to protect a monster? Or just kids trying to protect their late father by getting to the truth??
Source: Read Full Article