Ryan Adams Issues Open Apology To Victims Of His Sexual Misconduct — Ex Mandy Moore Calls It 'Nons
Over a year after Ryan Adams was accused of sexual misconduct, emotional abuse, and predatory behavior by several different women, including his ex-wife Mandy Moore, of which he denied, the musician is finally changing his tune.
In a new and lengthy open letter published by the Daily Mail, the 45-year-old apologized for his past egregious actions, saying that "there are no words to express how bad I feel about the ways I've mistreated people throughout my life and career."
The embattled singer-songwriter wrote:
"All I can say is that I'm sorry. It's that simple. This period of isolation and reflection made me realize that I needed to make significant changes in my life. I've gotten past the point where I would be apologizing just for the sake of being let off the hook and I know full well that any apology from me probably won't be accepted by those I've hurt. I get that and I also understand that there's no going back."
This already sounds a lot more promising than the vague, non-apology he issued last July, just five months after the damning #MeToo accusations were brought against him.
Echoing that sentiment, Adams said that while his apology will "seem like the same empty bulls**t" to some, he went on to explain why "this time it is different."
"Having truly realized the harm that I've caused, it wrecked me, and I'm still reeling from the ripples of devastating effects that my actions triggered. There is no way to convince people that this time is truly different, but this is the albatross that I deserve to carry with me as a result of my actions."
The Heartbreaker artist said he decided to take a hard look inwards with the intention of being a better partner, friend, and man overall. However, on a less selfish note, he also acknowledged that "no amount of growth will ever take away the suffering I had caused."
"I will never be off the hook and I am fully accountable for my harmful behavior, and will be for my actions moving forward. In my effort to be a better man, I have fought to get sober, but this time I'm doing it with professional help. Sobriety is a priority in my life, and so is my mental health. These, as I'm learning, go hand in hand."
He concluded:
"But I will not bore anyone with stories of my demons or use them to excuse what I've done. I really want to express that I've internalized the importance of self-care and self-work. I'm really trying. I hope that the people I've hurt will heal. And I hope that they will find a way to forgive me."
FYI, the essay's validity was confirmed by the indie rocker's attorney, Andrew Brettler. At the time of writing,  Moore has openly commented on the apology, remarking her ex should've apologized in private first! Hear more of her thoughts in a clip from her Today show interview (below):
She also tweeted this:
As we reported, seven women including the This Is Us actress accused Adams of being manipulative, controlling, and obsessive in a New York Times report from February 2019. Moore, specifically, claimed that during her seven-year-long marriage to Adams, he "discouraged" her from working with other producers and managers, but after writing songs together, Adams would "replace her with other female artists" when it came time to record the tracks.
The 36-year-old also said he was "psychologically abusive" and belittled her musical abilities during a very "pivotal" time in her career. However, Adams denied ex Moore's claims at the time, saying her "characterization" of their relationship is "completely inconsistent with his view."
At the time, he also issued a defensive apology (below) on Twitter: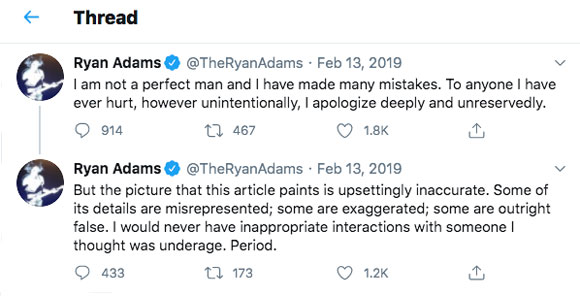 As we touched on earlier, this was followed by a weird statement promoting his music where he partially acknowledged the claims:
"Believe Women. Believe Truth. But never give up on being part of solutions, and healing… Thank you for your kindness, your support and for this time I needed to decide how I could be a part of a better tomorrow for everybody. Sometimes that peace comes from opening yourself up. That's who I want to be."
But what about that young girl he allegedly had "sexual conversations" with at 15 or 16 years old?? Hmm…
As Ryan mentioned himself, it'll be interesting to see how this fares with the other victims of his abuse. We won't speak for their feelings or assign forgiveness out of place, but we do hope this statement gives closure to whoever needs it.
Related Posts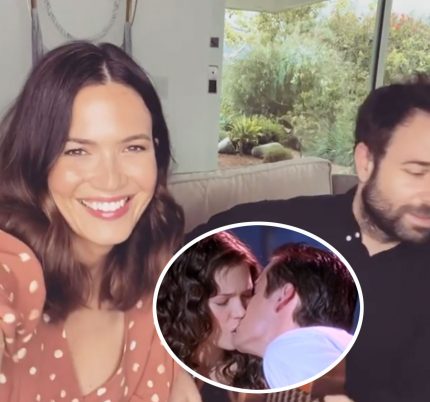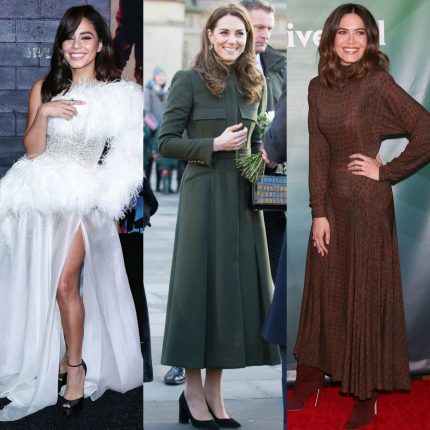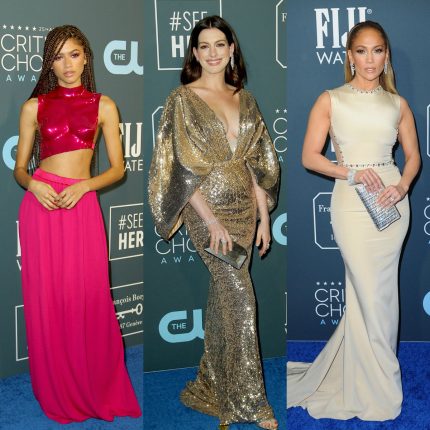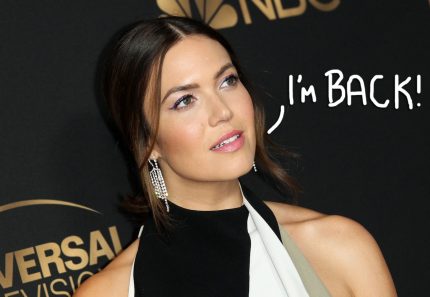 Source: Read Full Article