Ryan Reynolds Called Falling for Blake Lively '1 of Those Silly Moments Out of a Fairy Tale'
For acclaimed actor Ryan Reynolds, Green Lantern (2011) stands out as perhaps the best and the worst movie in his canon. Worst because of its quality and his general disdain for it, yet best because it led him to his perfect match. However, it would take a little while to solidify their romantic relationship. Learn why Ryan Reynolds has called falling for Blake Lively "one of those silly moments out of a fairy tale."
Ryan Reynolds and Blake Lively fell for one another after working together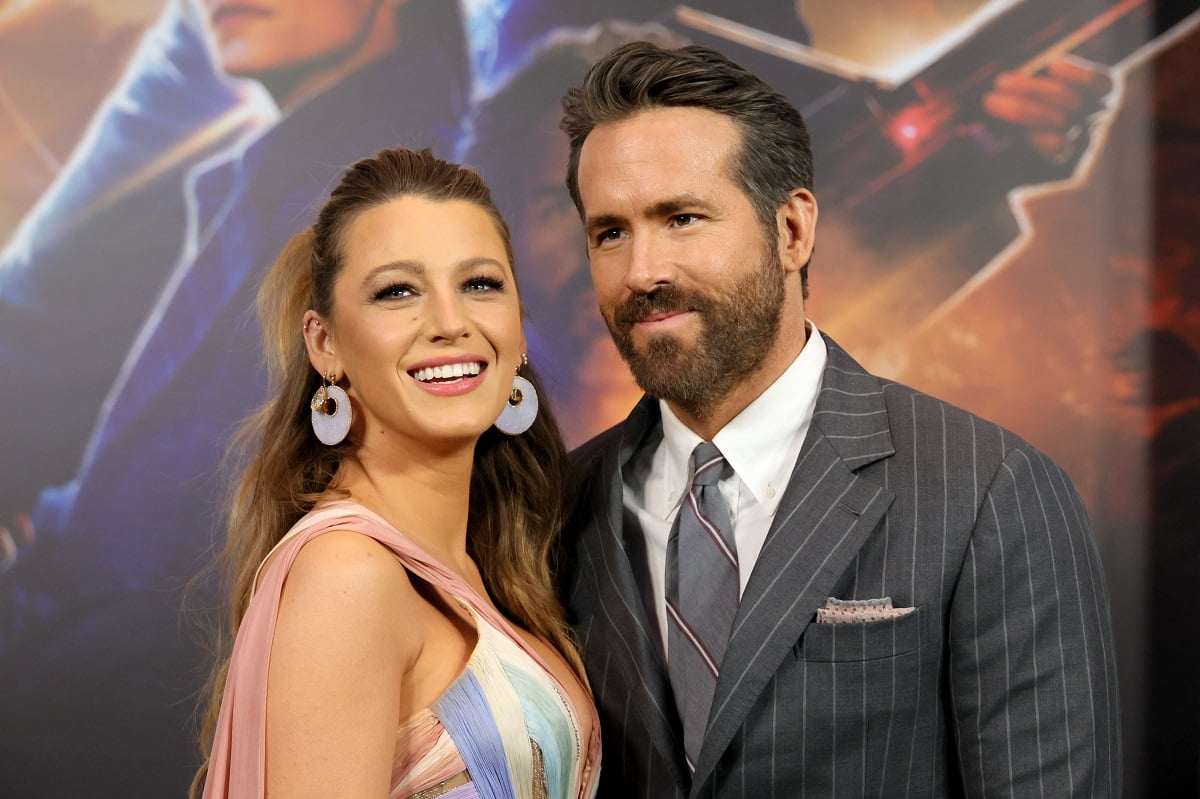 Both Lively and Reynolds have expressed how solid their relationship is — the two frequently roast one another lovingly. Their posts about one another often garner public attention, as their fans enjoy their banter and relatable brand of humor.
They are devoted to one another, but they are also committed to the three little girls that have stolen their hearts: James, Inez, and Betty Reynolds. The actors keep their daughters out of the spotlight for the most part, save for a few occasions. While the pair announced James and Inez following their births, fans didn't know the name of their youngest until their good friend, songwriter Taylor Swift, released her song, "Betty."
Reynolds and Lively maintain their strong partnership as they raise their children. In 2021, Reynolds explained they take turns working on projects, so he's taking a step back from acting.
"We're friends first and foremost," he told Fatherly of his relationship. "We trade-off and we make sure that we each have time for each other and we also have time for our kids." It sounds a little like a modern-day fairytale, doesn't it?
Source: Read Full Article