Scott Disick Bought Sofia Richie the Fanciest 21st B-Day Present
In case you hadn't noticed, all your favorite celebrity couples are breaking up. But not Scott Disick and Sofia Richie! These two are still going strong despite dealing with tons of side-eyes at the beginning of their relationship, and Scott came through with the fanciest freakin' gift ever for Sofia's 21st birthday: A brand new Aston Martin adorned with a giant bow on top.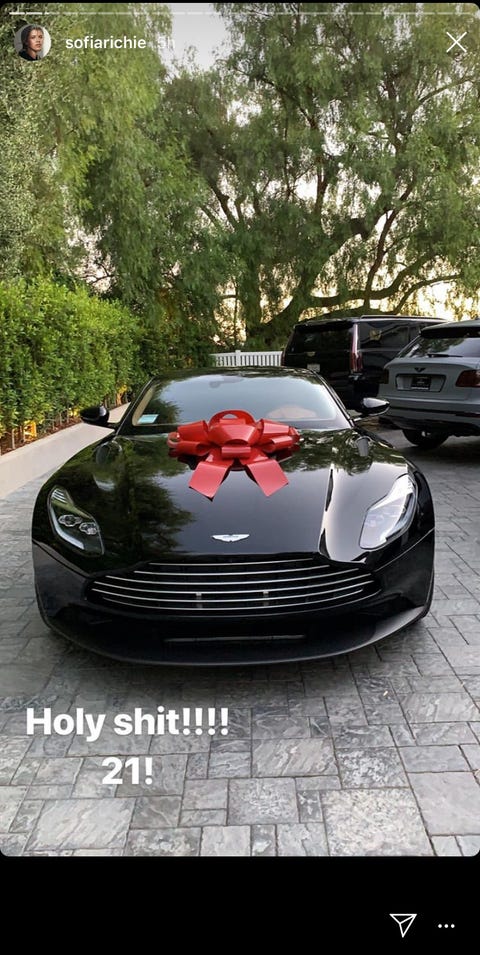 Wow guess Flip It Like a Disick is paying well!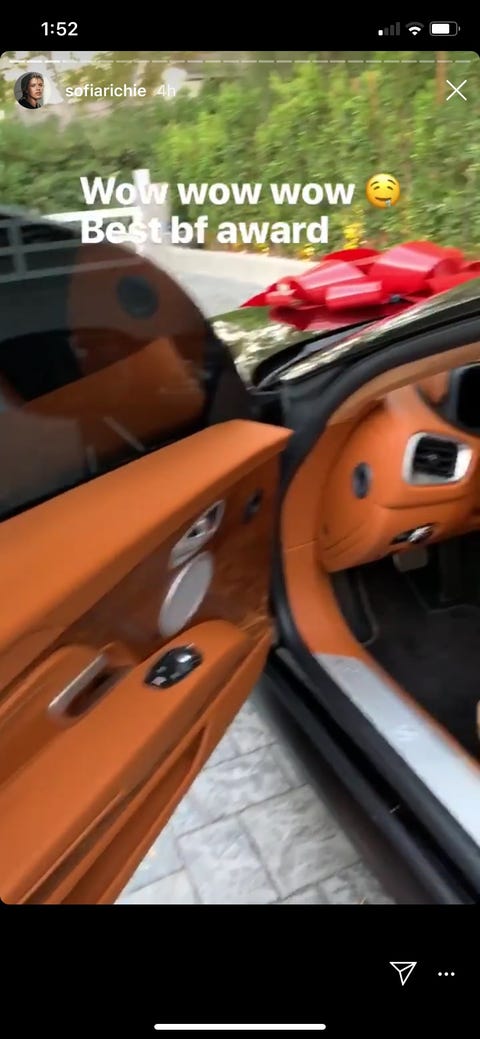 While everyone else crashes and burns, Scott and Sofia appear closer than ever ~these days~ and even took a prolonged vacation together in celebration of Kylie Jenner's birthday. In case you're in the mood to re-live their romance, the pair met when Scott was 34 and Sofia was 19—an age difference that made literally everyone uncomfortable, but especially Kris Jenner, who confronted Scott during an awkward episode of Keeping Up with the Kardashians. Here's how THAT convo went:
Kris: "Wait, so how old is she? Because I really don't know. Is she Kylie's age? 20?"
Scott: "19."
Kris: "And you're 32?"
Scott: "Four."
Kris: "You're 34? OK, so I was 17 and Robert was 12 years older."
Scott: "You were underage, she's not."
Plus, let's not forget about the time Kendall threw shade: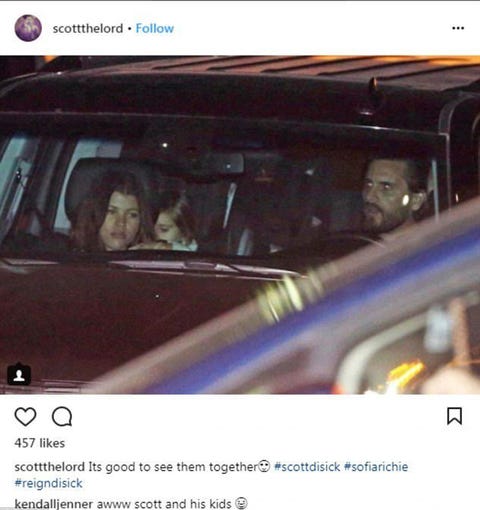 Lololololololol, but looks like Scott and Sofia are having the last laugh because they're still together two years later, which is basically a lifetime in Hollywood. Bye!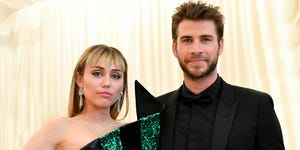 Source: Read Full Article