Sharon Osbourne leaves X Factor UK after saying kid contestants suck
Embed from Getty Images
After sharing far too much information about her love life with hubby Ozzy last week, Sharon Osbourne has some sad news, well, only if you're a fan of her on The X Factor UK.
The 65-year-old personality was a judge on the show from 2004 to 2007. She then went over to America's Got Talent for six seasons, from 2007 to 2012. Sharon went back across the pond to X Factor in 2013, and was also on the show from 2016 to 2017. Well, when it comes to dashing the dreams of aspiring singers for another season, Sharon is officially out. On Sunday, she shared a statement on her Facebook page that read,
"After watching the new season #XFactor unfold, I've seen the new judges finding their rhythm and are doing brilliantly. Simon was so gracious to find me a spot on the live shows but at this point I really don't think I'm needed and I would honestly feel odd coming in at this point. So I have decided to pass on the series this year.
I wish the show continued success and as much as I love to get my face on TV you will have to do without me this season.
Loves ya, Mrs. O."
As reported by Deadline, a representative for the show confirmed Sharon's departure, adding that "Sharon will always be a big part of The X Factor family and we wish her all the best for the future."
One of the reasons behind Sharon's departure could be the disparaging remarks she recently made on former fellow AGT judge Howard Stern's radio show. On September 4th, after talking about Ozzy's stint in rehab, the discussion turned to X Factor. Here's how that went:
"I've been doing that on-and-off for 15 years," she told Stern about X Factor.
After Stern said "I heard … you don't have to be there when those kids audition, all you do is come in for the live shows," Osbourne went on to criticize the underage contestants who try out for the show.
"Oh f—, I don't have to have those kids singing in my face," she said. "They all suck," she continued. "It's like, is this f—ing karaoke or what?"
Stern chimed in, "And why can't you say that? They don't let you."
The Talk co-host was quick to point out that her contract is ending — and she isn't holding back on her opinions about contestants.
"Well, the thing is, it's the end of my contract. Now it's like no holds barred. It's like, get the f— off the stage. You're s—. Get the f— out," she told Stern.
[From The Howard Stern Show via People]
British tabloids also reported that in addition to slamming the auditioners, Sharon also called Simon a "f—ing pain in the ass" and dissed new judge Ayda Fields (who is married to another X Factor judge, the dashing Robbie Williams), saying, "I don't know [what she knows]. She was in a soap opera here years ago."
Sounds like a whole lot of burnout to me. She's been on the judges' panel for a long time, and she really could use a break. Maybe I can talk her into the idea I've had for years about making a kids-only spin-off of America's Got Talent. Chill out, enjoy a mental margarita and let's talk, Sharon. Until then, let's look back on her finest X Factor moments.
Embed from Getty Images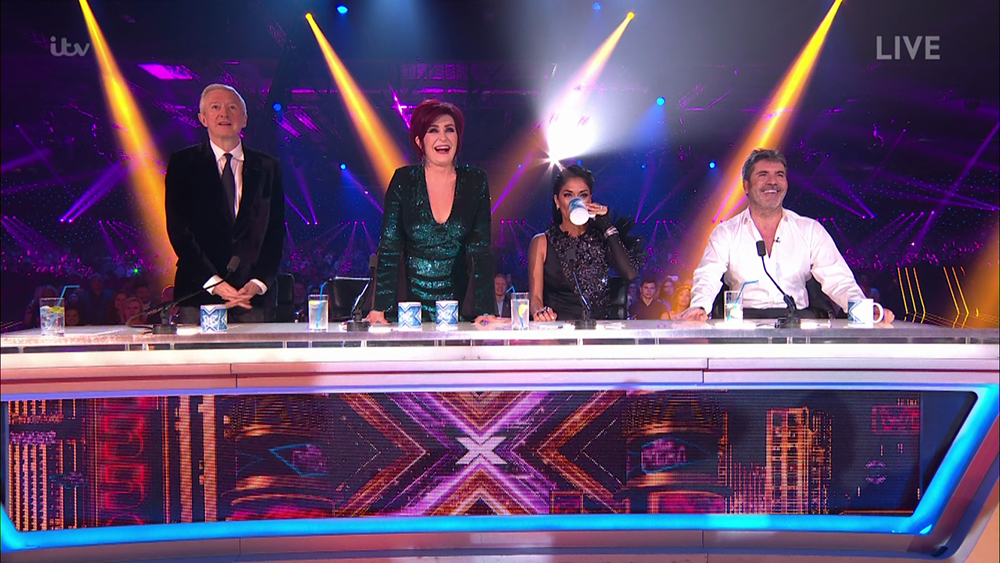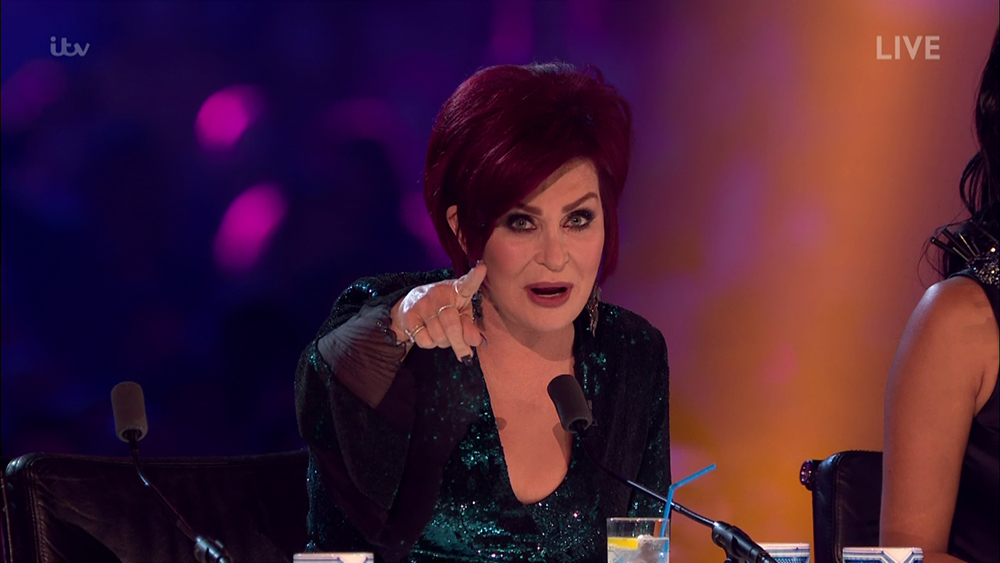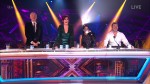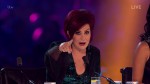 Photos: Getty, WENN
Source: Read Full Article