The Cambridges want 'diversity' to be a 'particular focus' for The Royal Foundation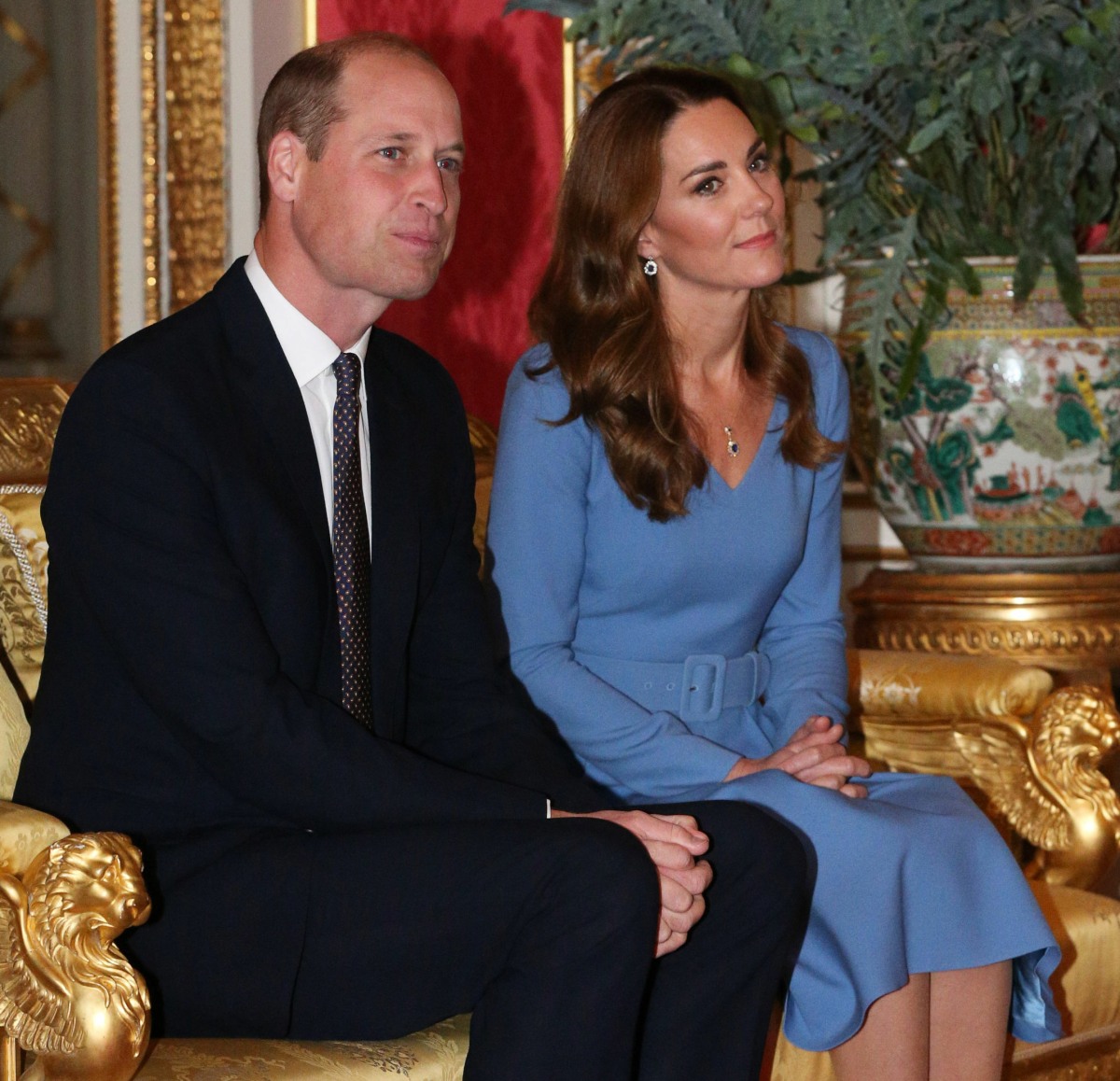 When Robert Lacey published his updated version of Battle of Brothers, he actually pointed out several times in the media that the royals cannot and should not operate as "business as usual" on diversity anymore. That message was buried on purpose because it was clear that Prince William co-opted Lacey to smear Meghan, but Lacey left enough bread crumbs to let everyone know that Meghan exposed the royal system as institutionally racist, lacking in diversity and incapable of change. In June, Buckingham Palace and Clarence House released their "diversity numbers" and neither palace broke 9% ethnic minority. And even then, the 8% of staffers who are minorities are not in any positions of power.
What was also funny about CH and BP releasing their staffing numbers is that Kensington Palace flatly refused to release their numbers. My assumption, based the Duchess of Sussex's experiences, is that Kensington Palace is all-white, in addition to being a place of business for lazy, incompetent clowns. KP isn't just a reference to the staff who work in Kate and William's offices either – KP is The Royal Foundation, and it's Kate's dumb Keen Institute for Buttons, her Early Years f–kery. Well, guess who is suddenly super-keen about diversity?
Prince William and Kate Middleton's Royal Foundation is pushing for more diversity. The charity's recent 2020 trustees' report concedes that while "formal targets for diversity of the Board have not previously been set," they want inclusion to become a "particular focus" going forward.

"The Royal Foundation remains committed to equality and diversity and to ensuring a positive, safe and respectful environment which promotes the wellbeing and dignity of its employees, applicants, partners, suppliers and those whose interests it represents," the report states.

The 44-page document examines the foundation and its finances from January to December of 2020, during which time Harry, 36, and Markle, 40, resigned from their duties as senior royals.

The trustees' report also states that William and Middleton's foundation is committed to being a "mentally healthy workplace" and notes that they have "a number of wellbeing initiatives" for their employees.

The charity's push for more mental health initiatives comes after Markle revealed in the same interview with Winfrey, 67, that she experienced suicidal thoughts after marrying into the royal family. The "Suits" alum, who also shares daughter Lilibet with the Duke of Sussex, further claimed to have been rebuffed when she reached out to the royal institution for professional help.
[From Page Six]
Yeah, they'll only hire maybe one person of color, they'll tokenize that one person and then the person will be fired within a year. And there will be accusations that the POC bullied the lazy white people and made them cry. I mean, if the past is prologue….
Mostly though, I just think this is just another promise to be keen. I doubt they'll even get around to hiring a person of color any time soon. This report is merely an internal review of their own shady foundation. I actually believe that William and Kate believe that they're making some kind of "dig" at Meghan as well. Like "look at us, we can be DIVERSE too, we care about that as well, just not when you were around!" Anyway, the only diversity Kate is interested in is Button Inclusion.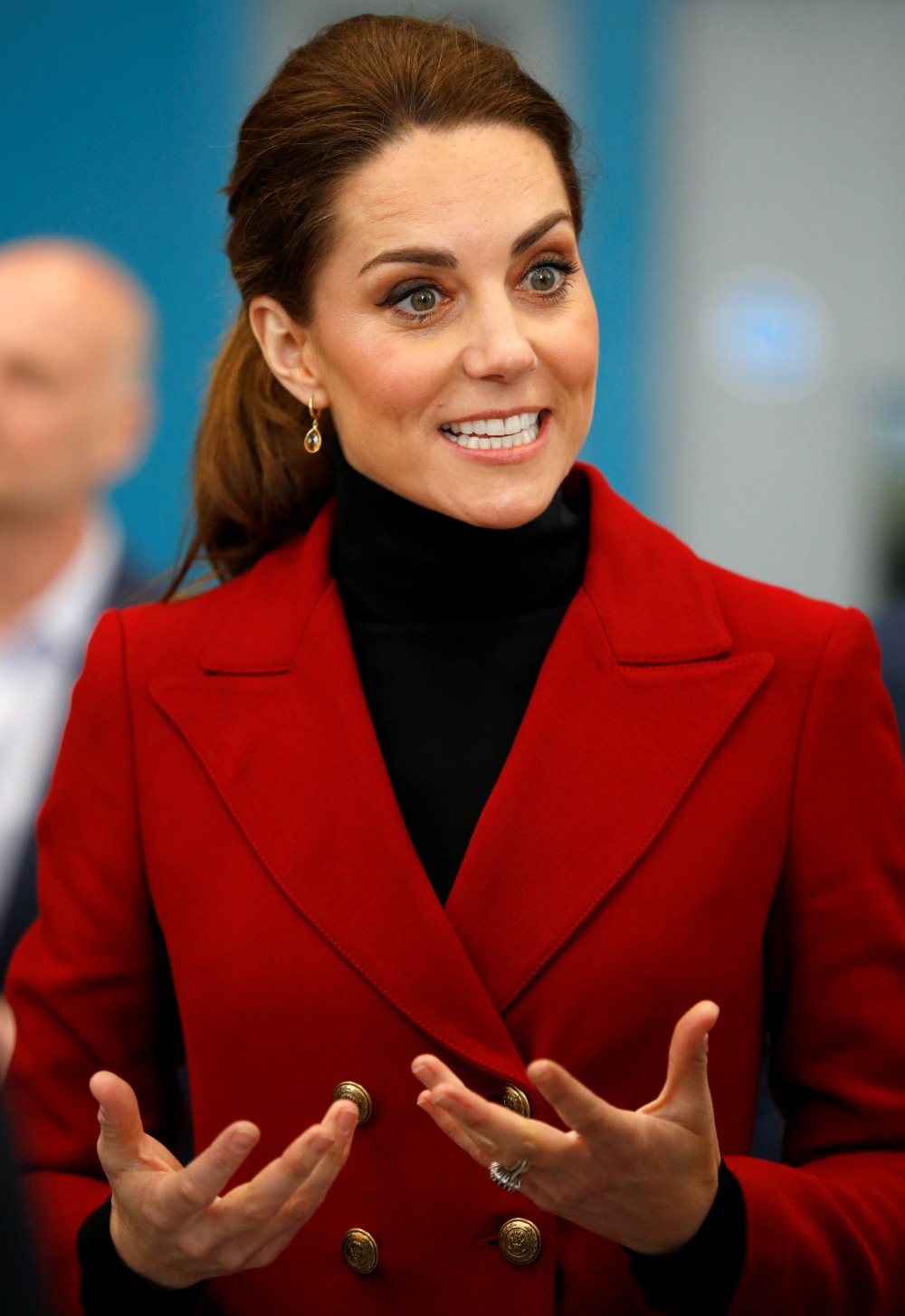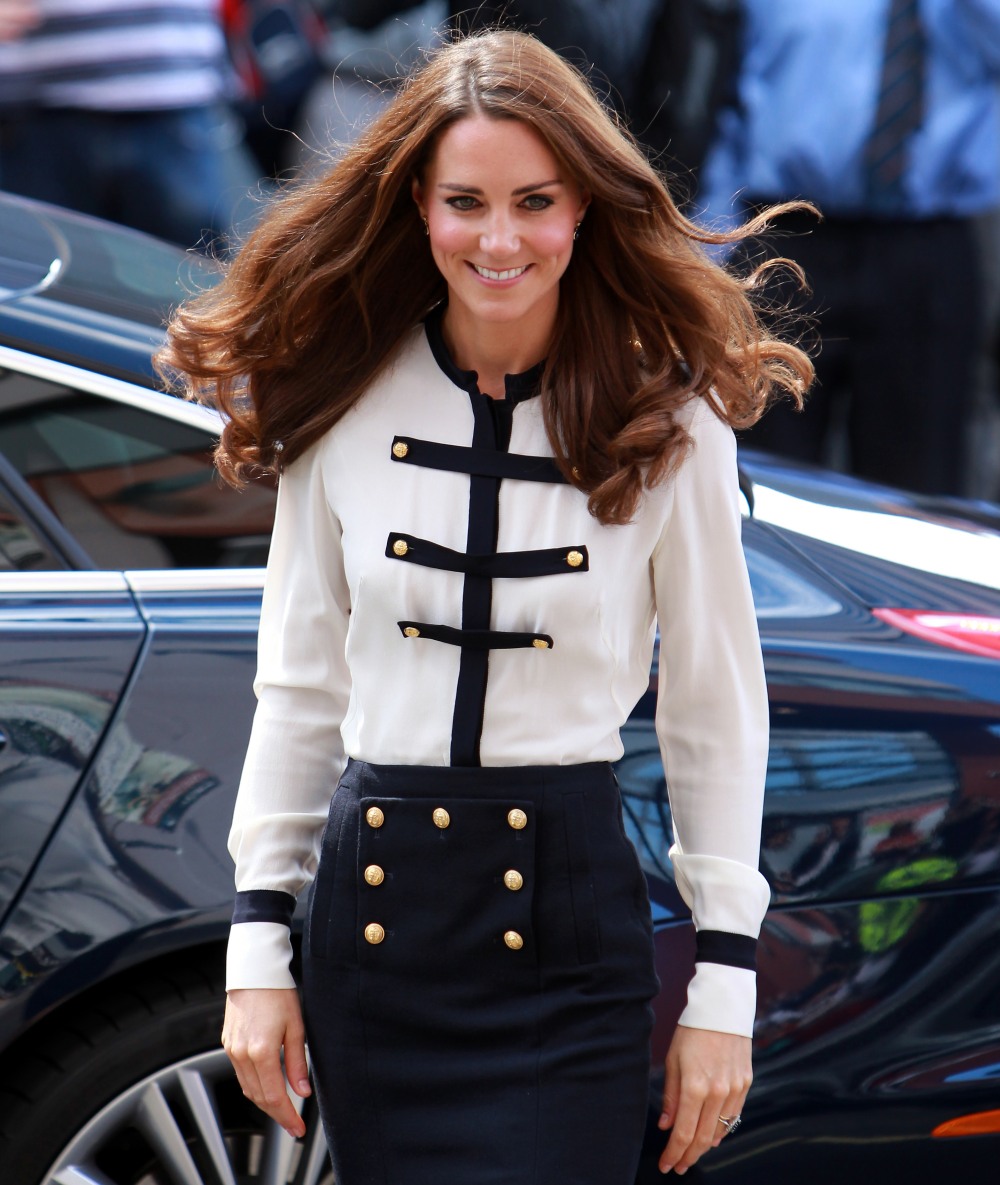 Photos courtesy of Avalon Red.
Source: Read Full Article