The Mary Tyler Moore Show Star Ed Asner Passes Away At 91
So sad…
Ed Asner, the seven-time Emmy-winning actor best known for his time on The Mary Tyler Moore Show, passed away at 91 on Sunday. His family confirmed the news on his Twitter account, writing:
"We are sorry to say that our beloved patriarch passed away this morning peacefully. Words cannot express the sadness we feel. With a kiss on your head- Goodnight dad. We love you."
As you may know, Asner famously played Lou Grant on The Mary Tyler Moore Show and Lou Grant, showcasing both his top-notch comedic and dramatic acting skills. However, the legendary star's credits span across many other movies and television shows over the years, including Elf, Up, The Good Wife, and Cobra Kai. 
On Thursday, Asner had actually looked back on some of his most notable roles in an interview with The Hollywood Reporter. The former president of the Screen Actors Guild specifically recalled the audition process for his iconic role on the comedy series, saying:
"Yeah, they wanted me to audition for the boss in Mary Tyler Moore. Gavin MacLeod preceded me at the reading. He knew I was following him in, and he said I'd be better suited for the role, and he was better suited for Murray. Anyway, they had me come in and read, I plodded through the reading and Jim Brooks said, 'That was a very intelligent reading.' And I mumbled, 'Yeah, but it wasn't funny.' They said, 'Why don't we have you back to read with Mary? We want you to read it all-out, like a crazy, wild, meshuga, nutso.' So I said, 'Well, why don't you let me read it that way now, and if I don't do well, don't have me back?' That's a revolutionary statement. … A week to 10 days later I came back and read with Mary. After I had the job, they told me that Mary said at the time, "Are you sure?" And they said, 'That's your Lou Grant.'"
When he booked the role, Asner told the outlet that he immediately knew the project had been special:
"I liked what I read. I liked what the writers came down with. I had no idea about its longevity. I just knew it was a job. I didn't know about it breaking barriers for single females — I didn't know anything about that. I didn't know that they were oppressed! But it began to grow on me that we had a hot item here."
Ed is survived by his four children: Matthew, Liza, Kate, and Charles. Our heart goes out to the family at this time.
Related Posts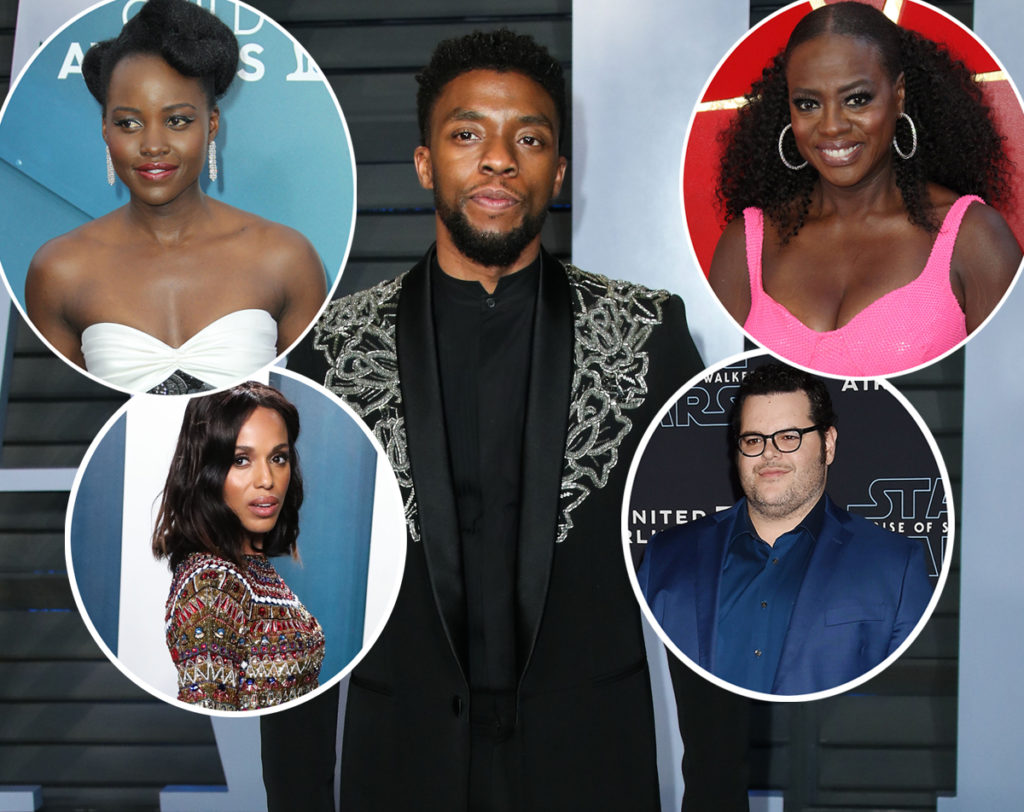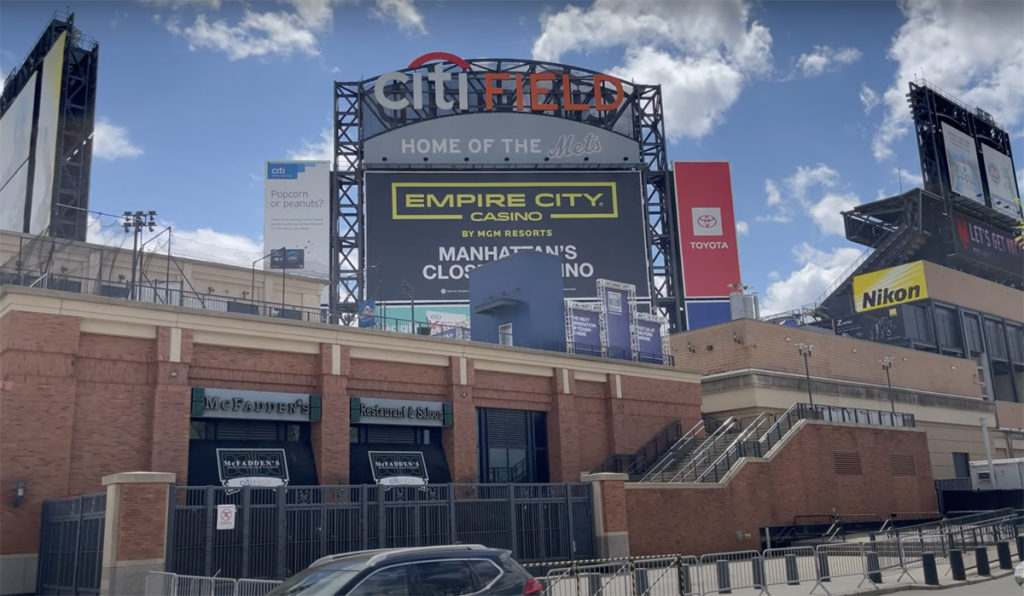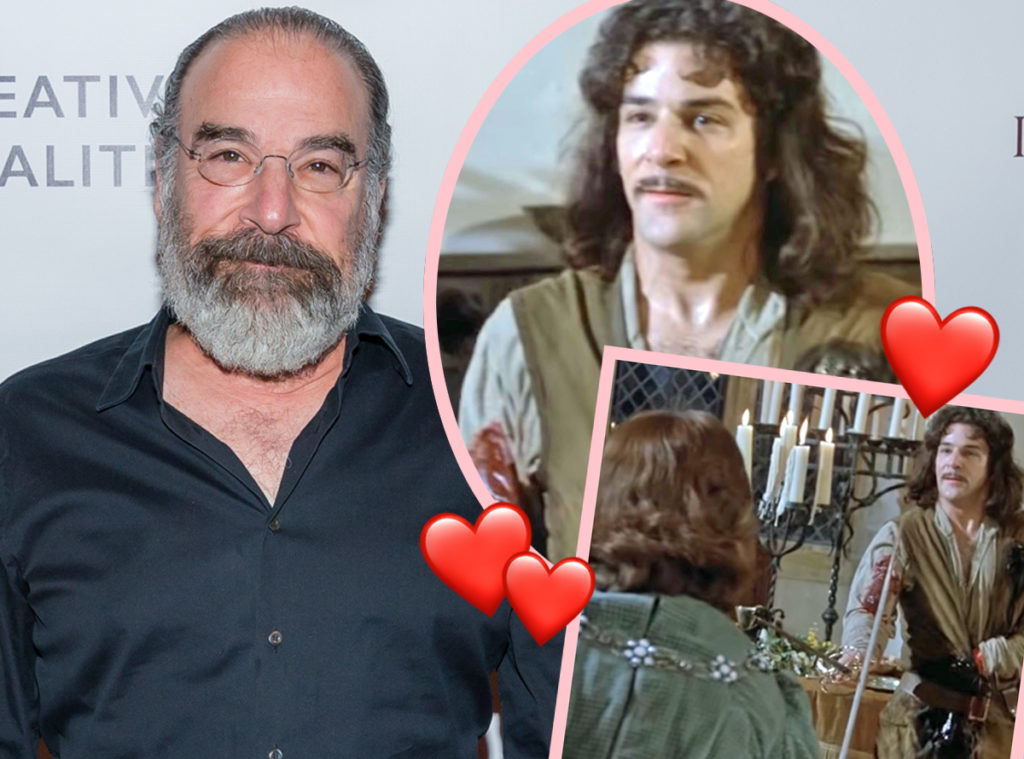 Source: Read Full Article