This Is Us Star Justin Hartley Spotted Kissing Co-Star Amid Messy Divorce!
Has this little mystery been solved? Or is this just another sad turn of events from one of the stars of This Is Us??
In case you hadn't heard, last November Justin Hartley and his wife of two years, soap actress Chrishell Stause, both filed for divorce. But in an unexplained turn of events he listed a very different separation date from the one she listed of November 22. He seemed to think they'd split up way back in July — despite being seen together in public apparently getting along just fine for months afterward.
What was up with that four months? It certainly came across as shady to us, but we couldn't really put our finger on it.
Related: Chrishell Is Demanding A Piece Of Justin's NBC Money
Well, another piece of the puzzle just appeared — and kissed Justin on the mouth!
In photos first seen on TMZ, Justin was seen kissing a mystery woman as she dropped him off at the doctor's office — and later picked him up. And while it has been a full six months since his breakup (or ten depending whom you ask), a couple would have had to be pretty far along already to be keeping so physically close during a quarantine, right? How serious are they? Are they isolating together?
And just who is this mystery woman??
Well, it turns out she's someone Justin has actually known for quite some time. Her name is Sofia Pernas, and she co-starred on The Young And The Restless with Justin back in 2015!
For those who don't follow the soaps, Justin, now 43, played Adam Newman from 2014 to 2016. Sofia, just 30 years old, played his nephew's love interest, Marisa Sierras.
Innerestingly, Justin's ex was also on the show! Chrishell played Bethany Bryant in 2016! So they likely ALL knew each other! Yeesh! How long has this been going on? Just since the separation date? And if so which one??
BTW, we may see some of the drama play out on reality TV.
See, in addition to soap operas, Chrishell also stars in a real estate reality show called Selling Sunset on Netflix.
And it's already been confirmed in Season 3 we'll see some of the fallout from the divorce. She told ET last week:
"It's obviously not something that I am looking forward to but it does follow our real life. Where the show picks up, that was my life and unfortunately you are going to follow the journey of that — the good and the bad"
On her ex, she said:
"I obviously really, truly love him and it's unfortunate the way that everything happened and the timing of everything. I still had a month to plot shooting the show when this all went down. Hopefully we can get to a place where one day we will look back at this and laugh. I don't know, hopefully. It's very unfortunate and relationships are hard."
Depending on what's really been happening with his former co-star — sorry, with their former co-star — that looking back and laughing thing may never happen.
What do YOU think about this little wrinkle, Perezcious readers??
Related Posts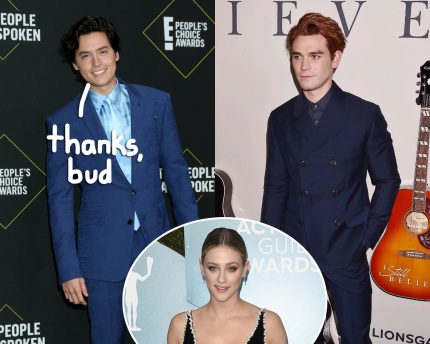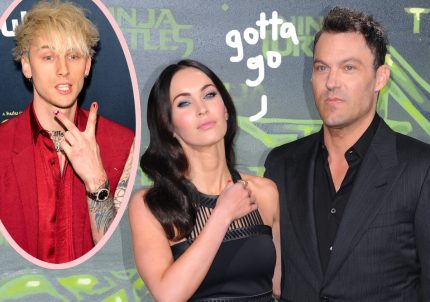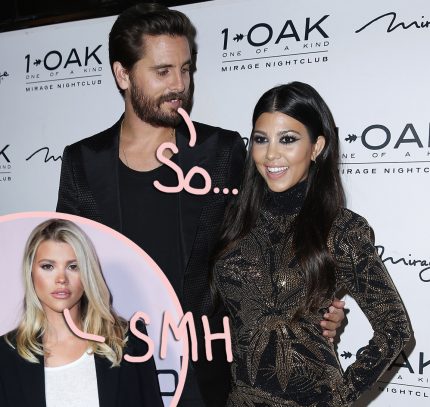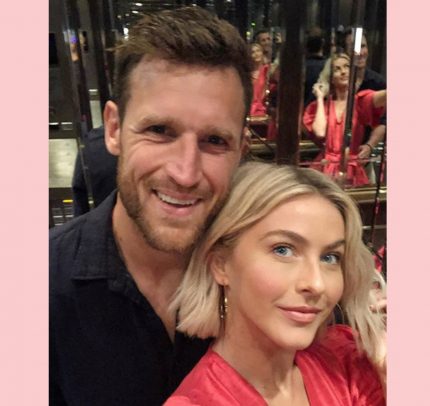 Source: Read Full Article