Tupac Is Alive & Living In New Mexico, Claims New Documentary
We all know the tragic true story of what happened to Tupac Shakur.
The rapper/poet/actor had an incredibly promising career in front of him, and all that was taken from the world on September 7, 1996. Tupac was riding in a car away from a Mike Tyson fight in Las Vegas when a white Cadillac pulled up in the next lane at a stop light and opened fire. Pac was hit four times — twice in the chest, once in the arm, and once in the thigh — while driver Suge Knight was hit in the head by a bullet fragment. Both were taken to the University Medical Center of Southern Nevada where the 25-year-old Shakur died less than a week later from internal bleeding.
Only… what if he didn't??
That's the question posed — and answered with shocking confidence really — in the new documentary 2Pac: The Great Escape From UMC.
Filmmaker Rick Boss, whose name is even more suspect than his journalism credentials, claims he knows the real story. Speaking to local Sin City news channel KNTV this week, he poses the question:
"After the shooting. What's next?"
Well, Tupac died of his gunshot wounds, man. Sorry. But Rick disagrees; he says:
"This movie is about Tupac actually escaping from University Medical Center here in Vegas and relocating to New Mexico. Getting protection from the Navajo tribe."
Um… what??
Yes, according to Rick Boss (not to be confused with Rick Ross, "The Boss") Tupac actually found out about the planned hit on him before the fight. While everyone else was watching Tyson knock out Bruce Seldon in less than two minutes, Tupac and Suge were working on their escape plan.
Apparently they placed a double of Tupac — a 2Pac as it were — while the real rapper scheduled a private helicopter flight out of the state. Boss explains:
"When certain FBI agencies are looking for you, they are going to block the airport. So you can't travel out so the best way to escape is through helicopter, private helicopter to another state."
So that's how Tupac got away. But where's he been hiding all this time? With the Navajo tribe in New Mexico, obviously.
Boss explains the FBI aren't allowed to go into tribal land without the tribe's approval, making it the perfect place to hide.
If this all sounds familiar, it may be because it's exactly what the Cigarette Smoking Man did on The X-Files. But who knows, maybe that's where Pac got the idea…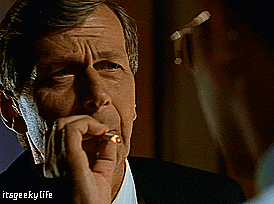 Innerestingly, even the actor who plays Tupac in the dramatic reenactment scenes of the film doesn't buy the premise and believes the rapper died in 1996.
But for all those who doubt what Boss is theorizing, the documentarian says:
"You can write a fiction. You can write a fiction story but this is not a fiction. This is facts through certain people I know."
Who does he know? Apparently Tupac collaborators G-Money and Snoop. And also Tupac's mother, Afeni Shakur, through his father. Hmm.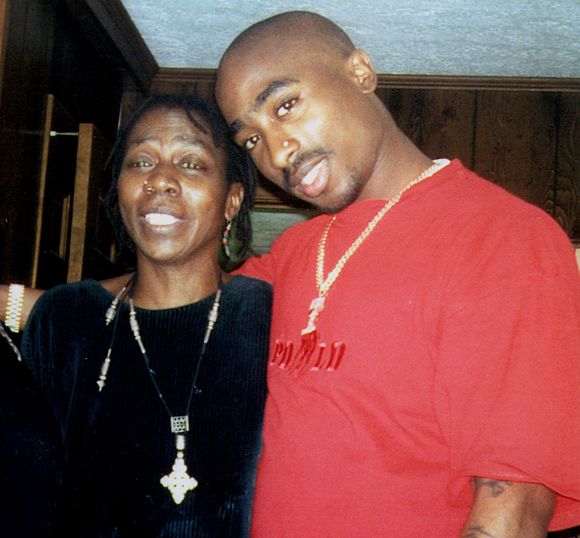 Boss says:
"Let's just say Mr. Shakur — the family is aware of the movie and they're okay with the title so that should tell you more or less what's going on."
Yep, that proves it. We're convinced.
What about YOU, Perezcious conspiracy theorists??
Related Posts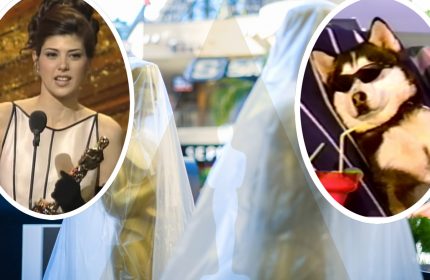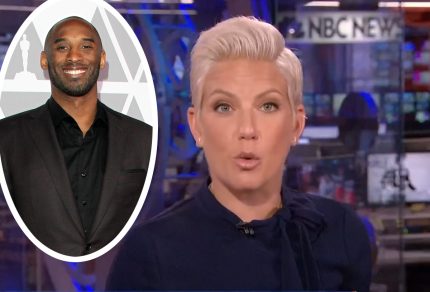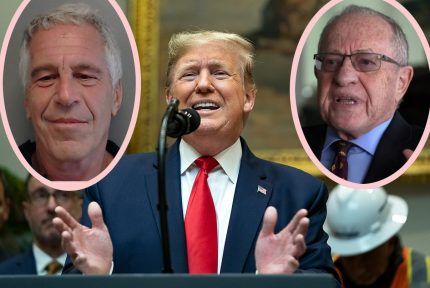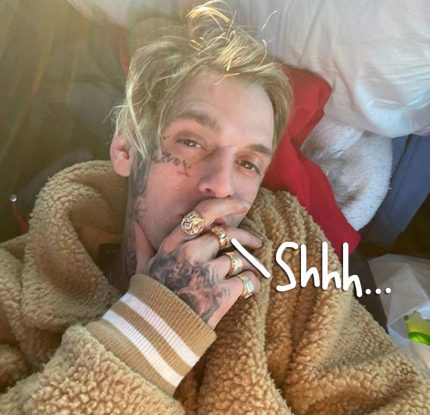 Source: Read Full Article