Watch Meghan Markle See Her Wedding Dress the Day Before the Ceremony in This New Video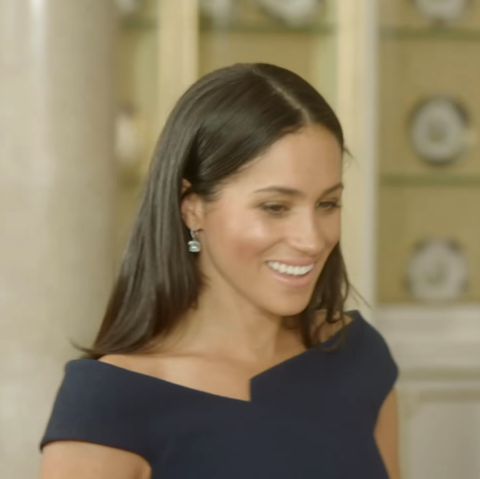 In a new documentary about Queen Elizabeth, Meghan Markle, Prince Harry and Prince William open up about what it's like to have the coolest grandma (or grandma-in-law) on the planet. But more importantly, the film includes a scene of Meghan seeing her veil and dress the day before her wedding.
Meghan had a hand in designing the veil, and "expressed the wish of having all 53 countries of the Commonwealth with her on her journey through the ceremony," per Kensington Palace, which meant her dress designer Claire Waight Keller created something with "the distinctive flora of each Commonwealth country united in one spectacular floral composition."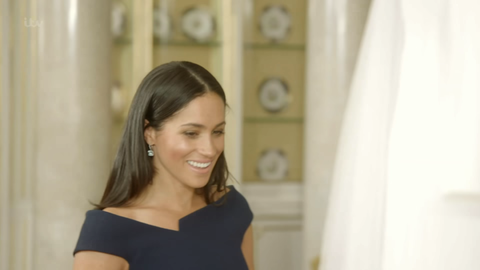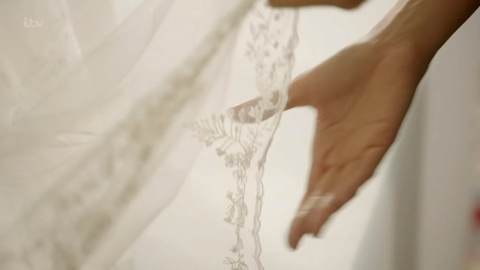 "Fifty three countries, oh my goodness. It'll keep us busy!" Meghan says when she sees the veil.
In the clip, Meghan's wearing the same dress she wore to arrive at Cliveden house with her mom the night before the wedding, which means the scene was probably shot that day, and she looks surprisingly calm for someone who's about to have her wedding watched by the entire world.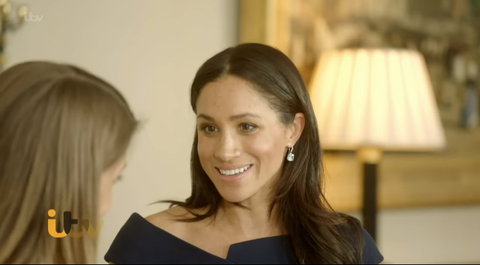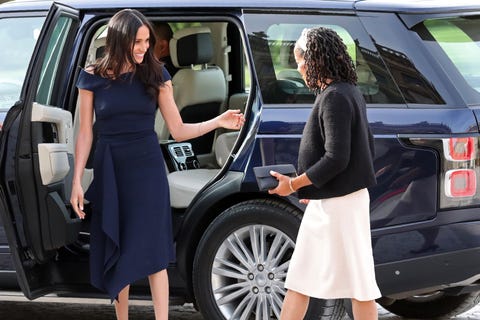 The documentary, called Queen of the World, offers "a unique insight into Her Majesty The Queen's role as a figure on the global stage, this landmark series tells the story of how the Commonwealth has been a central focus and passion throughout Her Majesty's life."
It will be Meghan's first on-screen interview since her wedding in May. You can catch Queen of the World on ITV on September 25 and HBO on October 1.
Follow Emma on Instagram.
Source: Read Full Article