10 2018 Holiday 2018 Gift Ideas If You're Not Officially Dating, But Want To Give Something Small
This time of year, there seems to be an endless parade of festive things to do — ice skating, holiday parties, Christmas movie marathons — and it can be really nice to bring a date along with you. Going on a few dates and getting to know someone can be super fun, but coming up with holiday 2018 gift ideas if you're not officially dating can be a totally different story. If you're newly dating, you don't want to come on too strong or intense by giving them something really extravagant, but you also don't want to seem like you don't care enough to get them anything at all. After all, it would be really sweet if they had a thoughtful gift to give you, right?
While you might know exactly what to get for your family and friends, finding a gift for someone you've just started dating might not be so easy. It also might not be at the forefront of your mind, because you're too busy figuring out if you and this person could be a real "thing." In this situation, giving a gift that is on the smaller side is better than being extravagant or skipping a gift entirely! Giving a small(ish) gift to someone you're newly dating lets them know you're thoughtful, whereas something pricey could possibly make your date feel uncomfortable — especially if they don't have a gift to give to you! Navigating the relationship and deciding if you're going to be exclusive or keep seeing other people can be tricky enough, so hopefully this list makes shopping for that person a little easier.
Scented Candles Gift Set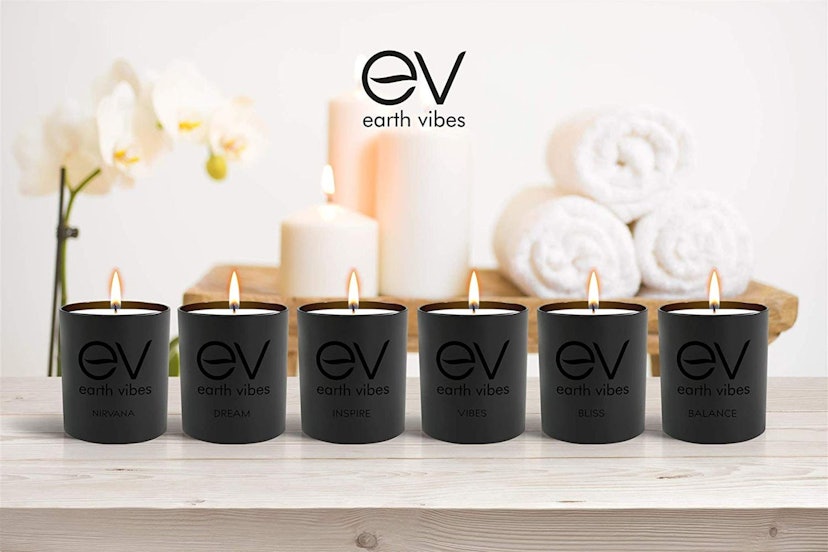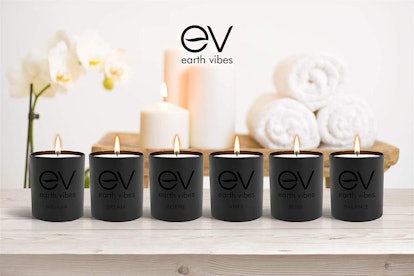 Earth Vibes Scented Candles Gift Set (Set of 6)
$20
Amazon
Custom Photo Ornament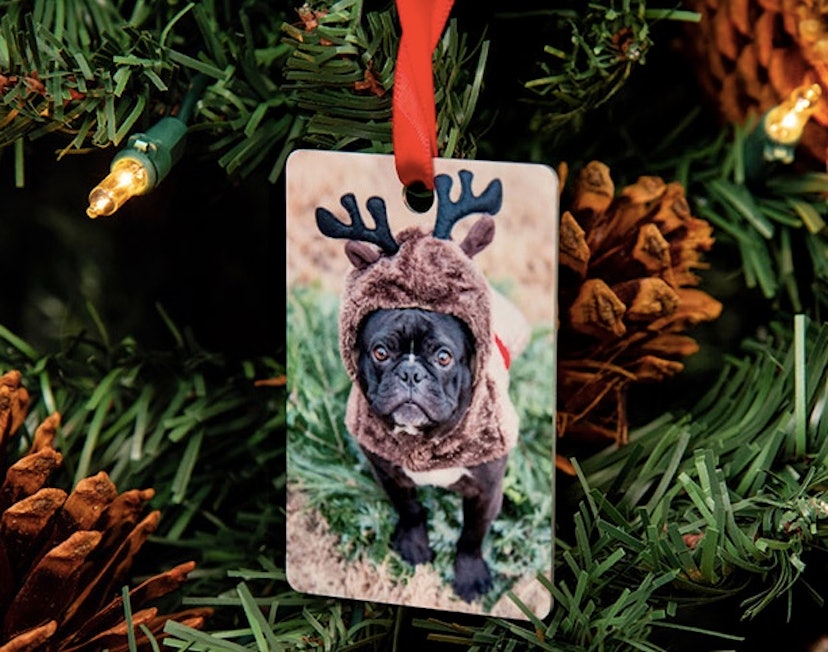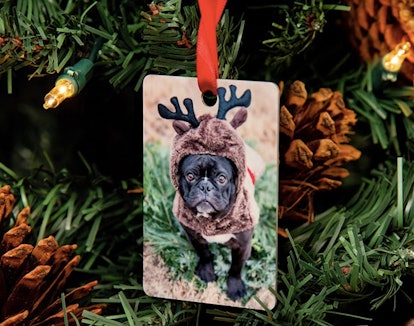 Custom Photo Ornaments
$24
NationsPhotoLab.com
Do a little Insta-stalking and screen grab a photo of their family pet and customize a sweet ornament for them this holiday! These custom photo metal ornaments come with a red satin ribbon, are made from 100 percent recycled aluminum and have a glossy finish.
RBG Earrings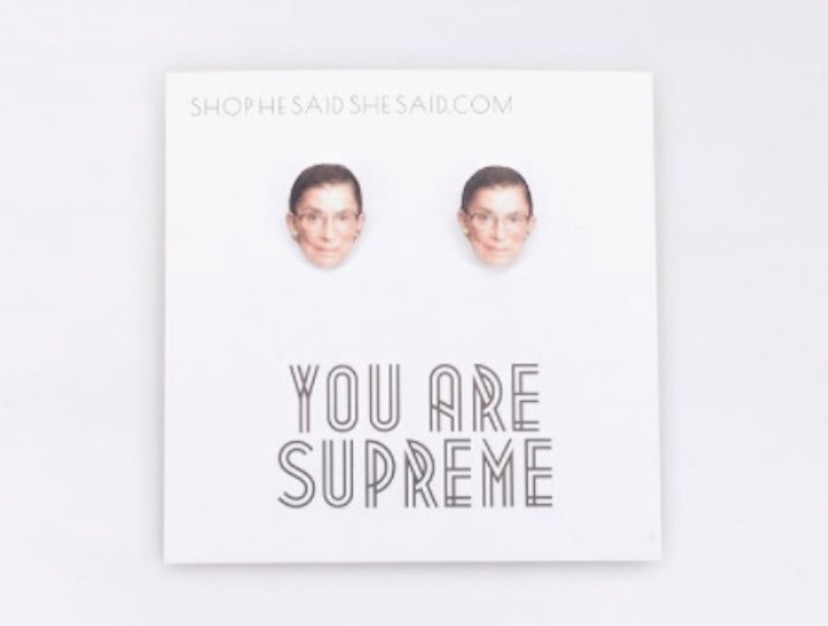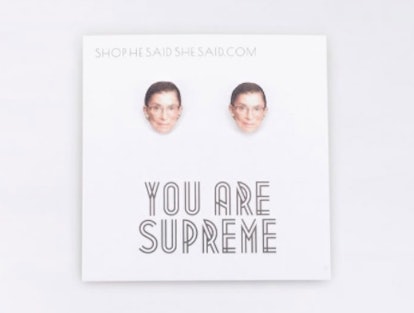 RBG Earrings
$24
Wildfang.com
What better way to give a nod to the Notorious RBG herself than with these earrings? Made of hard plastic on a silver post, these hypoallergenic earrings are sure to be a supreme hit.
Passport Cover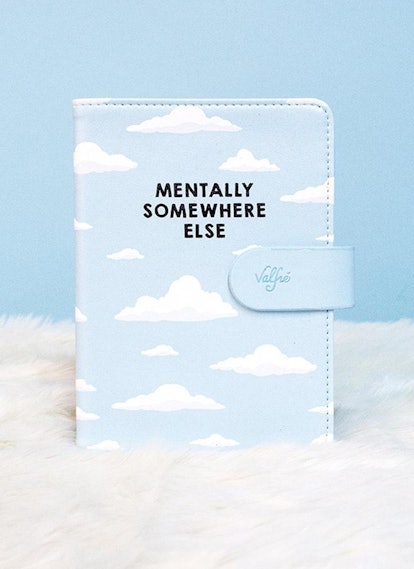 Passport Cover
$28
Valfie.com
This is the perfect gift for the babe that's going places! Made from vegan leather, this passport case has a magnetic closure and four card slots inside, making this a practical and stylish travel accessory.
Zodiac Sign Crystal Set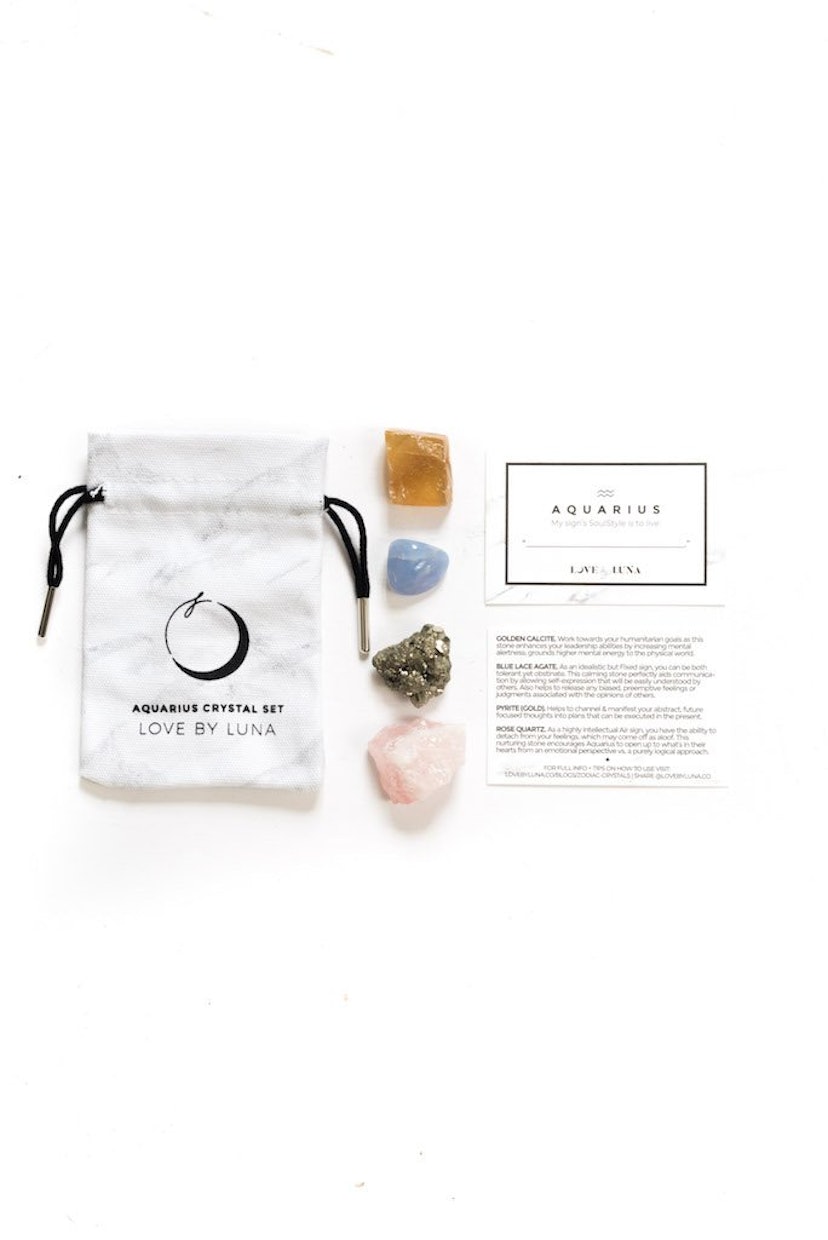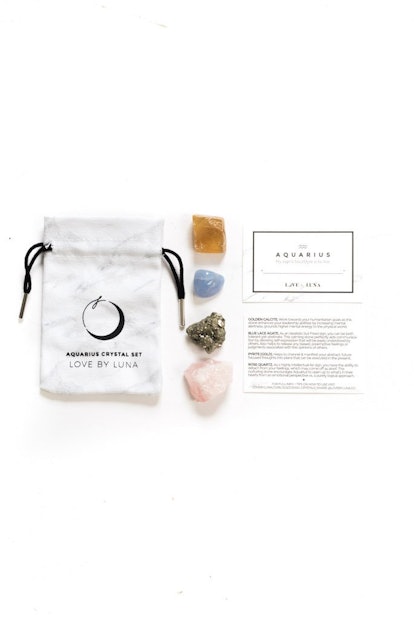 Zodiac Sign Crystal Set
$24
LoveByLuna.co
Who doesn't love crystals and the zodiac? Each set is different per the zodiac sign and features four special crystals hand selected to complement the energy your sign. These crystals come in a drawstring pouch, with a card offering tips on crystal usage.
Man In The Moon Incense & Ashtray Set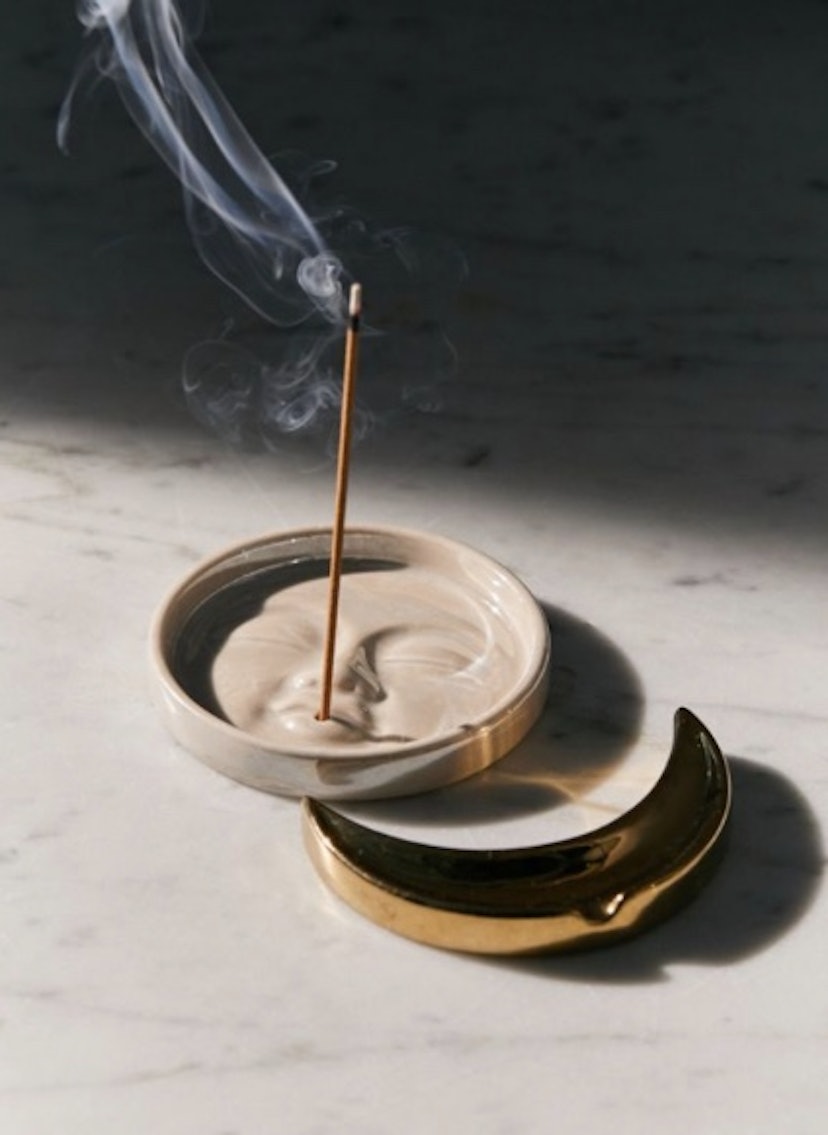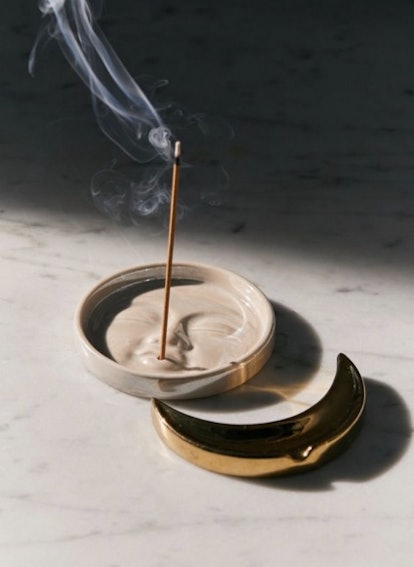 Man In The Moon Incense and Ashtray Set
$14
UrbanOutfitters.com
This is a really fun and practical addition to your new flame's home. There are two dishes that feature a crescent moon and the face of the man in the moon, both made in shiny bone china.
Purple Rain Vinyl Record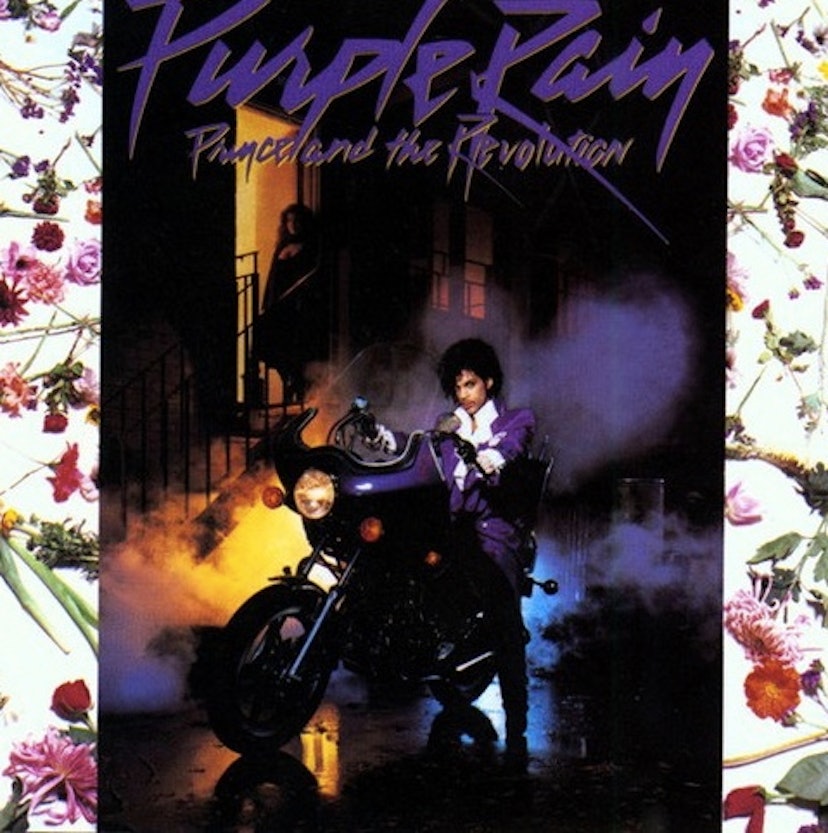 Purple Rain Vinyl Record
$24.99
Target.com
Don't we all miss Prince? Give the give of purple this holiday season with this vinyl record of Prince's classic album, Purple Rain. Plus it's gorgeous to look at!
Start Your Own Practice Set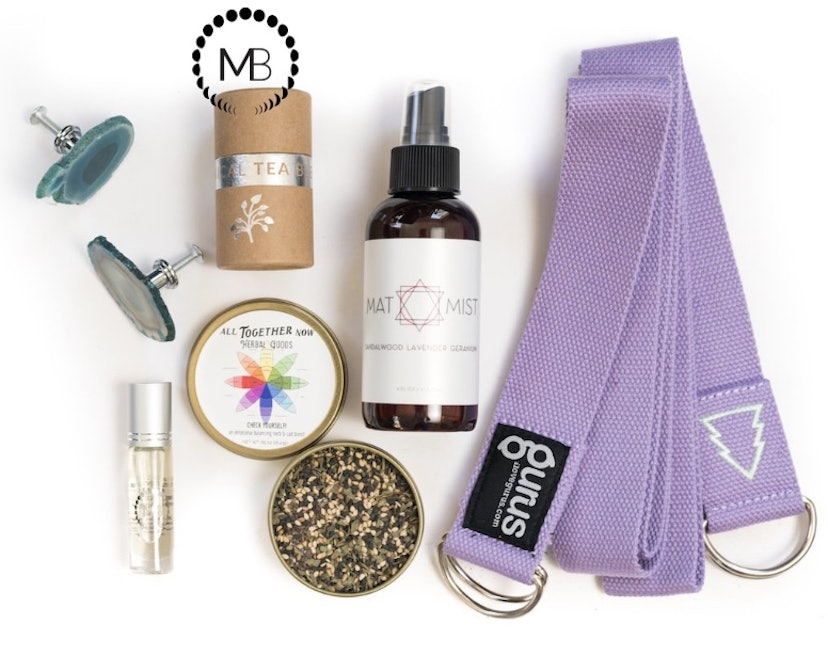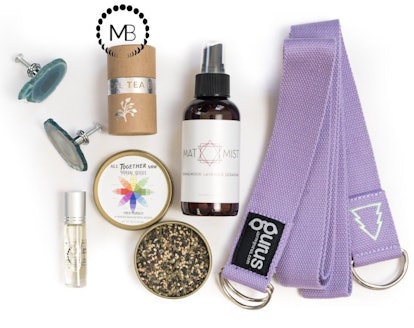 Start Your Own Practice Set
$45
MoonBox.co
While this gift rings in a little higher than others, it might be just right for your date! If they're considering getting into yoga, meditation, or are interested in spiritual practices, they'll love this gift set. The set includes a yoga mat strap, yoga mat mist, balancing spice blend, two agate drawer pulls, a blend of teas, and an essential oil rollerball perfume.
Balloon Dog Nightlight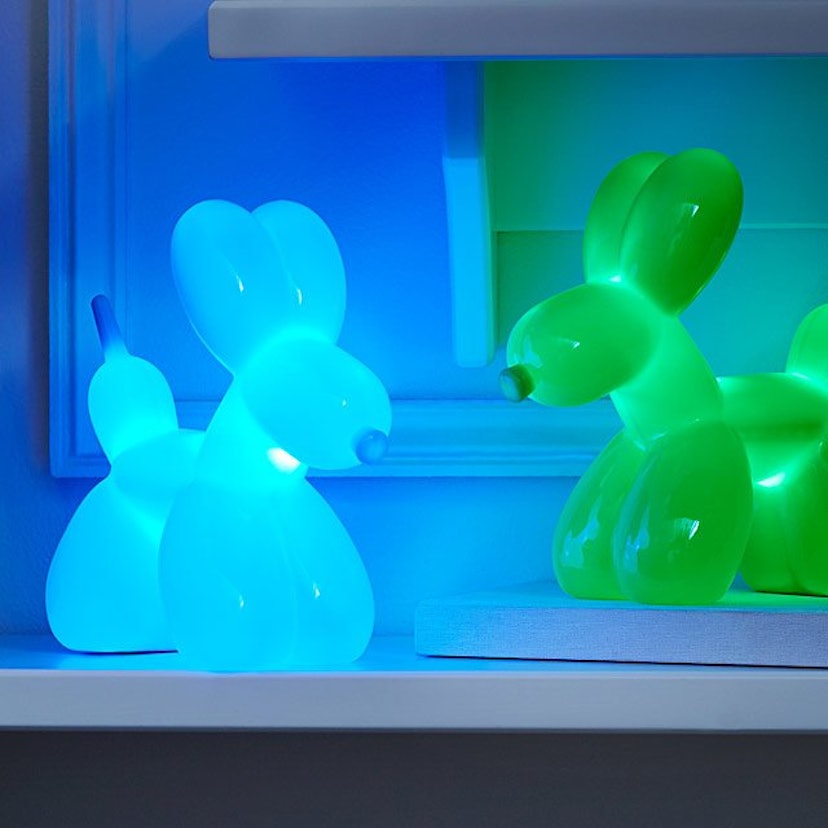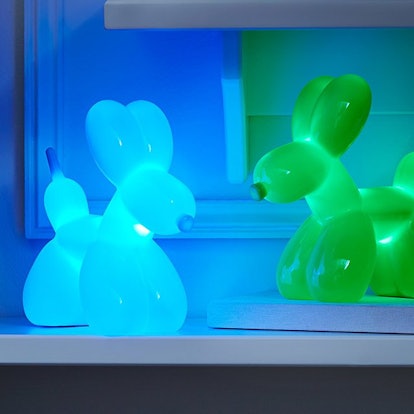 Balloon Dog Nightlight
$25
UncommonGoods.com
This gift is so perfectly random that it's simply perfect! It's a fun, delightful, and bright gift that will make your date laugh, at the very least. This pop-art inspired lamp emits a cozy, ambient glow that will light up any room with fun!
Joking Hazard Game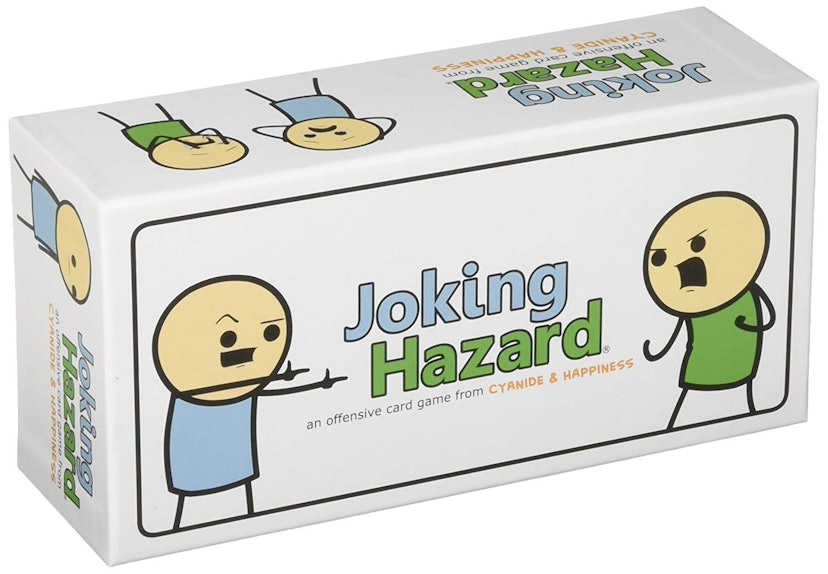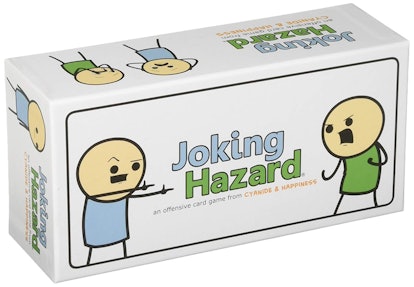 Joking Hazard
$24.95
Amazon.com
If your honey likes Cards Against Humanity, they'll love Joking Hazard. This is a game for up to 8 people that combines cards to form millions of hilarious, awkward, or lovely stories. Each card has a hilarious illustration, some with captions, but all are irreverent and witty. This game is definitely not for kids, but you and your honey will have fun with your friends coming up with the most insane and hilarious card combo possible!
As you get to know the person you're dating, you'll learn more about them and perhaps even begin to know what they'd love to receive as a holiday gift. In the meantime, these super fun and budget-friendly options will help get you both through the holidays. Whether you get through the first stage of dating and progress to the next level… now that's totally up to you guys. Happy shopping!
Source: Read Full Article