3 British Royals Besides Kate Middleton Who Have Published a Book
Catherine, Duchess of Cambridge's photo project is becoming a book. In 2020, the 39-year-old, who has a well-documented love of photography, spearheaded a National Portrait Gallery exhibition called "Hold Still." It captured life in the U.K. during the country's first COVID-19 lockdown.
Now the project is becoming a coffee table book, Hold Still: A Portrait of Our Nation in 2020. However, Catherine isn't the first member of the British royal family to publish a book.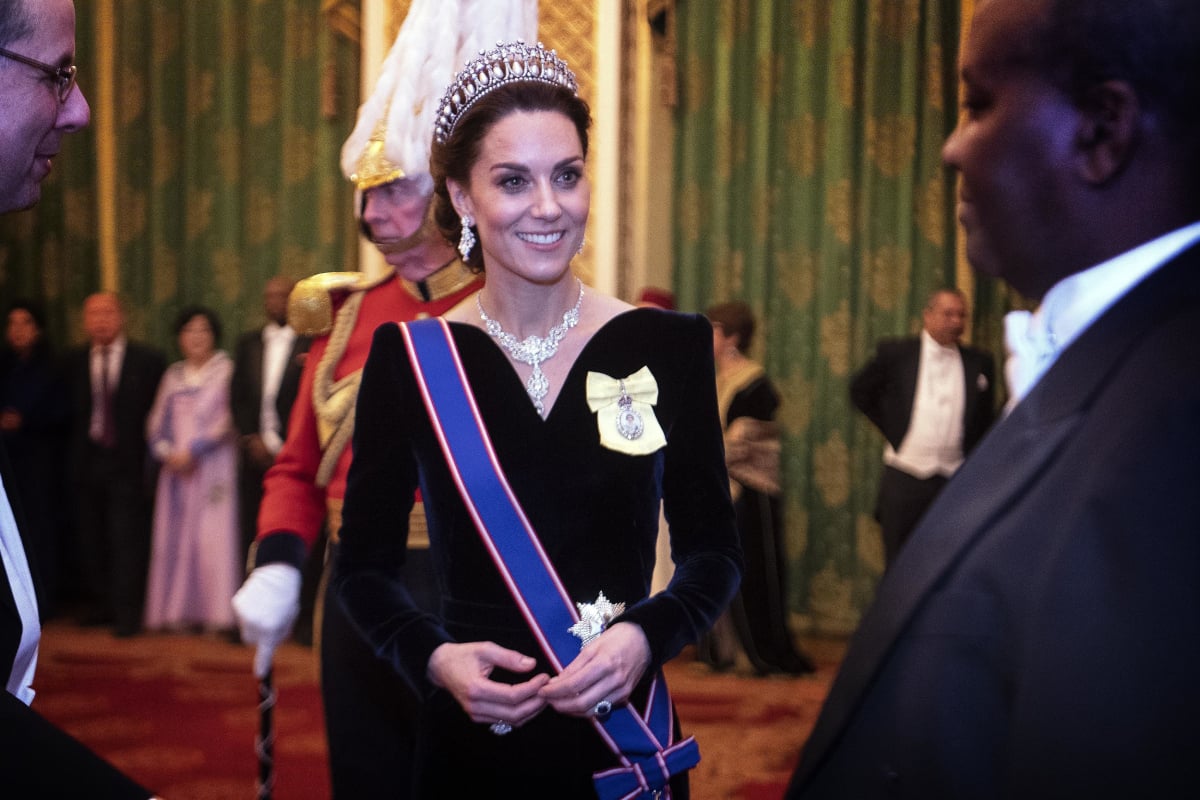 Prince Charles released a children's book in 1980
Prince Charles isn't just the future leader of the royal family but he's an author too. The 72-year-old became a published author for the first time in 1980. He wrote a children's book called The Old Man of Lochnagar. It's set near one of the royal family's residences, Balmoral Castle, where Queen Elizabeth II typically spends the summer.
Charles has since gone on to publish a number of other books. In 2010, he co-wrote Harmony: A New Way of Looking at Our World, with Tony Juniper and Ian Skelly. In the 300-plus page biography, Charles shares his thoughts on the environment. He's also written books on architecture and landscapes with his most recent title on climate change hitting shelves in 2017.
Sarah Ferguson is a successful children's author and now she's writing her first romance novel
Charles isn't the only British royal to write a children's book. Sarah, Duchess of York, his former sister-in-law, has made a career out of writing books for kids. She's the author of the Little Red book series, Ballerina Rosie, and Budgie Goes to Sea just to name a few. 
Besides children's books, Sarah's also published a biography called My Story: Sarah, the Duchess of York. She also penned a self-help book, Reinventing Yourself With The Duchess Of York. The Duchess of York takes on a new genre in her latest book. She's writing a historical romance novel, Her Heart For A Compass, set to be released in August 2021. 
Meghan Markle helped publish a charity cookbook in 2018
Her first solo project after becoming a British royal, Meghan, Duchess of Sussex helped launch a charity cookbook. Following 2017's Grenfell fire, which killed 72 people, women displaced by the fire came together to create a community kitchen.
Meghan, a self-described foodie, visited the kitchen, and soon the former Suits star helped to publish a cookbook. Together: Our Community Cookbook hit shelves in September 2018 and featured more than 50 recipes from women in the Grenfell community. Meghan wrote the foreword and all the proceeds went to those who were affected by the fire.
Source: Read Full Article