Camila Cabello Opens Up About Her Special Connection With Taylor Swift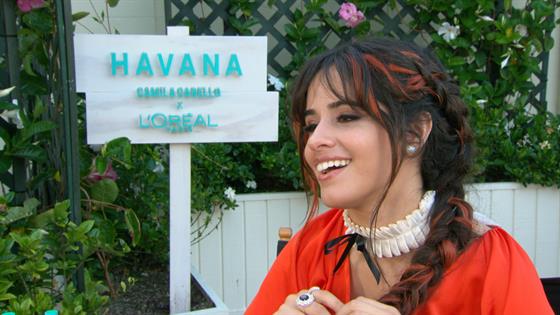 Camila Cabello is dishing on her friendship with Taylor Swift.
The 21-year-old singer, who is currently on tour with her BFF, opened up about their special bond at the Camila Cabello x L'Oréal Paris Havana Collection event in Los Angeles on Tuesday.
"I think we definitely have the same personality in a lot of ways, especially talking about love and relationships, boys, music," Cabello told E! News' Zuri Hall. "I was a really huge Taylor Swift fan before I even met her, and I think it's because we both have the hopeless romantic thing, you know? And enjoy talking about love and relationships…I think that's really fun."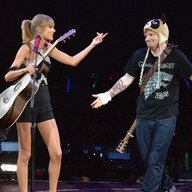 Read
The Taylor Swift Effect: How She Helped Opening Acts Camila Cabello, Shawn Mendes and Ed Sheeran Become Superstars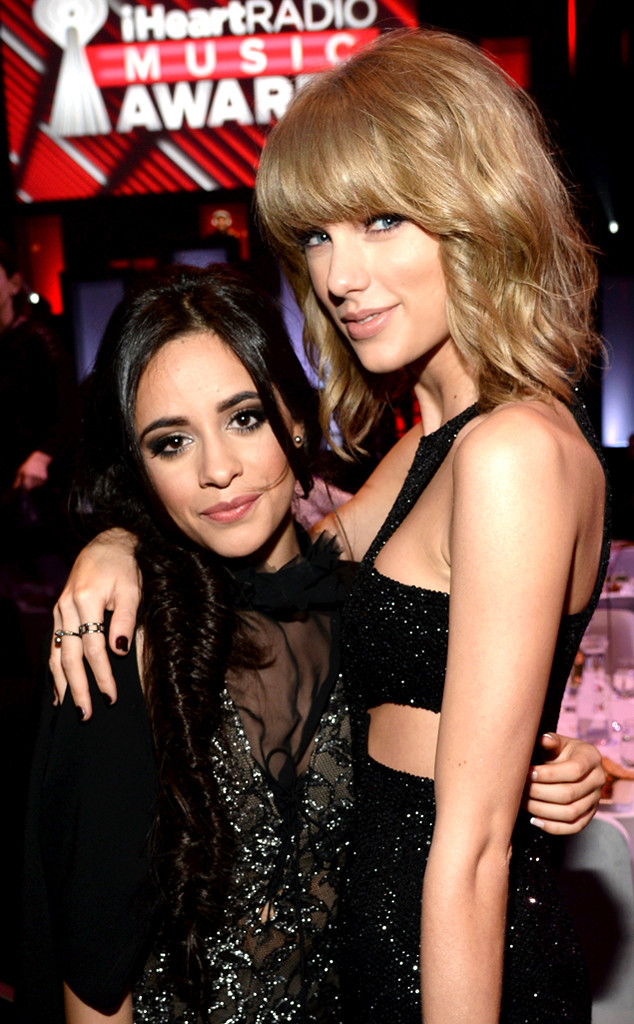 Kevin Mazur/Getty Images for iHeartMedia
So what's it been like joining her pal on the Reputation Stadium Tour?
"It's been super fun," Cabello shared. "I feel like we need to hang out more, because I think that, I've been doing my tour in between her tour, and so a lot of the times I'm just a little bit sleepy."
But Cabello has made time to stop by Swift's dressing room so they can "spill the tea."
Watch the video above to see Cabello dish more about her friendship with Swift!
Don't miss E! News every weekday at 7 and 11 p.m.
Source: Read Full Article