Christina Aguilera Just Crushed Carpool Karaoke—and Dished Some Major Disney Goss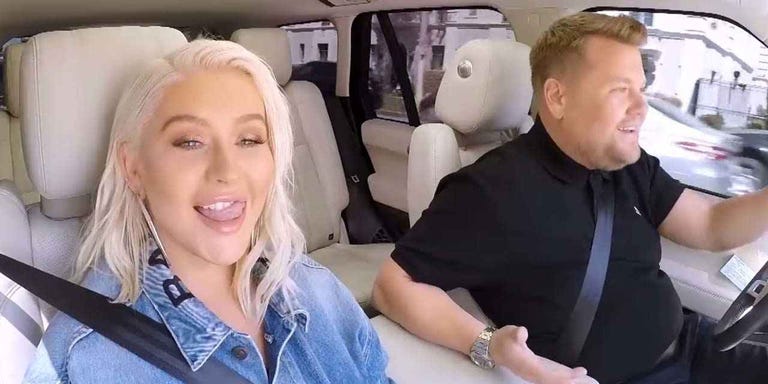 Iconic chanteuse Christina Aguilera FINALLY blessed the world with a stint on Carpool Karaoke, and guys! She. Killed. It.
Not only did Xtina belt her way through "Fighter" and "Genie in a Bottle," Melissa McCarthy popped in to sing Redman's verse in "Dirrty."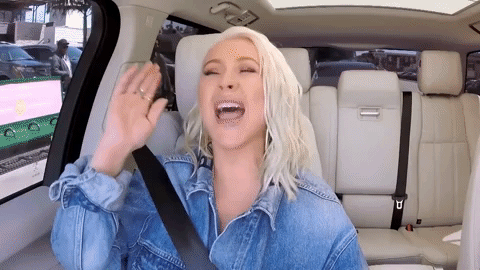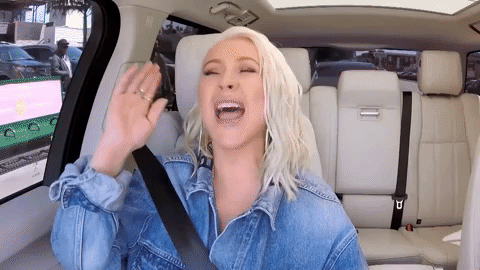 But even better? Christina talked about her Disney days, and more specifically her Disney crushes—revealing that both she and Britney Spears had a thing for Justin Timberlake, while Ryan Gosling had a thing for Britney. Look how flustered she got during this convo!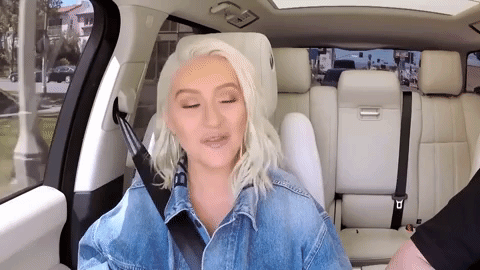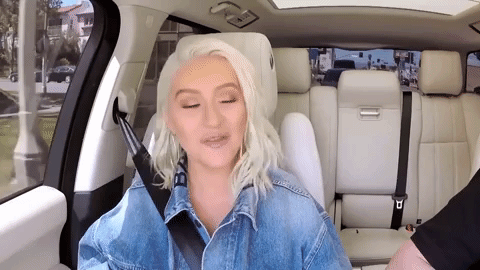 "Um, I think, well there was like a—me and Britney were, you know, like… well, you know, there was like a thing back then," she said. "Oh my god, you're going in! It was a good time… I know Ryan actually, pretty much, he did have actually have a crush on Britney. I mean, I think so! I think so. I don't know…"
On that note:
Source: Read Full Article