Disneyland Introduced a New Ticket Pricing System With a Tiered Structure; Here's What You Need to Know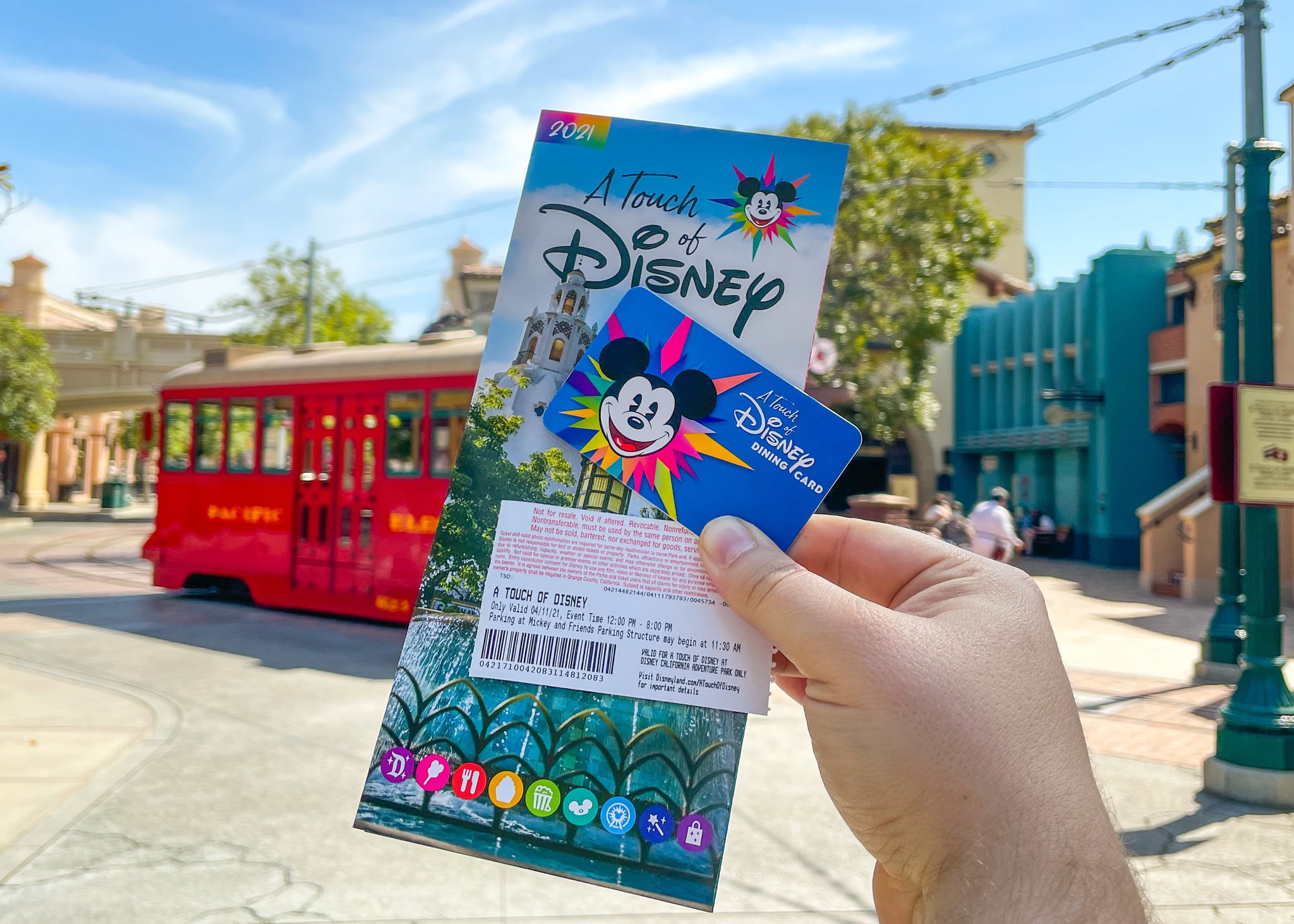 Disneyland reopened to the public on April 30, but with a few ground rules. Until further notice, only California residents in groups no larger than three households can visit, but even when this qualifier lifts, all guests will be required to have valid tickets for the days they choose to head to the park, according to a new ticketing system. In February 2020, a month before Disneyland shut its doors to the public due to the pandemic, the park changed its ticket pricing levels, introducing a tiered structure.
The tiered system is in place for one-day park tickets and one-day park hoppers only (so if you're purchasing a two- to five-day ticket, the tiers aren't applicable). Certain calendar dates during your ideal visit may be blocked out at the lowest price, which means buying a higher tier — AKA more expensive — ticket. Tier 5, the most expensive, is the option that includes weekend days, but also gives guests the freedom of visiting any other day of the week. Then, tiers 1 through 4 each contain a selection of dates for guests to book, with availability becoming more and more limited the lower the tier's number (for exact dates, visit Disneyland's ticketing page). Although some of those dates overlap between tiers, a Tier 1 ticket is the least expensive option of the five.
Source: Read Full Article