Hmmmm, Shania Twain Issues Apology After Saying She'd Have Voted for Trump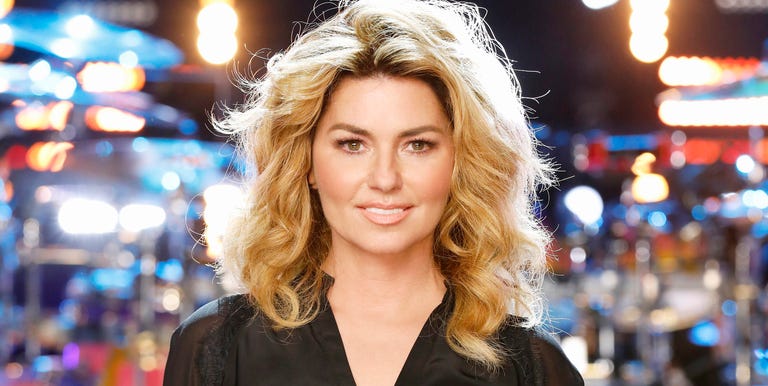 Shania Twain, woman responsible for "Man! I Feel Like a Woman!" being on a loop in your head at this very moment, has issued a public apology for comments she made about Donald Trump. The Canadian singer found herself in hot water after saying she'd have voted for President Trump had she been a U.S. citizen.
"I would have voted for him because, even though he was offensive, he seemed honest," she told The Guardian. "Do you want straight or polite? Not that you shouldn't be able to have both. If I were voting, I just don't want bullsh-t. I would have voted for a feeling that it was transparent. And politics has a reputation of not being that, right?"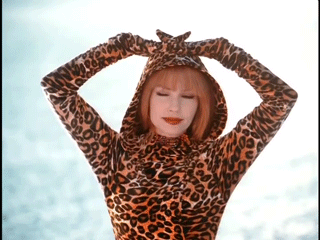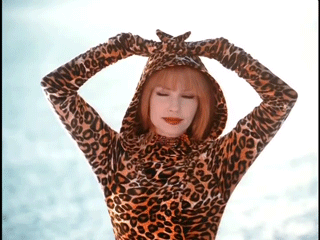 Twain's comments drew concern from people who feel Trump's values aren't the most inclusive—and she eventually released an apology.
Fair enough. And to save you some inevitable googling, here's this: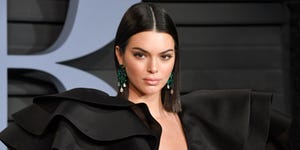 Source: Read Full Article