How Raising 6 Kids Has Taught This Mom to Roll With the Punches and Embrace the Chaos
"My husband and I knew we always wanted a large family, but we never imagined we'd have three babies at once," Kaché Byrd said. The mom of six (including a set of triplets!) and family blogger knows the importance of structure when it comes to maintaining a household — and when to not sweat the small stuff. "Things don't have to be perfect, but in the end, we like to teach valuable life lessons around responsibility, ultimately shaping our little ones' individual characters," she said. Wrangling six kids all under the age of 6 might cause most to run for the hills, but it's a challenge Kaché embraces with a smile on her face — even if it means waking up at 5 a.m. to get a bit of quiet time for herself before her "mom shuffle" begins.
With six tiny humans comes unexpectedly large messes, so Kaché enlists the whole family to help out. "Kids love to feel involved and feel like they have an important role in the family structure," she said. "From adults to the toddlers, everyone has a hand at cleaning. As a large family, we divide and conquer the task of tidying up. For the little ones, we sing the clean-up song, and for my older girls, we set an alarm so they race against the clock to get things done."
For Kaché, the most crucial thing she's learned from having six kids is the importance of a routine and a schedule. She and her husband want their kids to feel like an integral part of the family unit, which means holding everyone accountable. All her kids are responsible for tidying up their personal spaces and putting away their playtime toys — "I've found creating a consistent routine builds good habits and really eases the duty," she said.
To make sure the entire home is clean and safe for her family so they can focus on fun, Kaché always reaches for Clorox® Clean-Up® Cleaner + Bleach. "My mom used Clorox products," she said. "Keeping a clean home with a large family is essential. I have a lot of kids, so germs travel fast!"
It might sound a little cheesy, but Kaché's home is truly where the heart is. It's where they gather for Friday movie nights, tell bedtime stories, and play together. "Our living room is where my kids bond most," she said. "It's the place my kids run to Daddy after a long day of work with smiles and big hugs." Their home is where she and her husband watch their kids' personalities grow and blossom into, as Kaché put it, "little individuals." "I want them to believe they are capable of doing hard things," she said. "Spread love and laugh, a lot!"
shop the clorox® products kaché trusts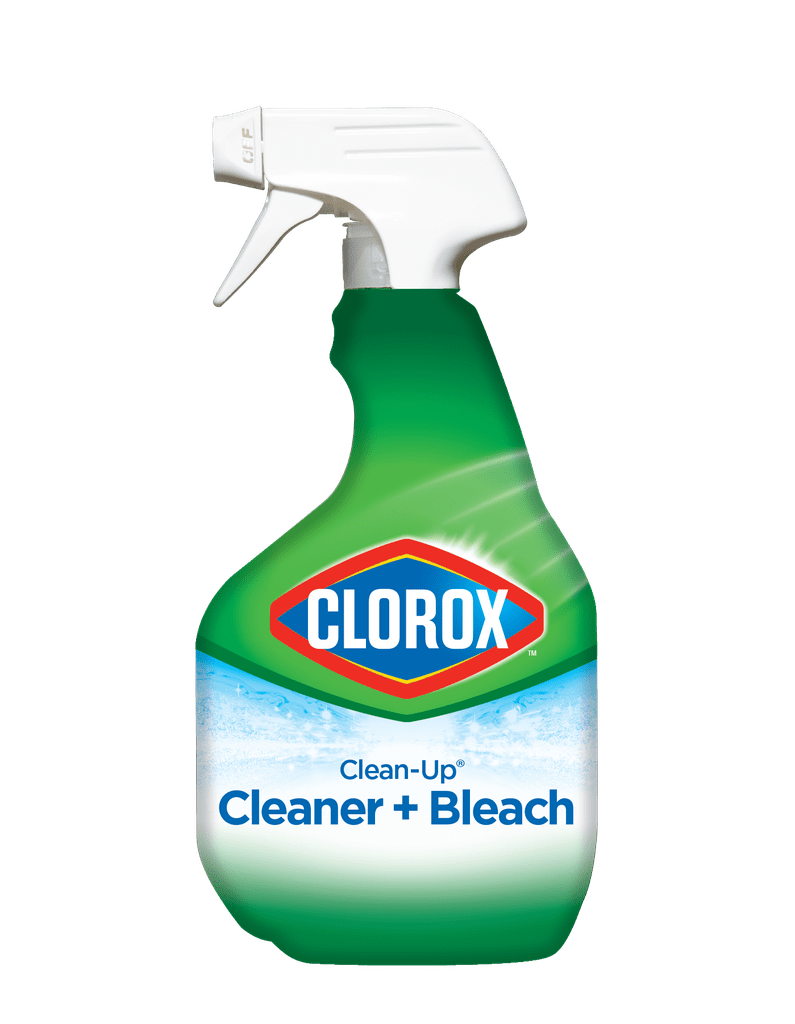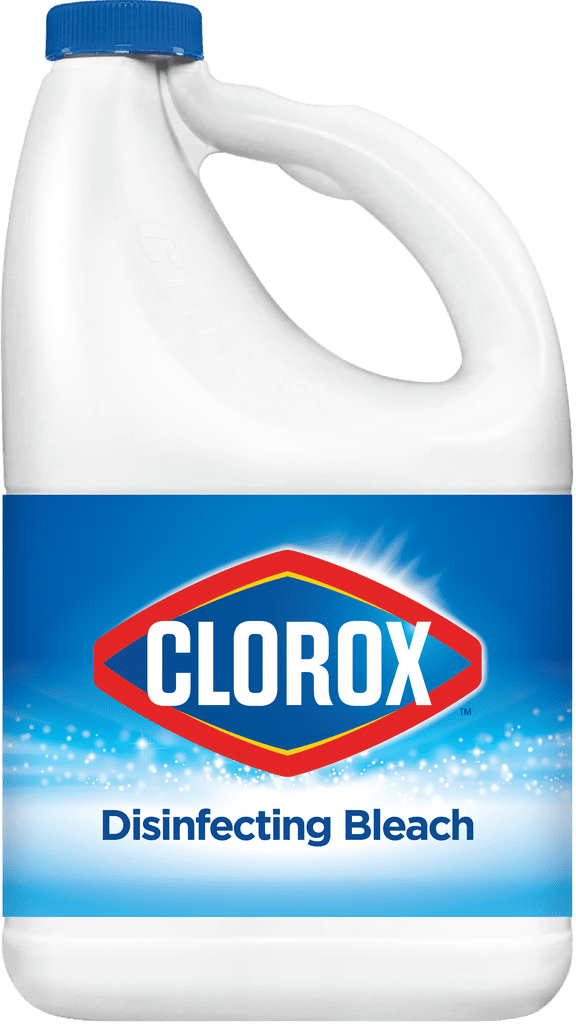 Source: Read Full Article