Inside Bethenny Frankel and Jason Hoppy's Courtroom Showdown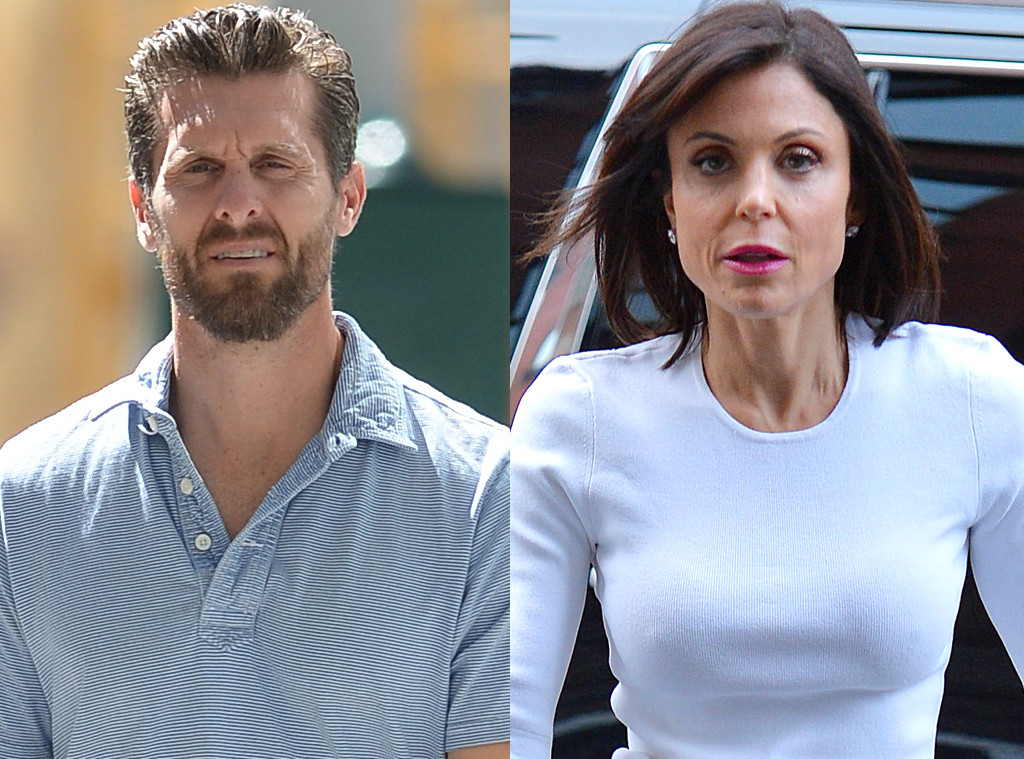 Raymond Hall/GC Images, Josiah Kamau/BuzzFoto via Getty Images
Bethenny Frankel and Jason Hoppy's courtroom battle continues.
The Real Housewives of New York City star and her businessman ex appeared in court on Monday morning for a hearing over Hoppy's request for drug and alcohol testing. Back in August, the exes appeared in court as they continued their custody battle over their daughter, Bryn Hoppy. During the court appearance, Hoppy's attorney brought up a recent episode of RHONY where Frankel "appeared to be intoxicated, running around with no clothes on and saying she mixed Ambien and alcohol." The attorney stated, "Our concern is whether Ms. Frankel might have some kind of substance abuse problem." They requested drug testing for Frankel.
Hoppy and Frankel did not interact as they sat at a front table in a New York City courtroom on Monday, separated by their lawyers.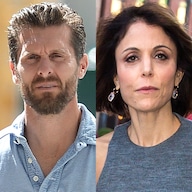 Read
Bethenny Frankel and Ex Jason Hoppy Continue Custody Battle After Dennis Shields' Death
Hoppy's lawyer said in court that if Frankel has nothing to hide "why won't she submit to a drug and alcohol test? She flat out refuses and then fights our motions. What does her refusal tell us?" The lawyer also noted Frankel's Instagram, stating that as recently as last week she posted video where she appeared intoxicated and slurring her speech. "This is a flashing red light and a siren. If this is what she's doing in public, what is she doing in private?"
In response, the judge noted that Hoppy's lawyer never raised these concerns earlier. Only once the judge said there would be a hearing and they took the position she has drug and alcohol issues. Timing raises the question of what the motivation is.
Read
Bethenny Frankel Reveals She Accidentally Texted Dennis Shields 2 Months After His Death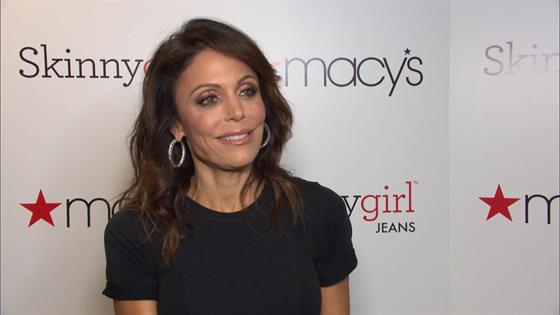 Frankel's attorney said not only is Hoppy inconsistent in the timing, both parents' sides have said Bryn is thriving, she is doing good in school. The drug and alcohol speculation is "harassment." In terms of Frankel's drinking, it's been "nothing in front of the child or with the child. She's on television, she's entertaining." There's nothing wrong with her having a party after launching her jeans line. "It's intrusive, there are constitutional issues."
The Bravo star's attorney said he's raising this in front of the press, it leaves an implication there was a reason to test. "It's her livelihood to say, I'm out with friends having a good time. It doesn't show ever remotely a problem."
The judge said if it's ordered, he will order testing for both parents, adding there is nothing wrong with drinking with her friends if the child is not with her.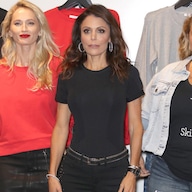 Read
Bethenny Frankel Says Dennis Shields' Spirit Is Still With Her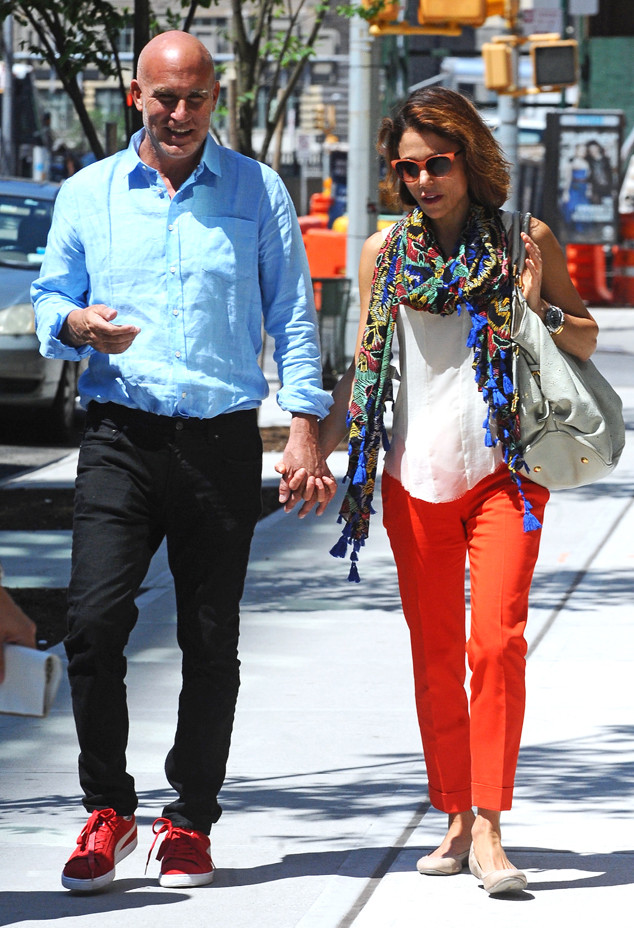 AKM-GSI
The judge also mentioned Frankel's on again, off again boyfriend, Dennis Shields, who was found dead in his apartment in August, stating that it's not Frankel's fault if he died of an OD. Shields had been mentioned in court at the last hearing in August. Hoppy's attorney shared his condolences about the situation but said that "it was reported that he died of an oxycodone overdose. Our concern is, while the death is very sad, it raises concerns about Ms. Frankel's parental judgment," because Shields cared for Bryn even when Frankel wasn't around. "What does it say about Ms. Frankel's parenting that she would allow this person to care for her daughter? It's downright dangerous parenting."
At the end of the hearing, the judge denied the testing request. "There was a tragedy which I think you're trying to exploit. I haven't heard one word where either party has been under influence of drugs or alcohol while with the child. So I think your application is denied."
Source: Read Full Article