MCU: Why Mark Ruffalo Would Play Vision If He Weren't Playing the Hulk
The Marvel Cinematic Universe (MCU) heroes are so varied in their powers and personalities. That's why many fans of the comics follow multiple characters at once. For numerous fans, it would be difficult to pick one favorite character.
This is not so for Mark Ruffalo. Ruffalo plays the Incredible Hulk in the MCU. Here's why he thinks Vision is "the ultimate superhero in a way."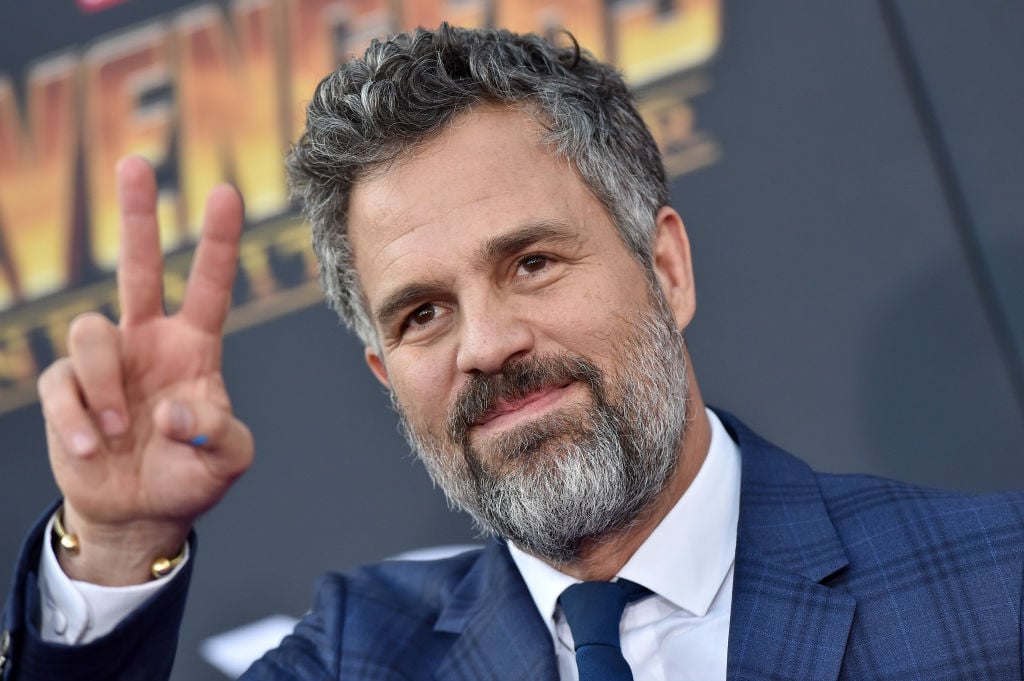 Mark Ruffalo calls Vision his 'baby'
Comicbook.com reports that on March 1, 2020, Ruffalo sat down for a fan panel at a Chicago convention called C2E2. He discussed numerous topics, including the upcoming series She-Hulk, the Hulk's romance with Black Widow, and Avengers: Age of Ultron. He also discussed Vision.
At panels like this, actors are always asked about the characters they play. In addition, they're often asked about which characters they'd like to play. At the panel, Ruffalo was predictably asked which Marvel character he'd play if he wasn't playing the Incredible Hulk. His answer was a touch unexpected but very understandable.
Ruffalo would enjoy playing Vision. "I've always liked Vision. [Vision] seemed like the ultimate superhero in a way. He gets to fly, he gets to do so much." In addition to flying, the robotic hero can run at superhuman speeds and manipulate energy. He has superhuman strength as well.
Is Vision underused by Marvel?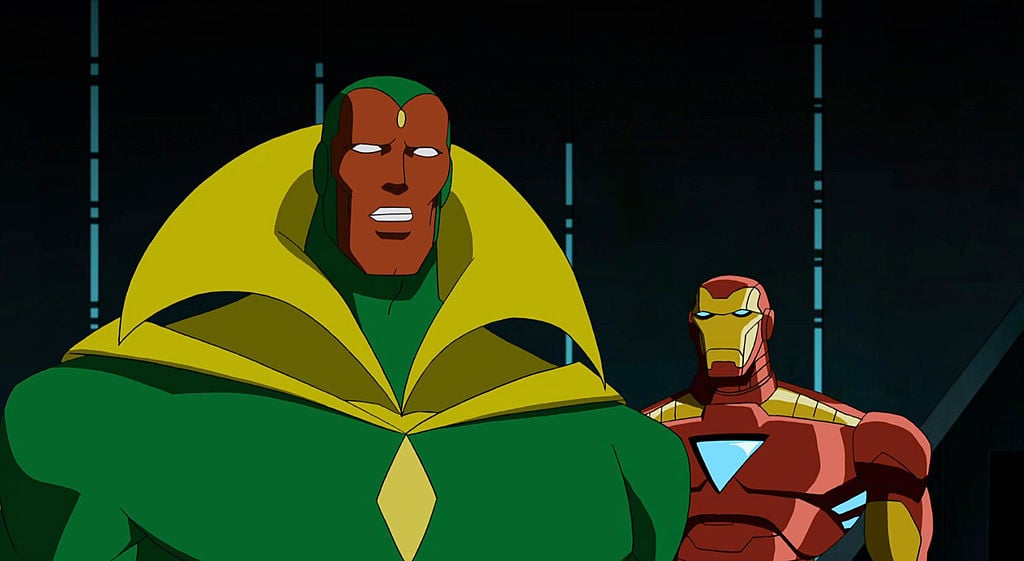 Speaking about Vision's abilities, Ruffalo opined "He's very diverse and he's underused, I think. I have an affinity for him because he's kind of like my baby." As for being "underused," Vision has appeared in a number of MCU films thus far.
Specifically, he's made appearances in Avengers: Age of Ultron (2015), Captain America: Civil War (2016), and Avengers: Infinity War (2018). However, he's never been the main character in a Marvel film a la Captain Marvel, Doctor Strange, or Iron Man. That could change going forward. After all, the MCU is heavily reliant on Marvel's back catalog of characters, and Vision is a beloved character who has been around for decades.
Paul Bettany talks playing Vision in the MCU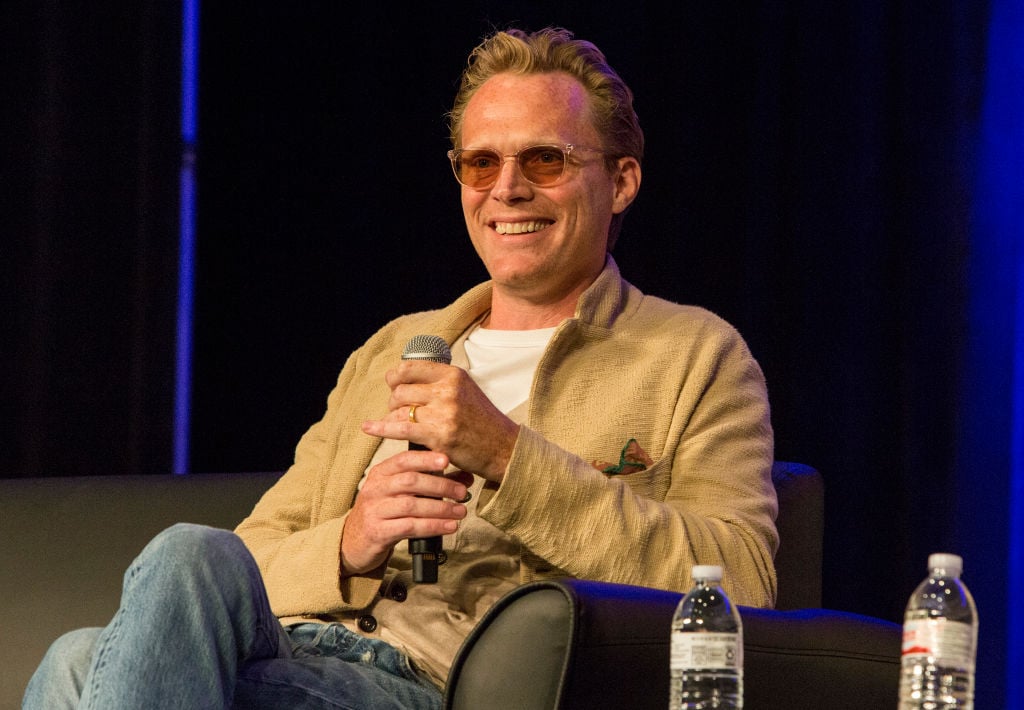 In the previous MCU films, Vision was played by Paul Bettany. Sahm Reviews reports Bettany discussed what makes Vision compelling in Captain America: Civil War. He said the character is "Naive and yet omnipotent and sort of struggling with learning about the world…In this movie you find him trying to be more human and we found ways to realize that visually…wearing human clothes…The reason I think he's doing that is he's kind of interested in working out how loyalty works…and loyal probably works through love."
It would be fascinating to see Ruffalo's take on the character of Vision, if such a thing ever came to pass. If not, it was still interesting to know what Rufffalo thinks of Vision. Many fans are content enough to see Ruffalo play the Incredible Hulk.
Also see: Batman: The Surprising Inspiration Behind Iconic Villain Posion Ivy
Source: Read Full Article