Neil Patrick Harris Calls Coronavirus "No Joke" Months After Family's Recovery
"It's no joke, that's for sure," Neil Patrick Harris told James Corden on the Sept. 17 episode of The Late Late Show. "But happily, we're on the other side of it.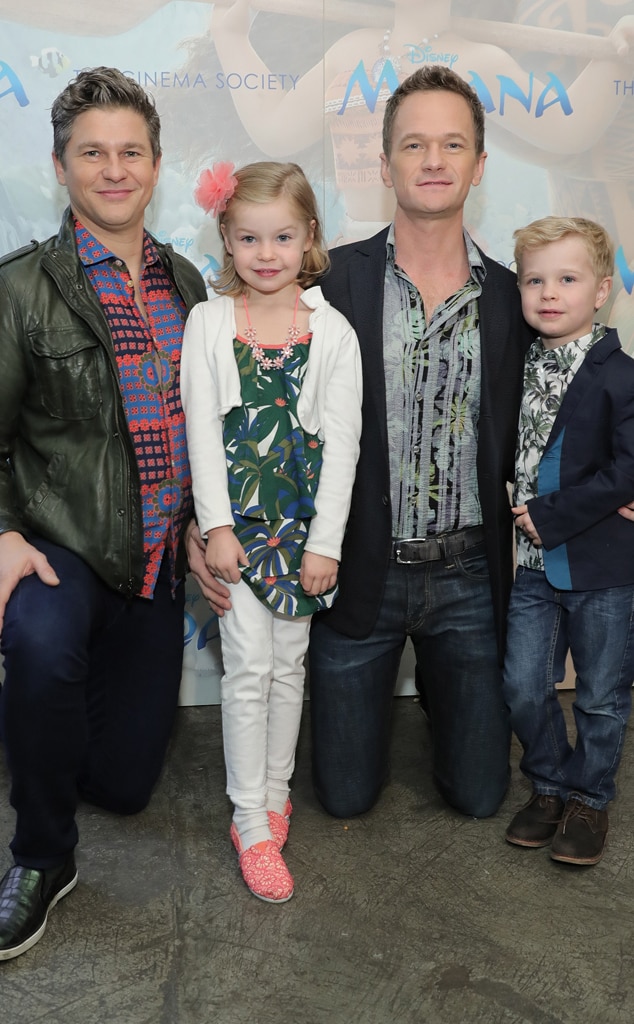 Just days after it was revealed Neil Patrick Harris, his husband David Burtka and their 9-year-old twins Gideon and Harper battled coronavirus early in the pandemic, the 47-year-old actor detailed what they experienced during an appearance on The Late Late Show .
"It was right when all of this was first happening—end of March, early April. It wasn't fun," Harris said. "I didn't really feel like it was newsworthy so much as I wasn't Instagramming about stuff. We were just kind of dealing with family. It was like a flu for multiple weeks and then lethargy for another at least that long of not wanting to exercise, not wanting to do much."
Thankfully, the How I Met Your Mother star and his family members have recovered.
"It's no joke, that's for sure," the actor noted. "But happily, we're on the other side of it. We didn't have to go to hospital. I don't really personally feel like someone's ills are newsworthy. So, I was trying to have it be past tense instead of present tense." 
He also shared a message with the viewers. "Keep wearing masks everybody," he encouraged. "It's pretty important."
News of Harris and his loved ones' experience with COVID-19 was first shared on Today Tuesday, Sept. 15.
"We feel great," the A Series of Unfortunate Events alum said at the time. "It happened very early—like late March, early April. We were doing our best before, and I thought I had the flu and I didn't want to be paranoid about it. And then I lost my sense of taste and smell, which was a big indicator, so we holed up. It was not pleasant, but we got through it and have antibodies and are feeling good. We want to make sure everyone's doing their best to slow this down every way possible, for sure."
Trending Stories
Brad Pitt, Jennifer Aniston Virtually Reunite for Celebrity Table Read
Monica Aldama Reacts to Jerry Harris' Child Pornography Arrest
Christina Aguilera Sounds Off on Kissing Madonna at the 2003 VMAs
In addition to talking about coronavirus, Harris told James Corden the story of how he and Burtka met and described some of the fun activities he's been doing with his kids, like tie-dyeing and fishing, amid social distancing. He also spoke about his work, including his upcoming movie The Matrix 4 and new book The Magic Misfits: The Fourth Suit.
Watch the video to see his interview.
Source: Read Full Article