Pier 1 Just Dropped Super Sleek Halloween Decorations & They're All Under $30
Is August too early to start thinking about Halloween? Normally I would say yes, but after taking a peek at Pier 1's collection of Halloween decorations for 2018, I am… reconsidering my stance. Then again, I'm also one of those people who's generally in a Halloween kind of mood year 'round, so perhaps I am not the best judge of when setting out a Bedazzled fake skull on my coffee table could be considered a seasonally appropriate decor choice.
Whatever. Because, I mean… BEDAZZLED FAKE SKULL, PEOPLE.
Similarly to Target before it, Pier 1's Halloween decorations are surprisingly sophisticated. Store-bought holiday decor can often come across as tacky at best and cheap at worst, but as I scrolled through the options on offer — all 248 of them — I found myself thinking, "Huh. That's actually… really cute. And also elegant. I… kind of want it? WHO AM I."
My next thought was that surely something so delightfully spooky would cost me a proverbial arm and a leg — but that's where I met with my next surprise: They're all quite affordable. Although there are a few exceptions, the items in Pier 1's Halloween line generally fall in the under-$30 category; indeed, many are even less, weighing in at $15 or less. And, I mean… I would argue that $15 is a small price to pay for a pumpkin that looks like it just got back from a long and beautiful interstellar journey.
Maybe that's just me, though.
In case you, too, also feel that way, however, here are 12 of the best items from the collection; head to Pier 1's website to view everything. Is it October yet?
1. Bejewelled Skull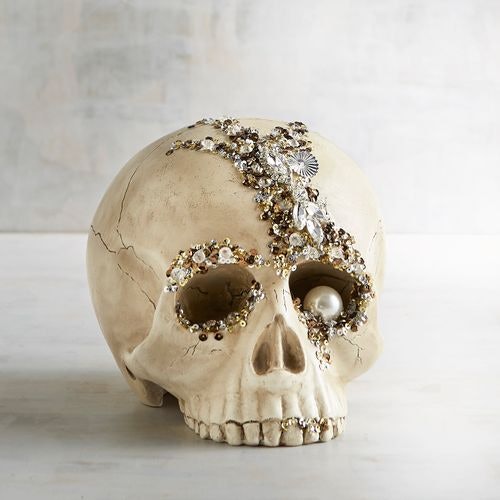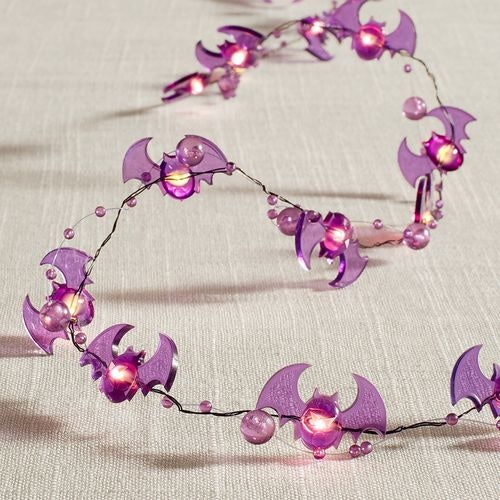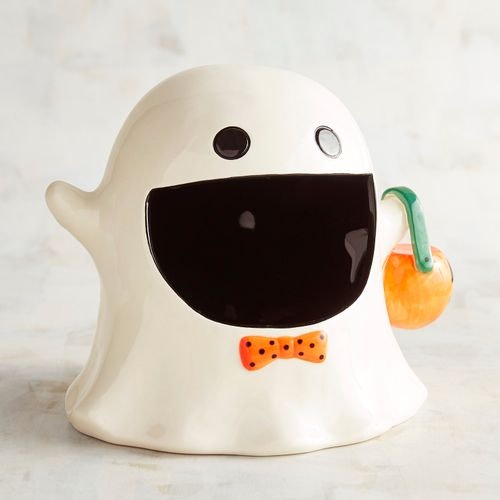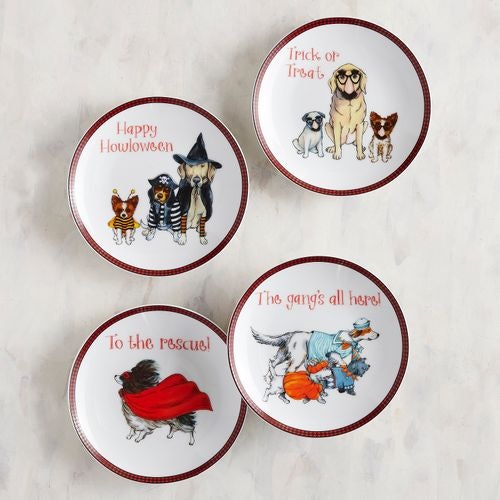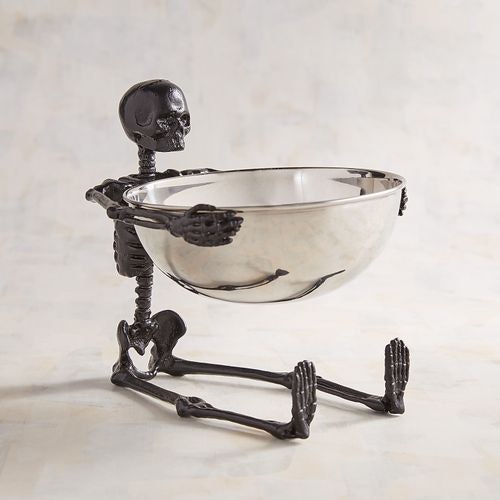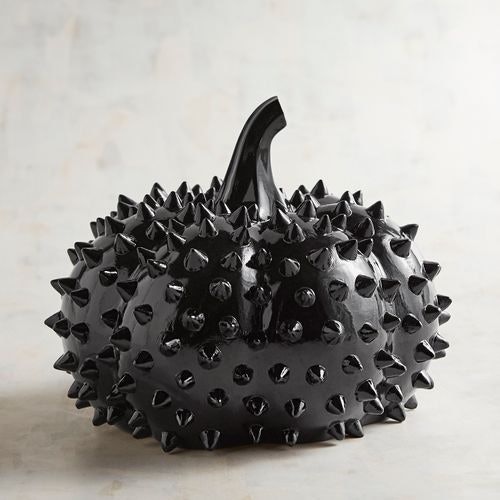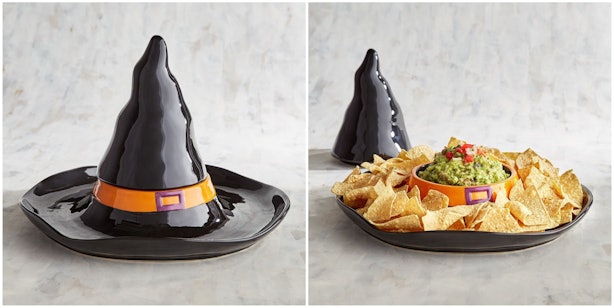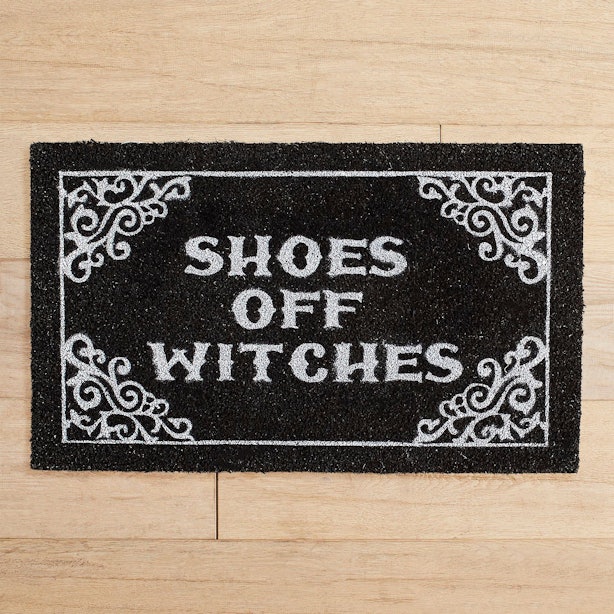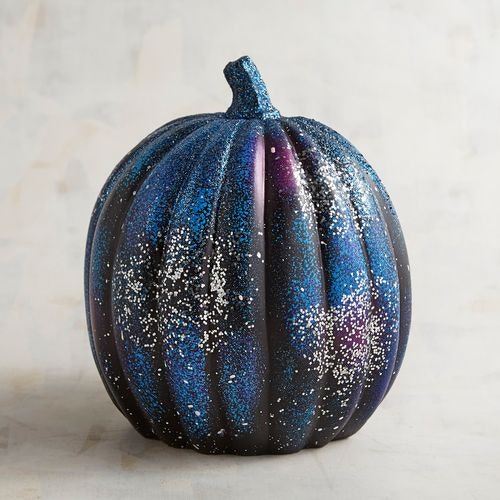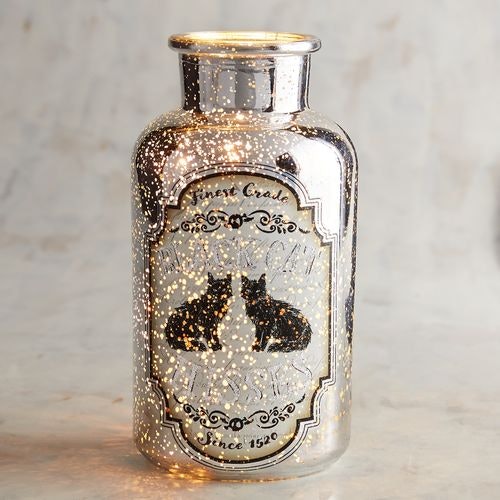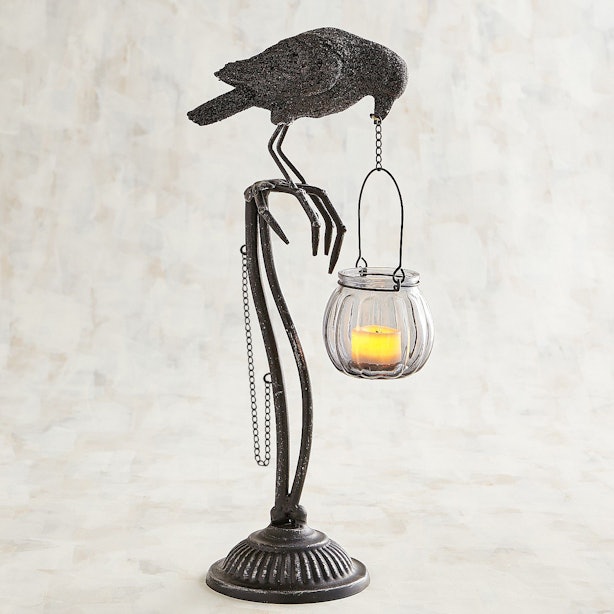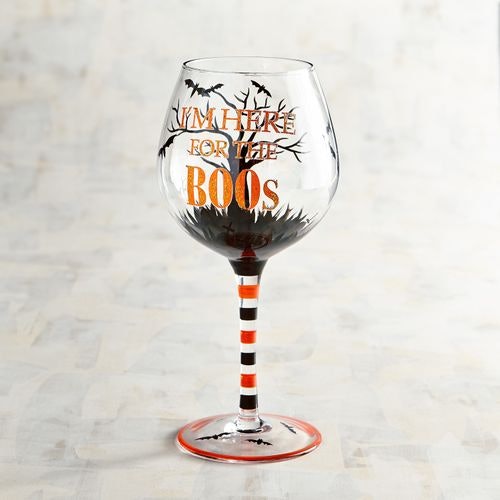 $9.99
GET IT?
Now if you'll excuse me, I have a potion to brew and some black cats to pet. In the immortal words of Ministry, everyday is Halloween.
Source: Read Full Article