'Queer Eye' Karamo Brown's new memoir channels Oprah to help others, he says
Karamo Brown, best known for his lifestyle transformations on "Queer Eye," said his new memoir is all about "helping the most amount of people" he can — just like his idol, Oprah.
"I have been down and out and where I am today I had to pull myself up, and I'm [going to] tell you exactly how I did it so you can do it too," Brown said on "GMA" about why he wrote this book.
"Karamo: My Story of Embracing Purpose, Healing, and Hope" details Brown's life as a single father and how he has learned to love himself and keep God first to make it through difficult times.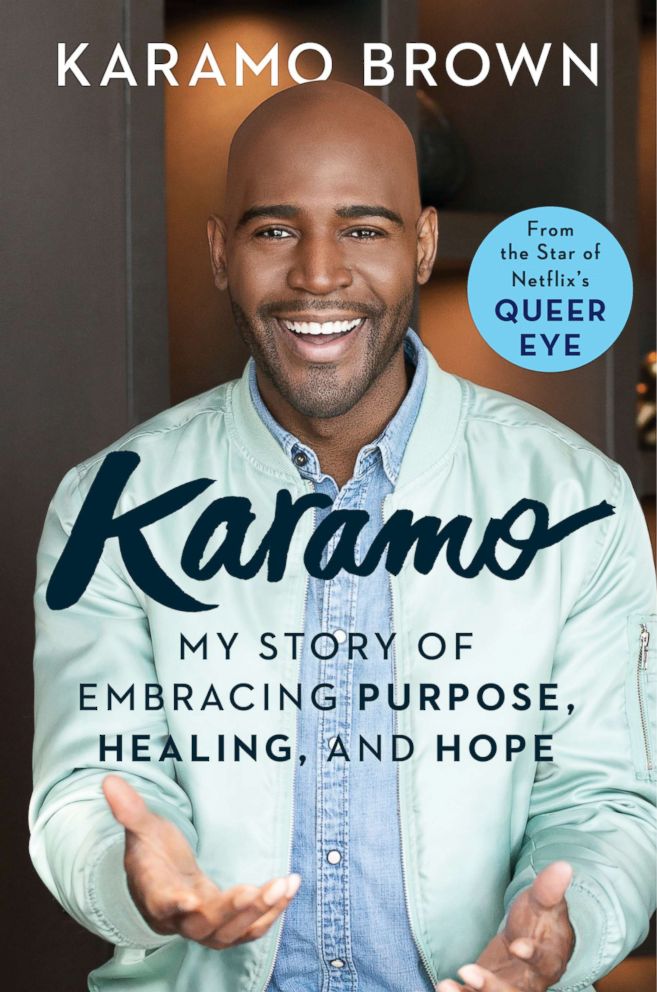 "I have dealt with issues with my family, trauma with being a single father, parenting, with colorism, with the church," he said. "There has been so much that I have dealt with and I still kept a love for myself, kept a love for God, and I made it through."
Brown, 38, said he wanted to be Oprah when he first moved to Los Angeles because "she is the epitome of what I want to do helping people every day."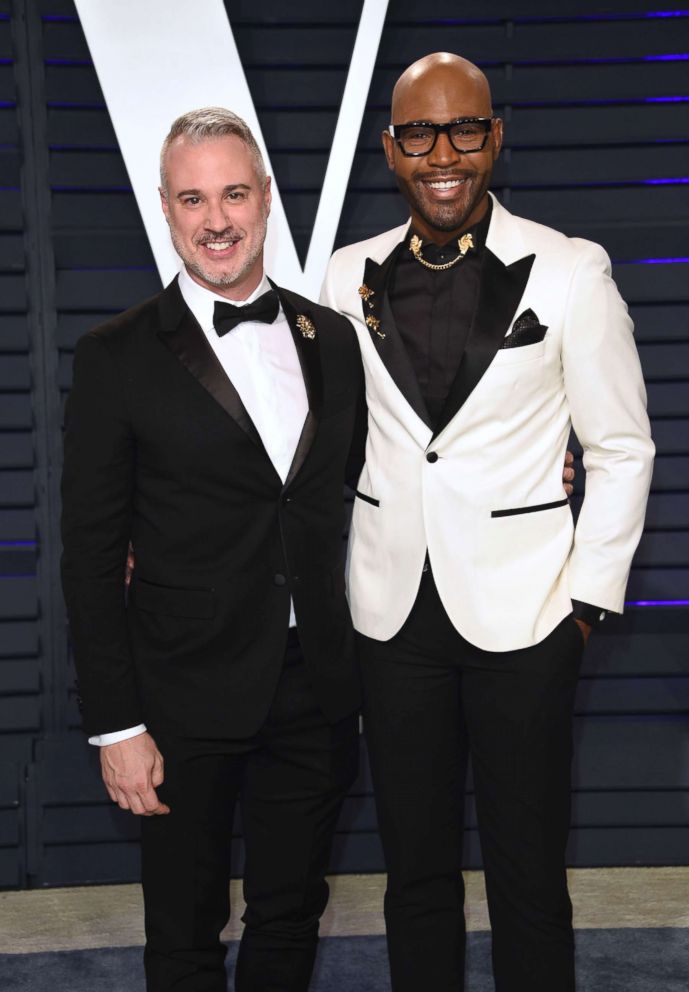 "Something she says is that I can only be the best Karamo," he explained. "What I realized through my journey is if I just continue to love myself [and] keep God first, I'm going to make it to a place where I know that I'm helping the most amount of people just like she did. And that's what this book is about."
Brown said his "Queer Eye" castmate Bobby Berk even calls him "Kar-Oprah."
The father of two — Jason, 22, and Christian, 18 — said he has taught them to be their best selves by going after his own dreams.
"Being a single parent is a difficult thing because a lot of times, I was like, I have to put myself second for them," he thought. "I realized that the only way I could have them be their best selves was if I was my best self. Which means that I have to make sure that I'm going after my own dreams."
Brown continued, "Having them see me go after my dreams is only letting them know they can do that."
"Queer Eye" season 3 will be streaming on Netflix March 15.
Source: Read Full Article