Scott Disick Shared a Photo of Sofia Richie's Butt in Greece, and, Um, Okay Then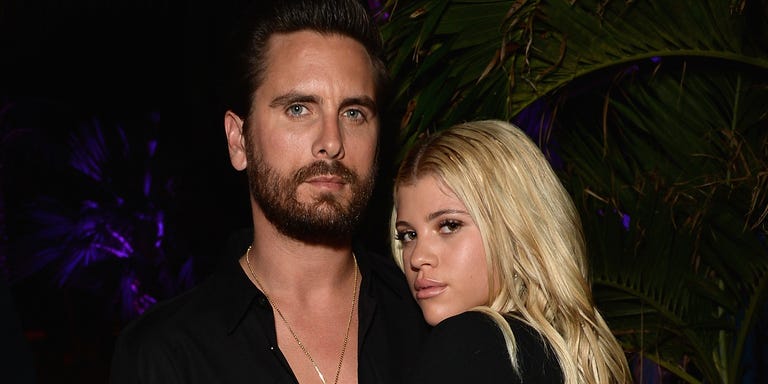 35-year-old Scott Disick and 19-year-old Sofia Richie are still dating, because, frankly, Summer 2018 is allllll about trolling us with celebrity relationships we never thought would last. And here we are!
The pair recently went on vacation in Greece, and for reasons that remain ¯\_(ツ)_/¯ Scott felt the need to post a photo of Sofia's bare butt in a thong, walking down a hill.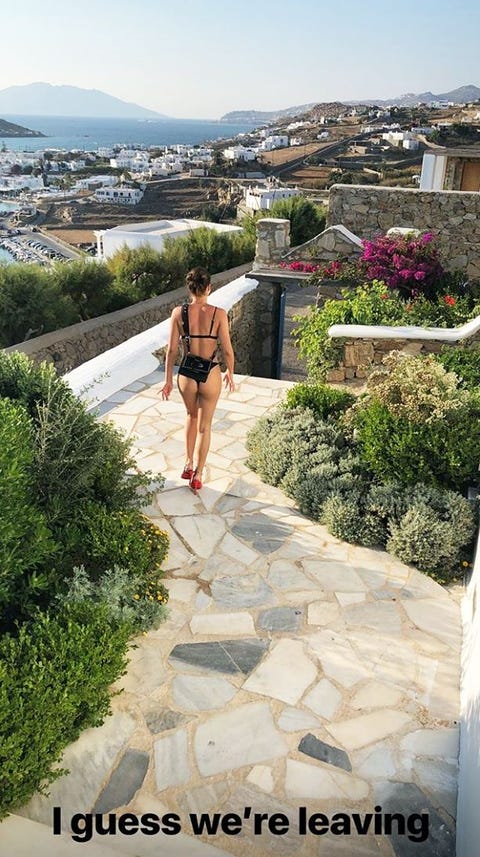 Scott and Sofia have actually been dating for about a year now, starting their relationship in Summer 2017 (memories!) before briefly kinda-sorta-maybe splitting after Scott was allegedly caught cozying up to another woman.
"Sofia and Scott split up," a source told Us Weekly at the time. "He cheated on her in Miami and she found out and told Lionel. He said he is going to cut her off and write her out of his will if she continues her relationship with Scott as he thinks he's extremely toxic for her."
Obviously the pair got back together. And, again, here we are!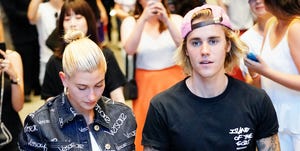 Source: Read Full Article