These Aretha Franklin Quotes On Feminism Are A Reminder That "Diva" Isn't A Dirty Word
Aretha Franklin was an icon and a trailblazer in more ways than one. Her incredible voice and powerful lyrics gained her accolades and fans that spanned across the United States and transcended generational divides. But it was also her presence and contributions to the world that earned her everyone's respect, too. Franklin's powerful advocacy for the rights of women, especially women of color, has made her a feminist icon as well as a musical one. Franklin died on Thursday at the age of 76, but these feminist quotes from Aretha Franklin will ensure that her legacy as a feminist pioneer lives on through her words and lyrics.
The 'Queen of Soul' might be gone, but her feminism will never be forgotten.
It's Pretty Simple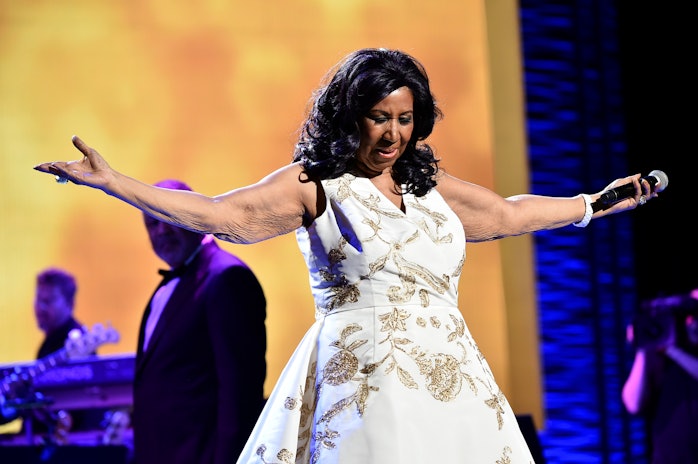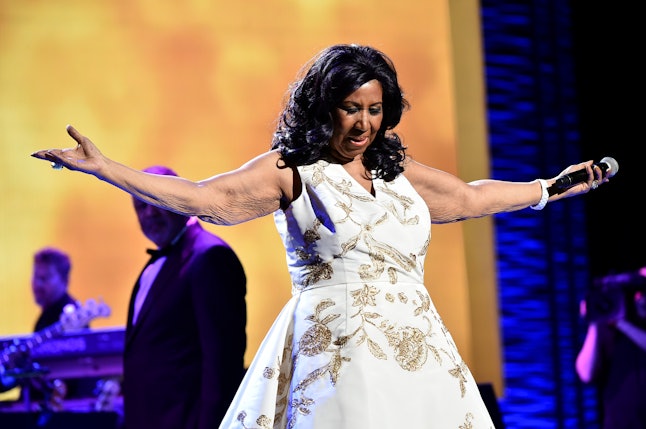 She knew that women's rights were human rights.
Diva Isn't A Dirty Word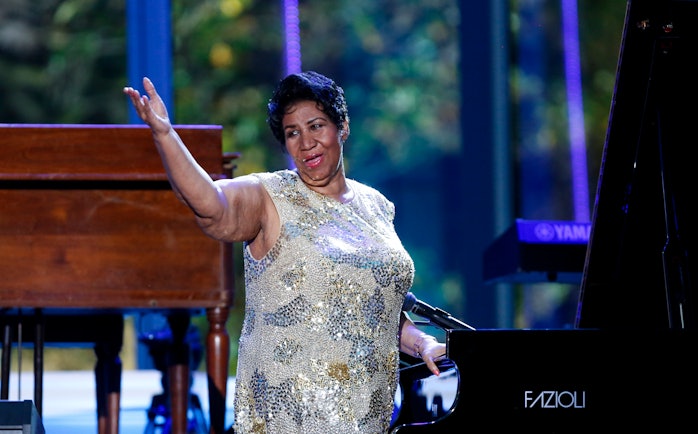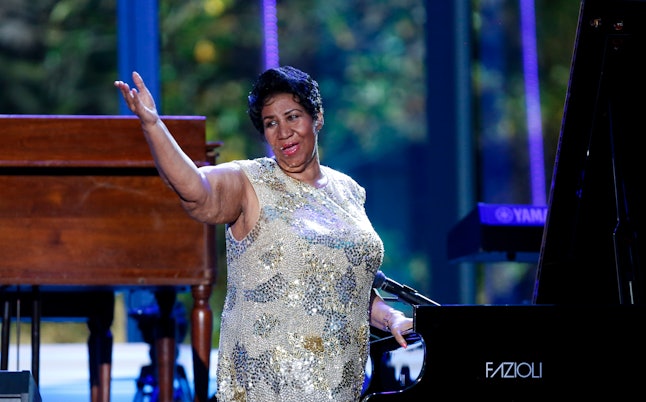 And Franklin taught us that being a "diva" isn't a bad thing at all.
She Always "Said It Loud"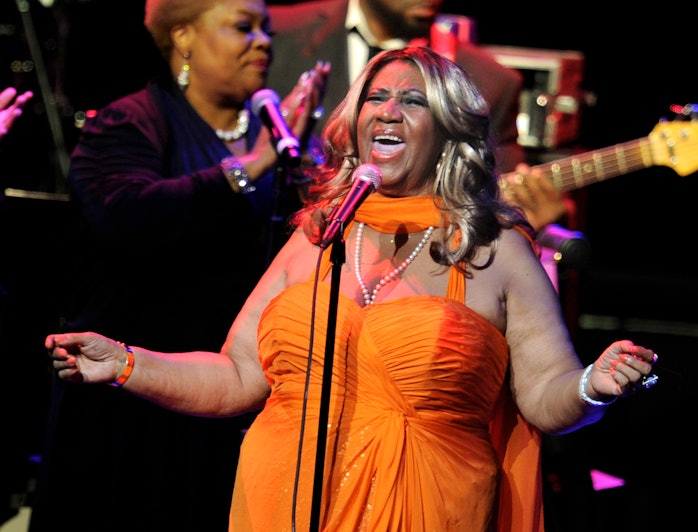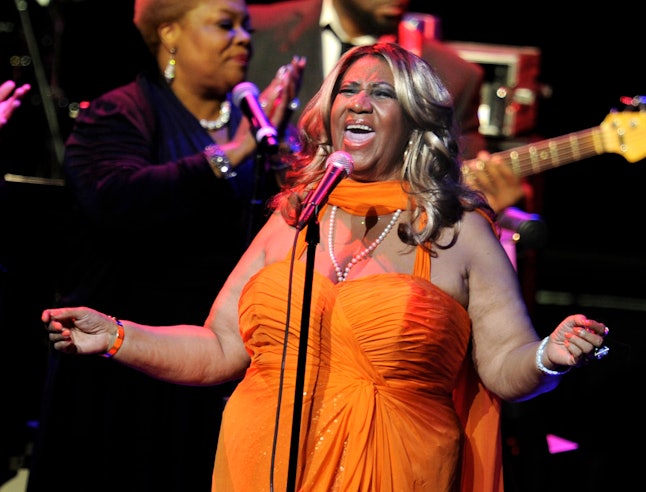 She reminded us that real feminism is intersectional.
She Was Part Of A Movement
And she knew that everyone, regardless of their gender or racial identity, deserves respect.
She Wanted Us To Learn From Each Other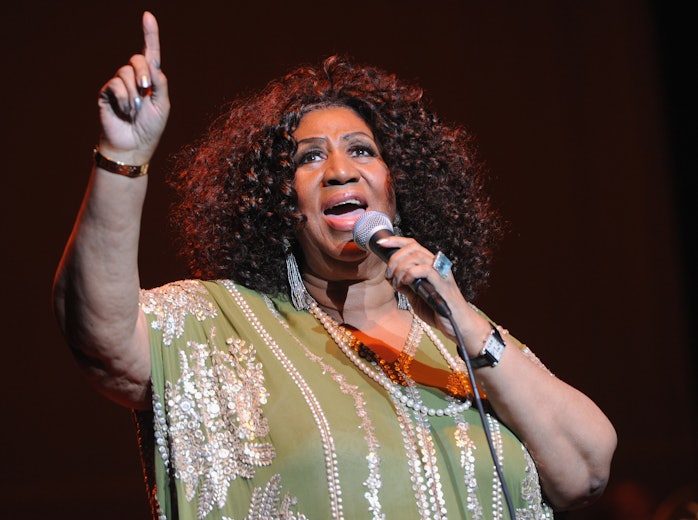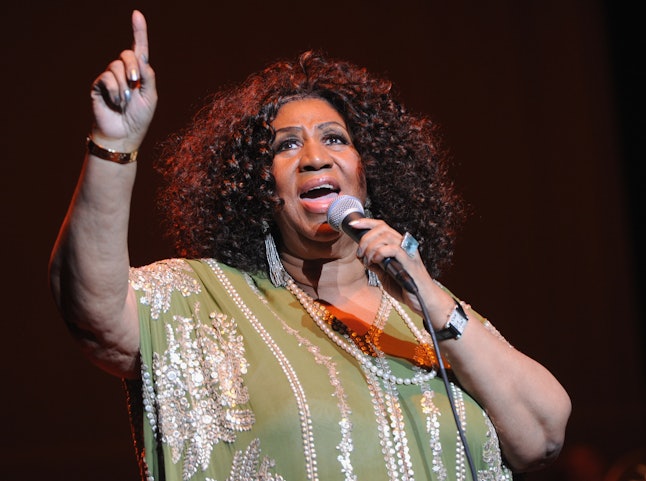 She knew that both women and men would be stronger if they worked together and listened to one another.
More to come…
Source: Read Full Article