The Worst Days To Travel This Summer 2018, According To Astrology
The countdown to summer 2018 is nearly over, and all I can think about is long afternoons at the beach, hot nights exploring the city, and getting into mischief with my best friends. Summer is a time to let your soul run free, forget about your worries, and live in the present moment. There's truly no better time of year to plan a thrilling getaway from reality. If you want to get the most out of a vacation, make sure you avoid the worst days to travel this summer 2018, at least according to astrology.
Since planetary movements have so much influence over every other aspect of our lives, it's no wonder there's so much astrology to consider when planning a trip. Certain times of year promote more exploration, adventure, and smooth sailing while others could be filled with scheduling snags, frustration, and heightened stakes.
If you've already planned your trip during one of these periods, stay calm. As long as you remain mindful of the difficulties that may lie ahead, you can handle any curveballs thrown your way. However, if there's still time to move a few things around and avoid these astrological blackout dates. I would do it if I were you; at least so you can look forward to your vacation with all your heart, knowing you've done all you can to make sure it's a beautiful and relaxing experience.
June 26 – July 9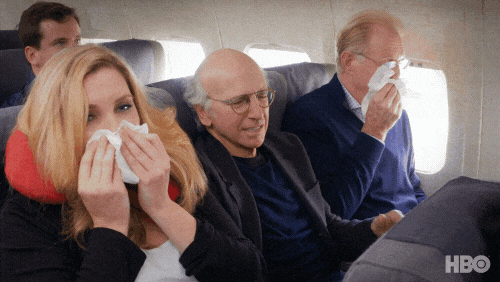 On June 26, Mars will enter retrograde and everyone will become a lot more frustrated. This planet rules over primal instincts, aggression, and anger. When it's in the midst of retrograde, any inconvenience that occurs becomes way more difficult to deal with. Your threshold for patience and understanding tends to be at an astounding low. Intense emotions build up until the bottle finally explodes and you're left to deal with a mess.
Since traveling inevitably pulls you out of your comfort zone, you need to remain resilient when faced with conflict and disappointment. If you decide to travel during this time, finding an outlet for your anger and annoyance will be vital to a pleasurable experience. As long as you stay aware of everyone's tendency to overreact, you can deal with each problem one step at a time.
July 26 – August 19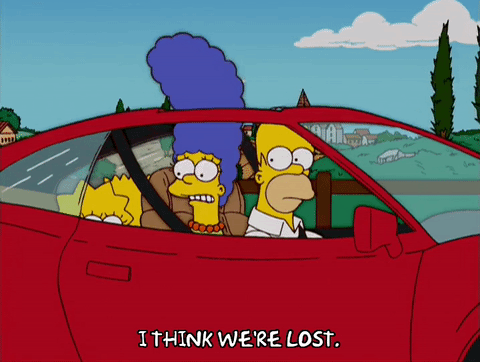 Uh-oh. If you planned a vacation during this time, you picked the worst possible time, according to astrology. As of July 26, Mercury retrograde begins, as does the most difficult period for travel. This planet rules over communication, technology, and transportation. During this time, things rarely ever go according to plan. If your flight is delayed, your hotel is overbooked, or you miss an important appointment, you can definitely blame it on Mercury retrograde.
However, if you have planned a vacation during this time, definitely don't cancel it out of fear. I've traveled during Mercury retrograde many times before and while it certainly presents its inconveniences, it has no bearing on whether or not you enjoy yourself and have fun. Remember to take each missed connection in stride and leave your schedule open for spontaneous interventions. When you travel during Mercury retrograde, let go of your need for total control.
August 28 – September 5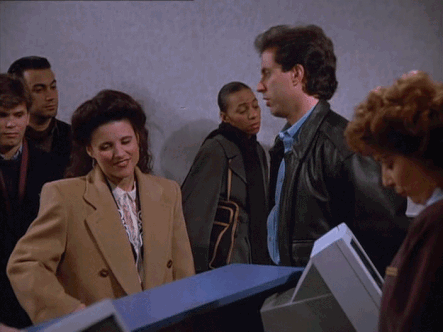 Although both Mars and Mercury will no longer be in retrograde during this time, there will be planetary aspects that aren't conducive to the most enjoyable vacation possible. It begins with Mercury forming a square with Jupiter, which can cause communication difficulties amongst your travel group as well as a sense of inhibition and fear. You might rather crawl inwardly and exist on your own terms for a while instead of feel swept away by a new environment or community. By the end of the week, Jupiter and Saturn will also form a semi-square, which could make you feel like setting up barriers that prevent you from taking a risk.
However, if you have decided to travel during this time, you truly have nothing to worry about. Of all the dates listed here, this is the least alarming. While you may have to work harder to embrace your vacation and allow yourself to enjoy it, these aspects are more minor in nature.
Source: Read Full Article