Would Princess Diana Have Liked Meghan Markle?
Meghan Markle married Prince Harry nearly a year ago, and ever since, she's been widely discussed in both the British and American media. The Duchess of Sussex has had a dark shadow cast over her ever since she became a part of the royal family; people seem to love to hate on her. But what would Princess Diana have thought of her son's new wife?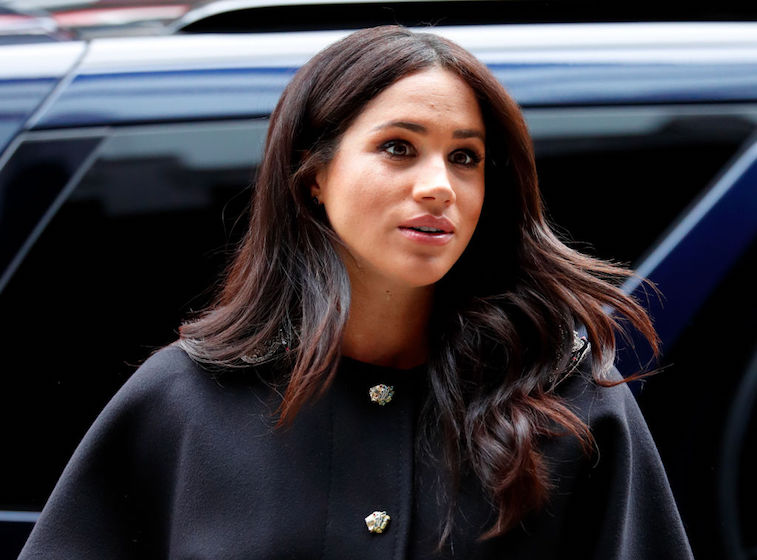 Meghan has received a lot of negative attention from the media
Ever since Meghan married Harry, the press has been all about shedding her in a negative light. While the British media appears to speak more negatively of the duchess than the American media, the attacks have come from both sides of the pond. In the U.S., the press has mostly focused on Meghan's family issues; both her sister and father have said poor things about the duchess, and her father claims she hasn't answered any of his texts or calls in months. People have become wary of Meghan's intentions, and some suspect the duchess may be more fake than sincere.
Harry has done his best to protect his wife from the negativity
The royal family is one of the highest-profile families in the world, so naturally, when a commoner marries in, he or she will be subject to the scrutiny of the media. When Meghan married Harry, people instantly began comparing her to Kate Middleton. The public started to pick a side — either team Kate or team Meghan — especially once the rumors about a feud started. Even back when Harry and Meghan were dating, Harry hated that he couldn't protect his girlfriend from the press; Meghan was living in the United States for most of their relationship. The couple agreed to move to Frogmore Cottage near Windsor Castle, and friends of the family say it was to further protect their privacy and hopefully give the media less to work with. However, the move backfired when the press reported that Meghan and Harry were moving to get away from Will and Kate.
Harry has gushed about how happy Meghan makes him, which Diana would love to hear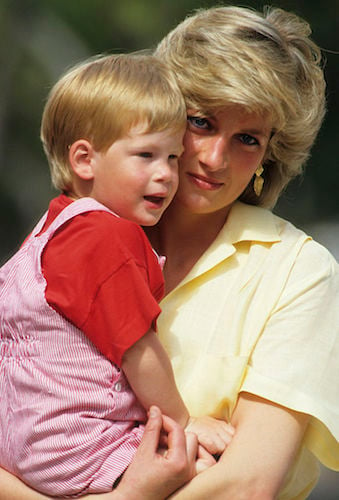 Harry was only 12 when he lost his mother, and Diana went through a lot while she was married to Prince Charles. It seemed the only thing that truly gave her joy while she was still alive was the sight of her children growing up. The boys were extremely close with their mother, and when Diana died, Harry's world was flipped upside down; it took him years to recover from the loss, and he still bears the pain. But to Harry, Meghan has been his rock and a solid example that life does work out the way it should. While Harry was overseas with Meghan, he told a young boy who had lost his mother that things will work out, then referenced his wife and baby as an example of how things get better in time. Harry has never had a bad thing to say about Meghan, and she seems to truly make him happy. And that's probably all Diana wants to hear.
Meghan and Diana might have developed a connection over the constant media attention
When Charles' affair with Camilla Parker Bowles broke, the media began hounding the royal family. Infidelity and a tough divorce put Diana in the spotlight, and she couldn't escape the drama. Now, Meghan is going through something similar with the media. If Diana were still here, she would likely do her best to help Meghan handle that madness, since she knows what it's like to be in news story after news story. The ladies probably would have even developed a strong bond over understanding what it's like to be scrutinized. And Diana would be thankful for Meghan for making her son so happy.
Check out The
Cheat Sheet on
Facebook!
Source: Read Full Article