Big Bang Theory star opens up about mental health battle
Mayim Bialik has advised those living with mental health issues to never give up on treatment.
The 42-year-old actor, best known for playing Dr Amy Fowler in the hit comedy Big Bang Theory, has filmed a short video opening up about her battle with depression.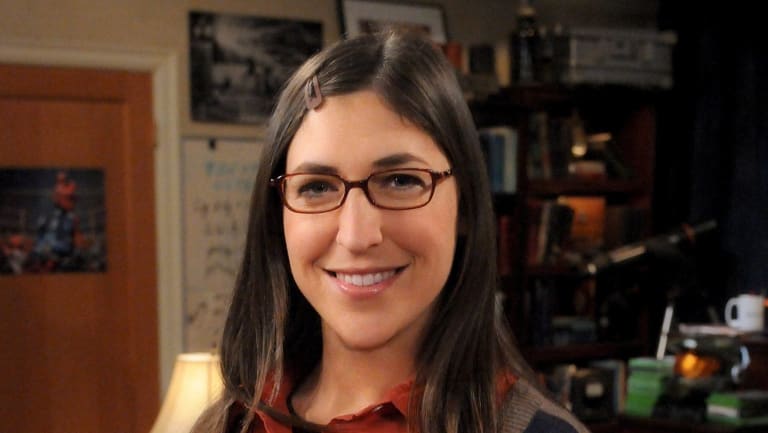 Mayim Bialik as Dr Amy Fowler in The Big Bang Theory.
Bialik has starred on The Big Bang Theory since 2010, snapping up four Emmy Award nominations along the way. However, before that she had a prolific acting career that started before she was even in her teens.
While the award-winning actor has previously told reporters about seeing a therapist since the age of 18, this is the first time she has spoken publicly about the extent of her past mental health issues.
Fellow actor Ryan Reynolds opened up about his own struggle with mental health last week, telling a New York Times reporter he uses the meditation app Headspace to deal with panic attacks.
"I've always had anxiety," he said. "Both in the lighthearted 'I'm anxious about this' kind of thing, and I've been in the depths of the darker end of the spectrum, which is not fun."
Source: Read Full Article