'Bringing Up Bates': Bates Family Celebrates Nathan Bates' Engagement to Esther Keyes
Congratulations are in order! Nathan Bates of UPtv's reality TV series Bringing Up Bates is engaged. The 27-year-old popped the question to girlfriend Esther Keyes, his family announced May 24. 
Nathan Bates planned an elaborate proposal for Esther Keyes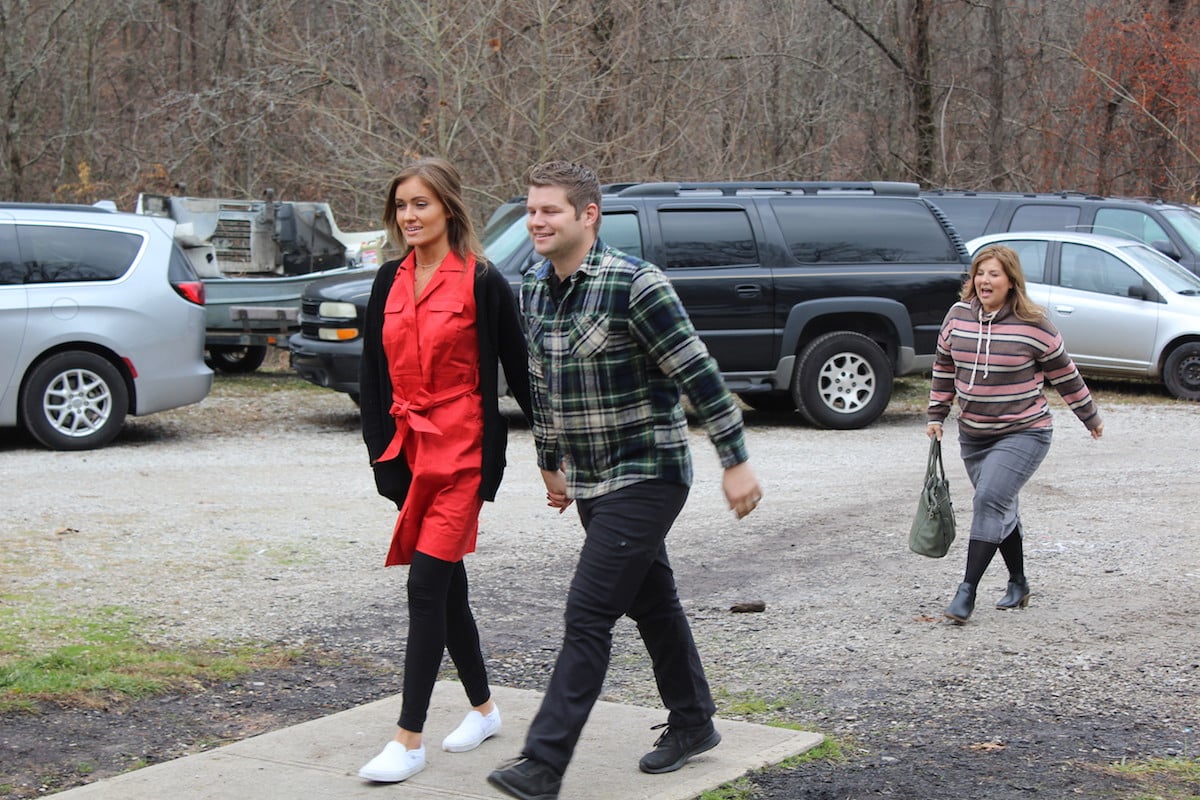 Nathan is the fifth of Gil and Kelly Bates' 19 children. His proud parents shared news of their son's engagement on Instagram. 
"Congratulations to Nathan and Esther! He popped the question, and she said YES! … We love you both and can't wait to see your future together!" they wrote.
When it came to asking Esther to be his wife, Nathan went all out, planning a three-day proposal weekend, according to Fox News. After visiting both his and Esther's hometowns, the reality TV personality and his girlfriend traveled to Orlando, Florida, where he asked her to marry him at a friend's home on the shores of Lake Conway.
"I planned three days of events to celebrate our relationship that would begin in PA (where Esther is from), move to TN (where I am from), and finally end in Orlando with the proposal," the groom-to-be told Fox News. "Each day was a surprise and centered around a different lake, and each one built in splendor." 
"The proposal decorations, the backdrop against Conway Lake, and Esther's excitement and smile all made this day the best memory that we've both ever experienced!" he added.
The 'Bringing Up Bates' star has been courting Esther for the past year 
Nathan and Esther announced their courtship in October 2020. The pair has been dating for the past year, according to Fox.
While the couple hasn't shared any details about their upcoming nuptials, Nathan said they are already discussing wedding dates. For now, Esther just seems to be enjoying the magic of her fiancé's proposal.
"I couldn't believe all of the preparation and planning that Nathan put into making this proposal such an incredible weekend," she told Fox News. "I still can't believe it has finally happened! It has truly been the most special few days I've ever had!"
The Bates family reacts to Nathan's engagement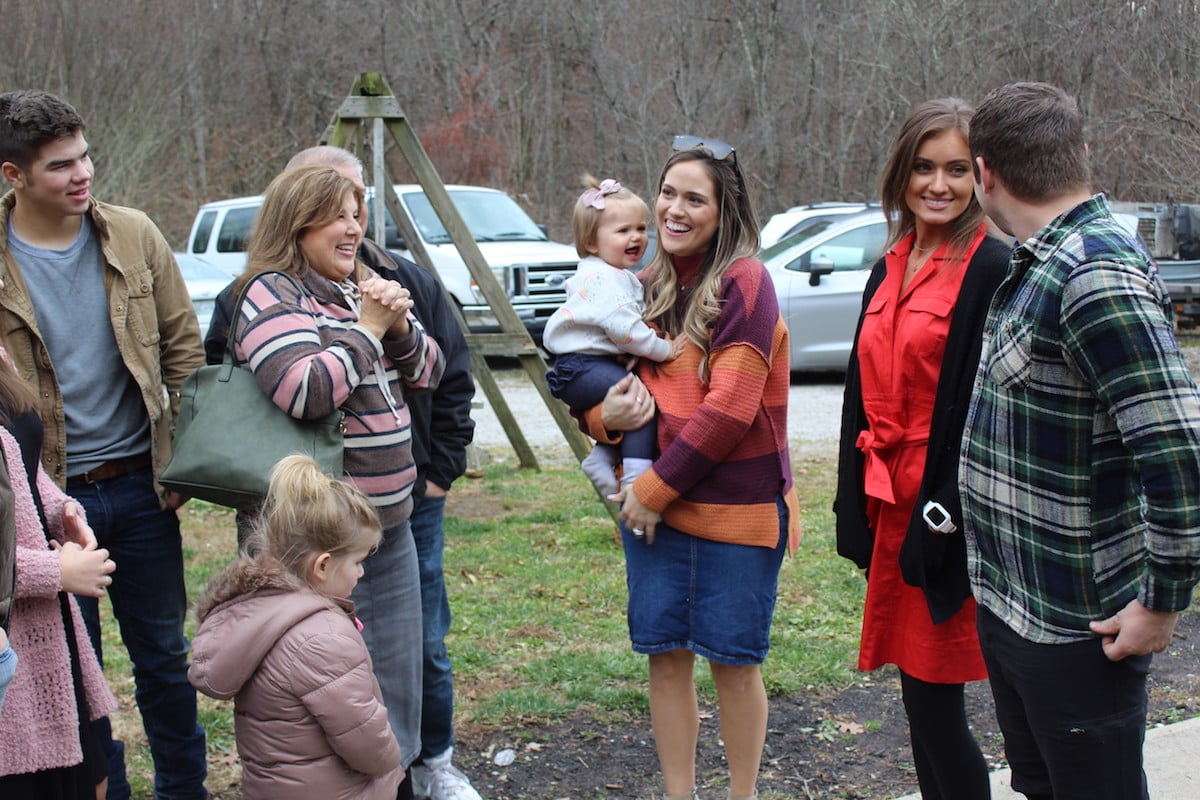 It's been eight years since one of the Bates sons has gotten engaged, and his parents and siblings seem overjoyed by Nathan's big news.
"SOOO EXCITED!!" commented his sister Carlin Bates on her family's Instagram announcement. Carlin and Nathan's sister Alyssa Bates played an important role in the proposal, helping to decorate the spot where he popped the question. Erin Bates and several of his other siblings helped decorate things in Tennessee.
"WOHOOOO YES!!! Sooo excited," commented Tiffany Espensen, who is dating Nathan's older brother Lawson Bates. 
Other family members shared their congratulations on Nathan's personal Instagram, where he shared photos of the proposal. 
Prior to beginning a relationship with Esther, Nathan courted a woman named Ashley Salyer, who was seen on episodes of Bringing Up Bates back in 2016. However, a few months after announcing their courtship, Nathan revealed he and Ashley had decided to end their relationship. 
Check out Showbiz Cheat Sheet on Facebook!
Source: Read Full Article