Every Christian Bale Movie Now Streaming on HBO Max
Christian Bale's complicated thoughts on acting aside, he has consistently delivered a wild career full of interesting choices. From serial killers to Jesus of Nazareth, the actor has played just about every type of character. And while not all of his movies are streaming, several of his most notable film roles are currently available to stream on HBO Max. Let's take a look at the Bale movies fans can watch right now on the streaming service. From his most recent hit to one of his earliest roles, HBO Max has a lot to choose from.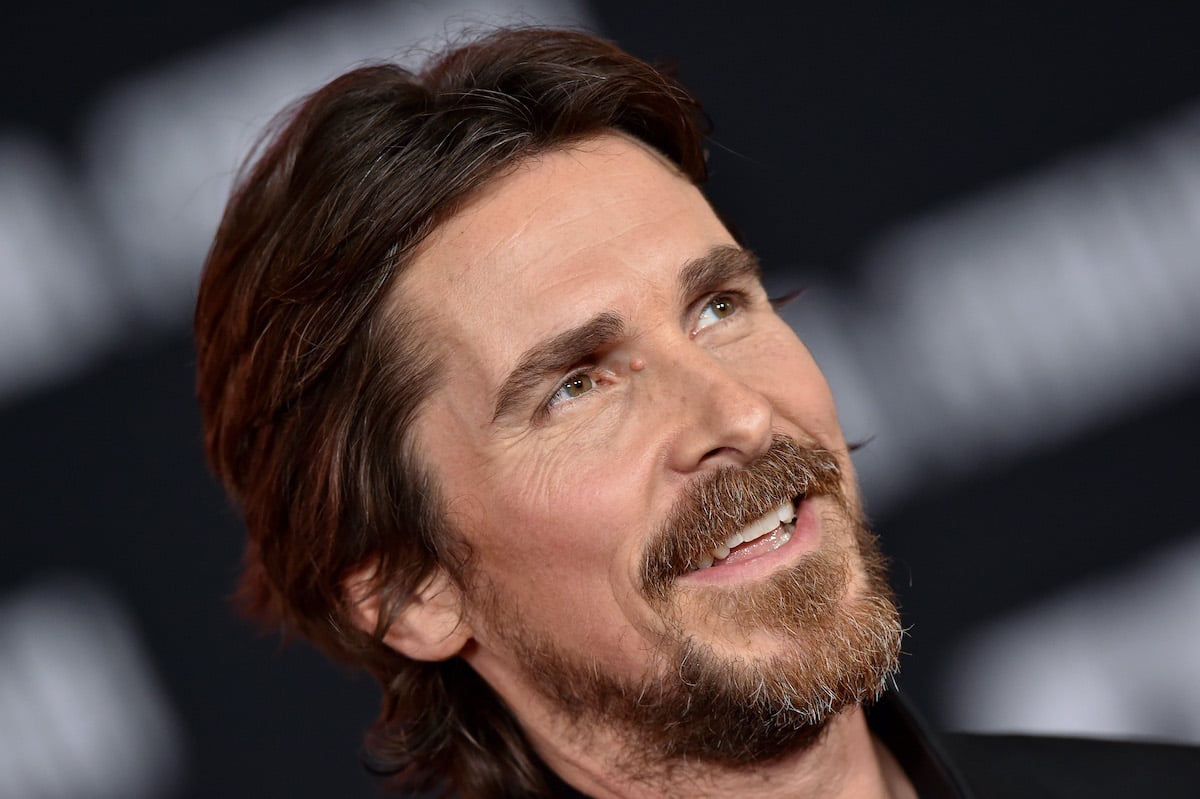 'Empire of the Sun' (1987)
Bale's first leading role, this Steven Spielberg-directed movie was recently streaming for free on Tubi. But now, it's accessible to HBO Max subscribers. Bale stars as Jamie Graham, a British schoolboy who finds himself trapped in an internment camp in World War II Japan.
At just 13 years old, Bale already offers up a glimpse of all the stellar performances he's destined to deliver in the future. His filmography essentially starts here. And given how many of his fans probably haven't seen it, this is a good opportunity to add some context to his career.
'The Dark Knight' Trilogy (2005-2012)
Empire of the Sun marked Bale's first leading role. But Christopher Nolan's Batman Begins saw him Batarang his way to Hollywood's A list. The latter two films in Nolan's The Dark Knight trilogy still stand as Bale's highest-grossing movies. And it's wild to consider how The Dark Knight changed movies forever.
Chances are just about every Bale fan has already seen these, but there's no time like the present to revisit Gotham City. And for Batman fans, HBO Max has plenty of content — both live-action and animated — to watch after Nolan's trilogy. Still, the singularity of this trilogy feels all too rare in comic book movies today.
'Terminator Salvation' (2009)
After Arnold Schwarzenegger became California governor, the Terminator franchise attempted to move on without him. The result was a fairly middling addition to the series, one which sees Bale step into the role of John Connor. The actor's involvement is, of course, most famous for his on-set tirade during filming.
However, Terminator Salvation tries a bold new direction. Its effort to further blur the lines between man and machine stands out. And it is the first and only movie set primarily in the series' post-apocalyptic future. Unfortunately, subsequent installments Terminator: Genisys and Terminator: Dark Fate are not on HBO Max.
'Ford v Ferrari' (2019)
Bale's most recent movie is also one of his most popular. With a production budget of $97 million (according to Box Office Mojo), director Jame Mangold's Ford v Ferrari brings the 1966 24 Hours of Le Mans race alive with surprising vibrancy. Even viewers who would ordinarily be uninterested in racing will find lots to love here.
Bale's award-nominated performance is certainly a major highlight, as is his chemistry with Matt Damon. Mangold and Bale previously worked together on the 2007 Western remake 3:10 to Yuma. And their collaborative partnership pays off here with a fun, poignant real-life story.
Source: Read Full Article