'Frasier': Are Chez Henri and La Cigare Volant Real French Restaurants in Seattle?
During Frasier's 11-season run on NBC from 1993 to 2004, main characters Frasier Crane (Kelsey Grammer) and Niles Crane (David Hyde Pierce) often mentioned French restaurants. Most often they talked about Chez Henri and Le Cigare Volant, but they also mentioned numerous others. As fans know, most of Frasier's Seattle haunts were not real. But what about Chez Henri and Le Cigare Volant? Are they real French restaurants in Seattle?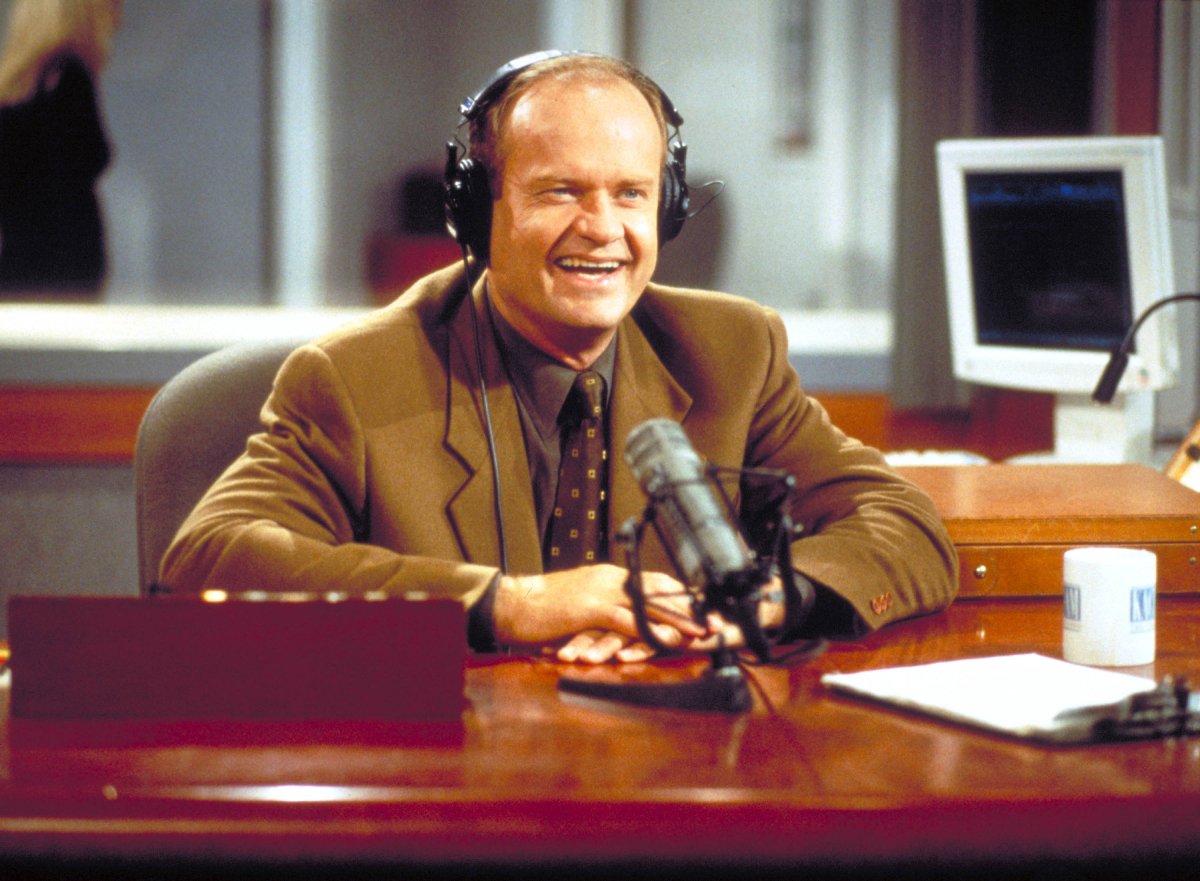 'Frasier' filmed their 100th episode in Seattle
The Frasier cast and crew shot 264 episodes over the course of 11 seasons. But, they only shot one in the city of Seattle. According to Seattle Curbed, filming for Frasier's special 100th episode took place in the Emerald City.
It featured Niles and Frasier running through downtown Seattle trying to get to a celebration of the 1,000th episode of Frasier's radio talk show. Because the show was mostly written and filmed in Los Angeles, it did get a lot of things wrong about the city of Seattle. But, in the special episode filmed on location, they managed to highlight many of the city's famous neighborhoods and businesses.
The celebration took place at the Space Needle. Therefore, the location scouts kept shooting contained within two miles south of the landmark. Niles and Frasier showed up in Pioneer Square, downtown, and Belltown.
The brothers stopped at the famous Pike Place Fish Market. And because they shot the episode in 1997, they passed Ralph's Grocery and its neon awning filled with produce and cheese. That store was open for 31 years before it closed in 2015.
Where is the real Cafe Nervosa located?
Frasier and Niles' favorite local hangout was Cafe Nervosa. Unfortunately, fans who want to visit the coffee shop in real life are out of luck. Cafe Nervosa wasn't real. But according to Seattle Curbed, it was based on the real-life Elliott Bay Cafe.
The cafe was inside Elliott Bay Book Company when it was located in the historic Globe Building, built in 1890. Elliot Bay Book Company moved to Capitol Hill in 2010, and the Elliot Bay Cafe is no longer. In its place is Little Oddfellows, a small satellite of the Oddfellows Cafe next door.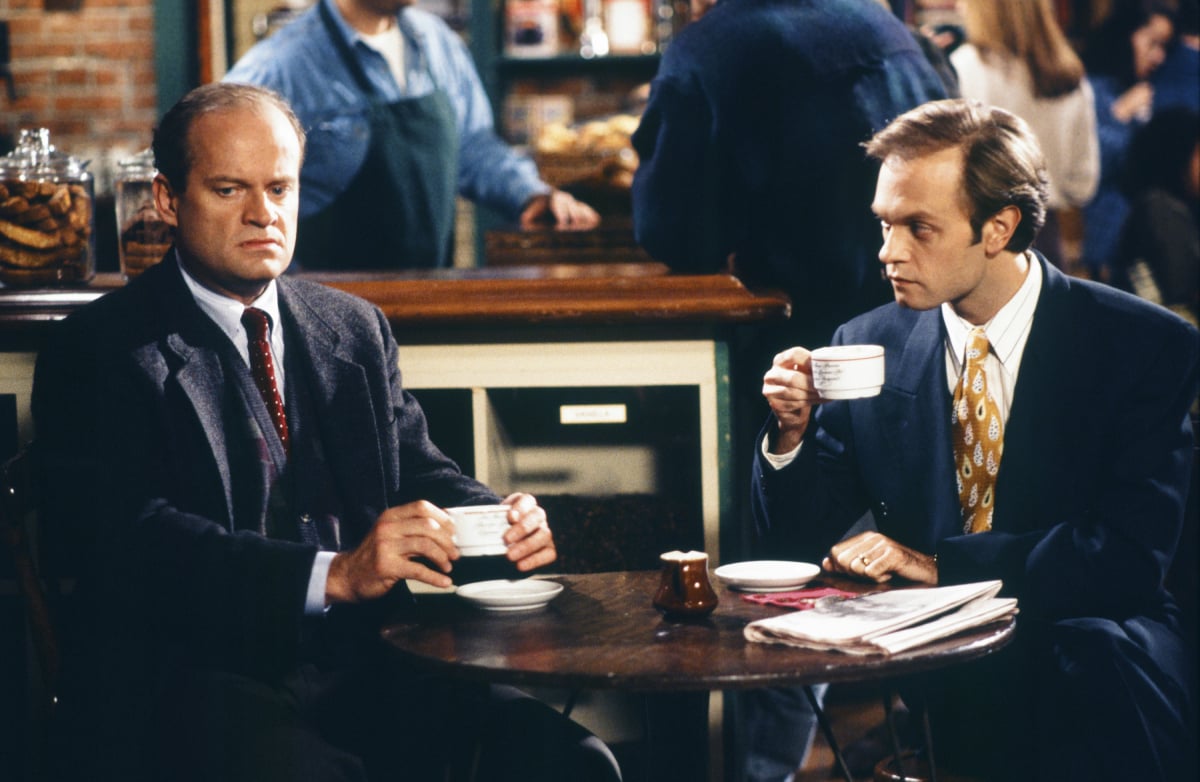 For fans looking for the Cafe Nervosa experience, Little Oddfellows is a good choice. It has a full coffee menu and table service. It also reportedly has the "same historic-building vibe."
For fans looking to enjoy some tossed salad and scrambled eggs while in Seattle, there are a few options. They can find Seattle's most famous tossed salad at Canlis, a fine dining establishment. Unfortunately, their menu doesn't feature scrambled eggs.
For both items, Oddfellows Cafe and Pettirosso on Capitol Hill are both popular options. Both have the old-brick building vibe, and both offer tossed salad and scrambled eggs.
Are the French restaurants mentioned in 'Frasier' real?
Just like with every other location in Frasier's Seattle, Chez Henri and Le Cigare Volant are pure fiction. For fans who are interested in planning a Frasier-inspired date night in Seattle, the restaurant options we previously mentioned can stand in for the show's sets. Fans can even try Seattle's best real-life French restaurants, like Gainsbourg and Bastille Cafe and Bar.
For fans looking for pictures in front of Elliott Bay Towers, that's not going to happen either. Not only is there no real-life Elliott Bay Towers, they could've never possibly existed. Frasier's view of the Seattle skyline in his high-rise condo was scientifically impossible.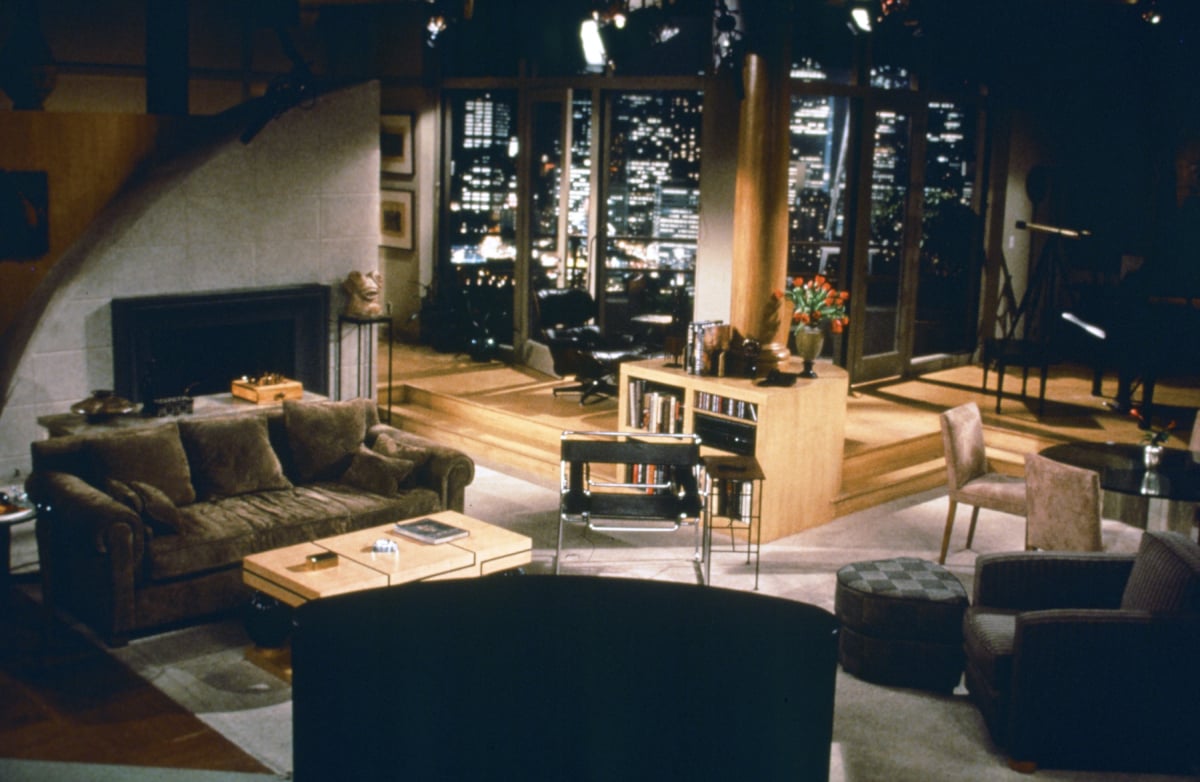 Frasier's workplace, KACL, is also not a real radio station in Seattle. That call sign actually belongs to Cool 98.7 in Bismarck, North Dakota. For fans looking for the city's best talk radio on a commercial radio station, then the choice is KIRO Radio. The Dr. Frasier Crane Show is not in their daily lineup. But, they do feature iconic local talk radio personalities.
Episodes of Frasier are available on the free tier of NBC's new streaming platform, Peacock.
Source: Read Full Article