Lauren Graham Once Revealed the Best Script She's Ever Read — and It's Not 'Gilmore Girls'
Gilmore Girls' Lauren Graham once admitted she didn't consider it the best script she's ever read. That honor goes to another TV show the Lorelai Gilmore actor played after her time on the series ended in 2007. So which program does the 54-year-old think had the best script? Parenthood.
Lauren Graham read the script for the 'Gilmore Girls' pilot and knew she wanted to play Lorelai Gilmore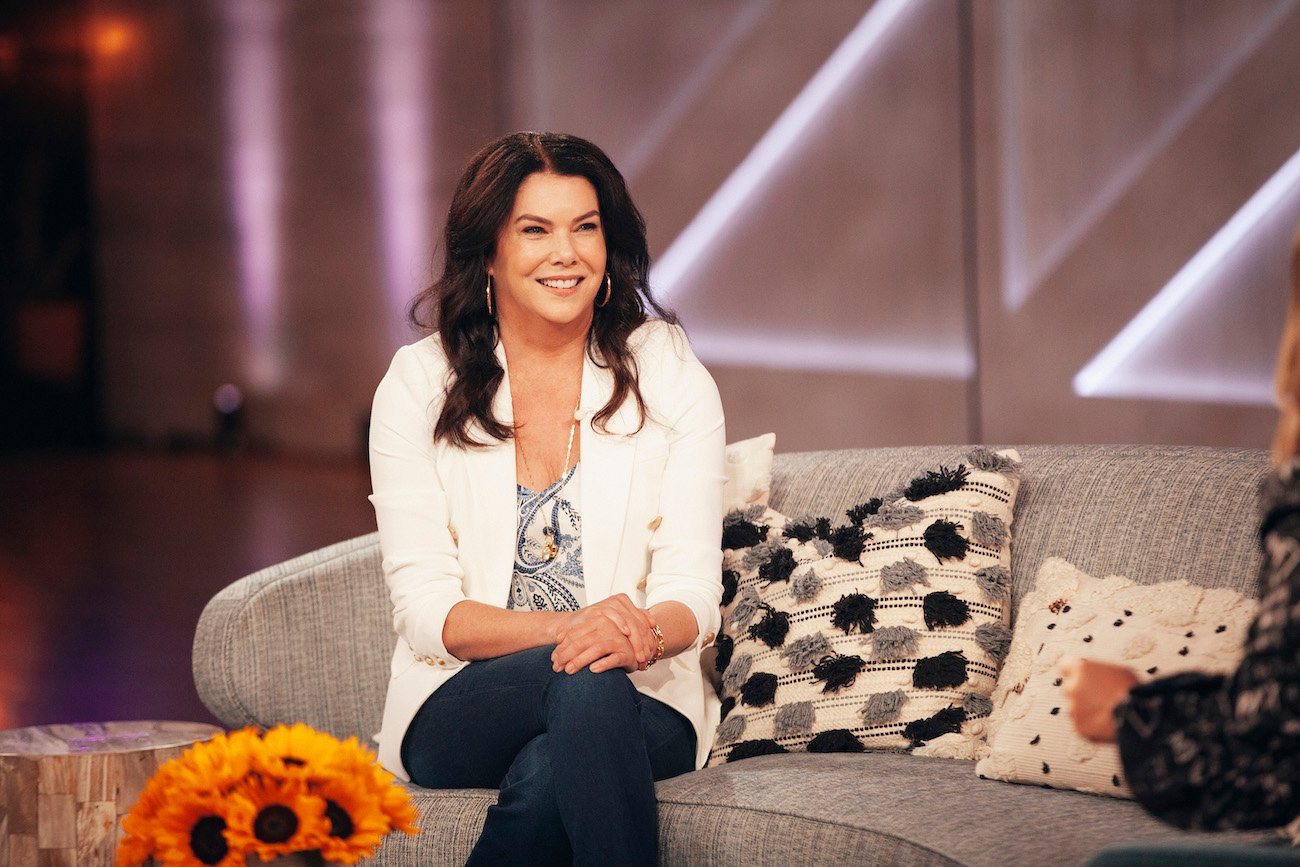 Graham received the Gilmore Girls script twice before reading it. Once she finally did she knew immediately that she wanted the role of Lorelai. As she told Rookie magazine in 2015, the Gilmore Girls script "jumped out" at her.
"In life, nothing's all funny or all dramatic—it's both. I thought [Gilmore Girls] didn't sound like anything else," she told the publication. "I had never read anything like it. That dialogue and intelligence really jumped out at me."
Graham continued, comparing it to seeing clothes in a store: "I felt like, 'Ooh!' [It was] like when you see a great outfit in a store, and you're like, 'I've got to have it!'"
Lauren Graham described 'Parenthood' as the 'best thing' in 2009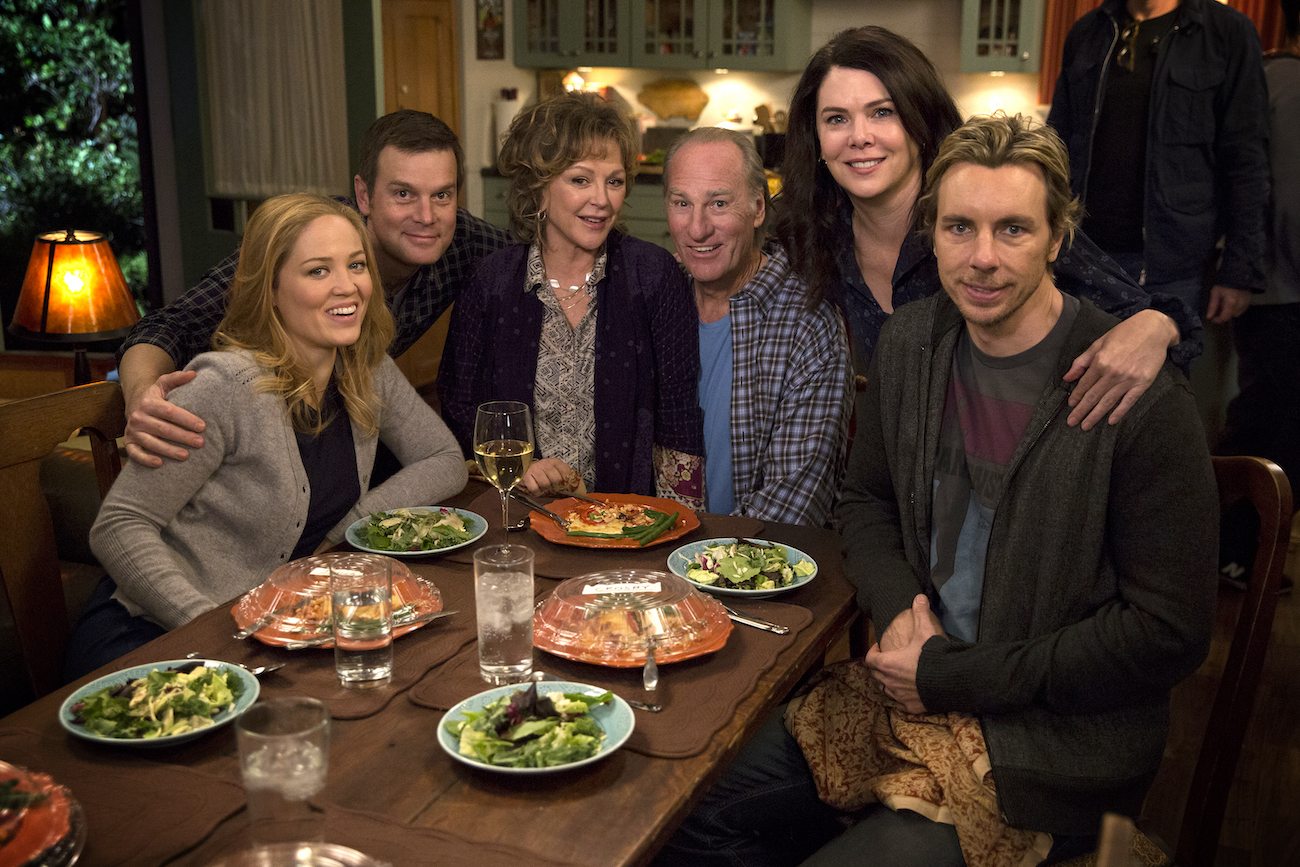 A few years after playing a single mother on Gilmore Girls Graham signed on to play a similar role on Parenthood. The NBC drama centered around the Braverman family and ran for six seasons from 2010-2015.
Asked why she decided to take the role of Sarah Braverman Graham explained the script was so good she didn't want to pass it up. "It's the best thing I've read. It's was really that simple," she told Entertainment Weekly in 2009.
Graham continued, saying the quality of the script and her love of ensemble casts ultimately sealed the deal. "It's just so good. As I said to [executive producer] Jason Katims, I'm used to seeing my character on every single page [of the script]," she explained. "But my favorite dramas were ensembles like The West Wing and Studio 60. This was put in front of me and I responded instinctually. It was just something I really wanted to do."
Lauren Graham had the same feeling reading the script for both TV shows
Graham's reaction to Gilmore Girls and Parenthood were the same: she knew she wanted a role on the show.
"The thing that was most important to me is to have a writer who I feel can really write something that I'm dying to do, 'cause that's what I had last time," she told Entertainment Weekly. "And this is how that felt to me."
"So whether or not it seems like the logical next step, I just really responded to the material and that's where I had good luck last time," she added noting that when she'd  [When I considered doing Gilmore], people were like, "Oh, it's the WB" and "Oh, you're playing a mom." I've had good luck just following my instincts."
Source: Read Full Article