'Love Is Blind': Natalie Responds to Rumors About Shayne's Mannerisms on the Show
Love Is Blind fans dissected the relationships throughout the season. But some of them also started rumors about the stars. Natalie Lee addressed some hurtful comments about Shayne Jansen.
Natalie and Shayne almost got married on 'Love Is Blind'
Natalie and Shayne fell in love in the pods, and he proposed to her. They seemed to have a playful relationship, but that playfulness did sometimes end in arguments. In the end, they argued away from the cameras.
On the wedding day, Natalie no longer felt like they could get married after what Shayne said to her. She wanted them to work on their relationship instead. At the time, Shayne wouldn't agree to date because of how hurt he was from her rejection.
Many fans were angry about how Shayne would talk to Natalie at times. Some of them also found his mannerisms to be weird and started making assumptions about him based on that.
Natalie called the rumors about Shayne's mannerisms 'hurtful'
Some fans had a lot to say about how Shayne appeared on the show. Natalie was asked about her response to the comments on Tea with Publyssity.
"I've tried to stay away from social media aside from Instagram," she said. "I don't check out the other social media channels. That's really a way for me to protect my mental health."
"I definitely have heard about it, and I've seen a little bit on Instagram," Natalie continued. "I just feel really bad. I feel like people need to remember that we are human beings. We have feelings. Those things are hurtful. I certainly don't appreciate seeing it, and I'm sure he doesn't either."
She revealed later in the podcast that Shayne came across as high energy in the show, but in private, he was calm and quiet. Natalie suspected when he was with his friends he became more extroverted. 
Natalie later said she was happy she gave Shayne a second shot after filming. But for her, the door is closed on that relationship. "I'll always have a soft spot for Shayne in my heart," she revealed because of their experience together on the show. However, she said, "love isn't always enough. There has to be other things to make a successful relationship and marriage."
Are Natalie Lee and Salvador Perez dating?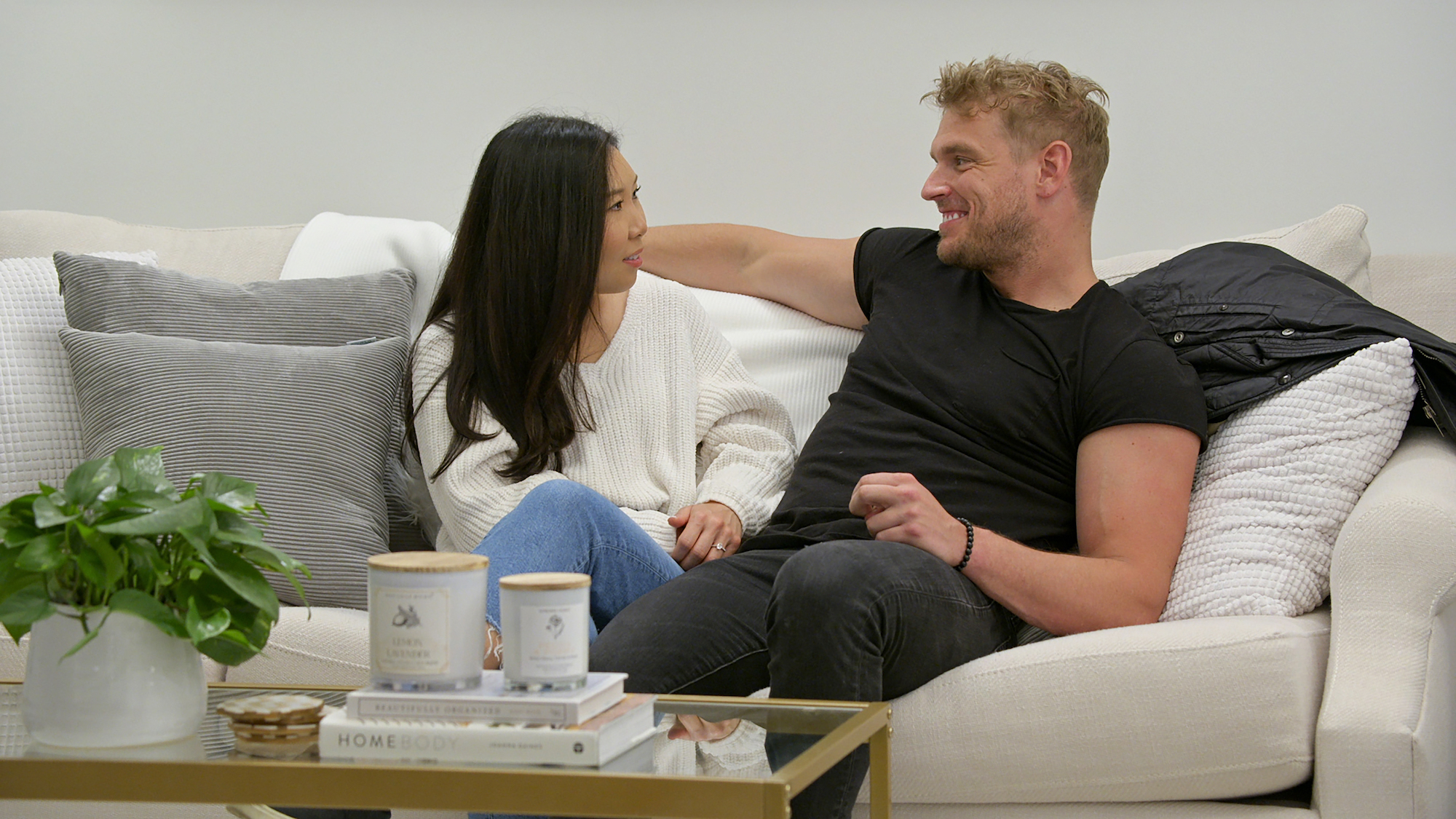 Multiple cast members didn't get married but are still hanging out together. Some fans wondered if Natalie and Salvador Perez are more than friends. 
"I'm close to Sal," she said on the podcast. "I know there's been speculations of me and Sal dating. We are not. We're just really, really close friends. That friendship with him I really appreciate as well."
Natalie currently doesn't feel any pressure to date. She also admitted to not having a romantic connection with any of the other cast members.
Source: Read Full Article