'Love Is Blind': Shake Publicly Apologizes to Deepti for 'the Things I Said'
Love is Blind fans were shocked to see how Deepti Vempati was treated on the show. Abhishek "Shake" Chatterjee has been unapologetic until now. He gave a public message to his ex-fiancée.
Shake and Deepti broke up on 'Love Is Blind'
Shake and Deepti connected over their similar histories in the pod. They did have a rocky moment where Shake asked her about her weight. Deepti later revealed that she lost a lot of weight in the past. Shake said he was embarrassed to be the only one asking such superficial questions.
They got past it, and Shake proposed. At first, it looked like a good match with Shake being really excited to meet Deepti in person and even talking about having a baby together. But the rest of the season, he told his other cast members that he wasn't feeling an "animalistic attraction" to her.
In the end, Deepti decided to choose herself and not marry him. Shake got a lot of backlash for his comments since the season aired.
Shake publicly apologizes to Deepti for his comments
Shake previously doubled down on his actions in the reunion, saying he needed to feel some kind of attraction to marry someone. He said for him, love isn't blind but blurry. This comment upset the rest of the cast.
Deepti has pointed out that Shake hasn't apologized to her. But now that has changed. The veterinarian shared a video on Instagram on March 8 with a message to her.
"I wanted to take this opportunity to really just say sorry to a woman that I know I hurt," he said. "Deepti, I am truly sorry for some of the things I said. Things that, honestly, just could've been left unsaid or could have been said differently. Things that never should have been said on national television."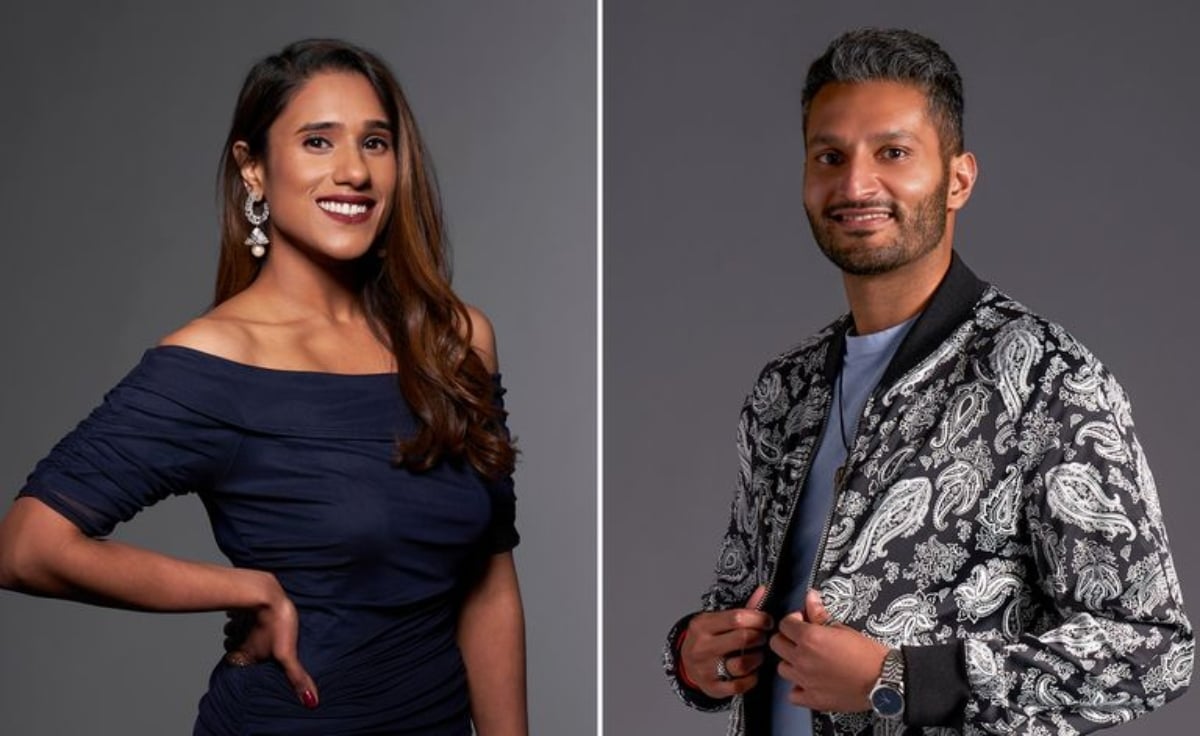 "Even though I knew our relationship wasn't going to end in marriage, I didn't want what we had to end either. I loved every second of it," he later said, referring to their friendship. "I'm so, so sorry that I hurt you with my words. That's the last thing that I wanted from all of this. I'm sorry, Deepti."
He captioned the video with, "I'm sorry, @lifewithdeeps . I'm ready to take accountability for my actions and be better. While I've reached out privately, I think it's also important I apologize publicly for the sake of your family and friends that I've upset as well."
The next day Shake posted a picture of an Instagram account called "Love Is Blurry. Pod" in promotion of a podcast. "'The truth only offends those who live outside of it' @loveisblurry.pod coming soon," he teased.
Source: Read Full Article