'My 600-lb Life': Dr. Now Says Show 'Inspires' People to Lose Weight
The TLC reality series My 600-lb Life follows the stories of people seeking assistance from bariatric surgeon Dr. Now. The 77-year-old physician works with his patients to get them as healthy as possible. And he believes My 600-lb Life also inspires viewers to begin weight-loss journeys. 
Dr. Now says 'My 600-lb Life' makes a positive impact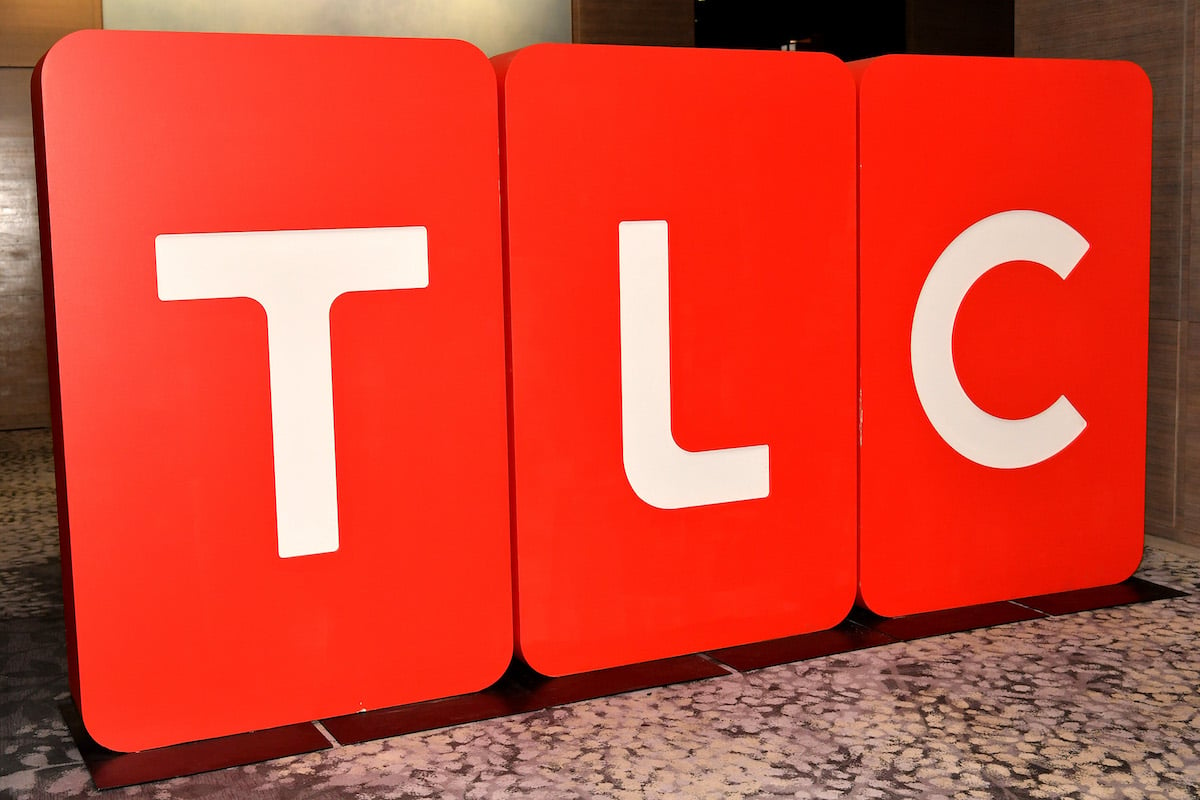 My 600-lb Life debuted in 2012, introducing viewers to Dr. Younan Nowzaradan — better known as Dr. Now — and the patients who visit his bariatric surgery practice. In telling the stories of his patients and highlighting his weight-loss methods, the doctor believes the reality TV series makes a lasting impact on the way people view their health. 
"Thank you so much to everyone for your continued kindness and support,' Dr. Now wrote on Instagram when commemorating reaching 500,000 followers. "I am fortunate to do what I love, and it brings me joy to see all the fans and messages sharing how much the show positively impacts so many people."
"We receive lots of fan letters and messages on how the show inspires them to lose weight," he continued. "Thank you again to all of you! Continue to make good choices for your health!"
What is the diet plan Dr. Now suggests on 'My 600-lb Life'?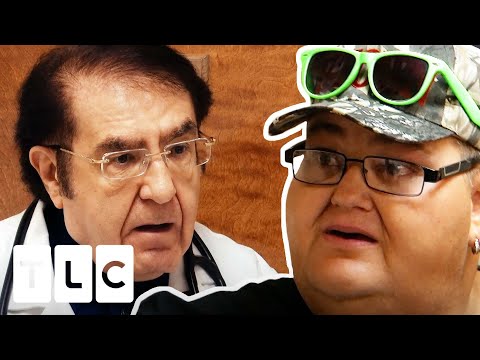 When Dr. Now sees his patients, he almost always suggests they first reach a healthier weight before undergoing any surgical procedure. He wants to ensure each person can get fit on their own to have the best outcome after surgery. 
Dr. Now's diet plan starts with a reduced-caloric intake of 1,000 to 1,200 calories. He also suggests patients grow accustomed to eating smaller, healthier meals low in carbs, sugars, and unhealthy fats. 
"[Bariatric surgery] may address the mechanics of how much food you will need in order to feel full or how much of the nutrients and calories are absorbed into your system," Dr. Now says on My 600-lb Life. "But the surgery does not control your own post-surgical behavior."
The surgeon also says some people need persistent motivation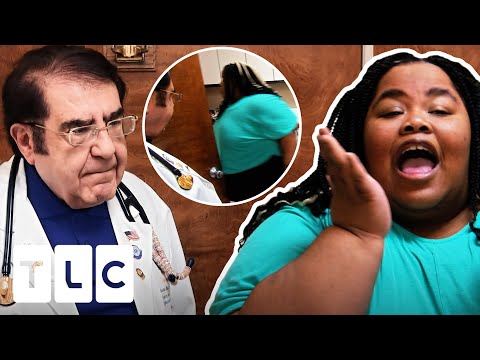 Dr. Now shows patients tough love on My 600-lb Life, but he cares about their health and well-being. In a 2017 interview with People, the Houston-based physician acknowledged that reaching a healthy weight is challenging for some patients. And he said that in those cases, he needs to be pushy. 
"It's a daily challenge to work with some patients that can be self-destructive. My job is not to get aggravated but to find a way to motivate them to work hard to get to their goals. There are times where I think it's necessary for some tough love, and I have to be stern with them, so I show some of my concern and frustration," Dr. Now said.
"Even during those times, my job is to find a way to work with them to get their weight to a healthy place," he added. "They are the patient because they need help, and it's my job to help them no matter what."
Source: Read Full Article