'Selling Sunset': Christine Claims She Was 'Fired' Then Rehired After Revealing Show Secrets
Christine Quinn doesn't hold back in her interviews. The Selling Sunset cast member claims this got her in trouble where she was fired and rehired in the past.
The cast of 'Selling Sunset' has changed over the years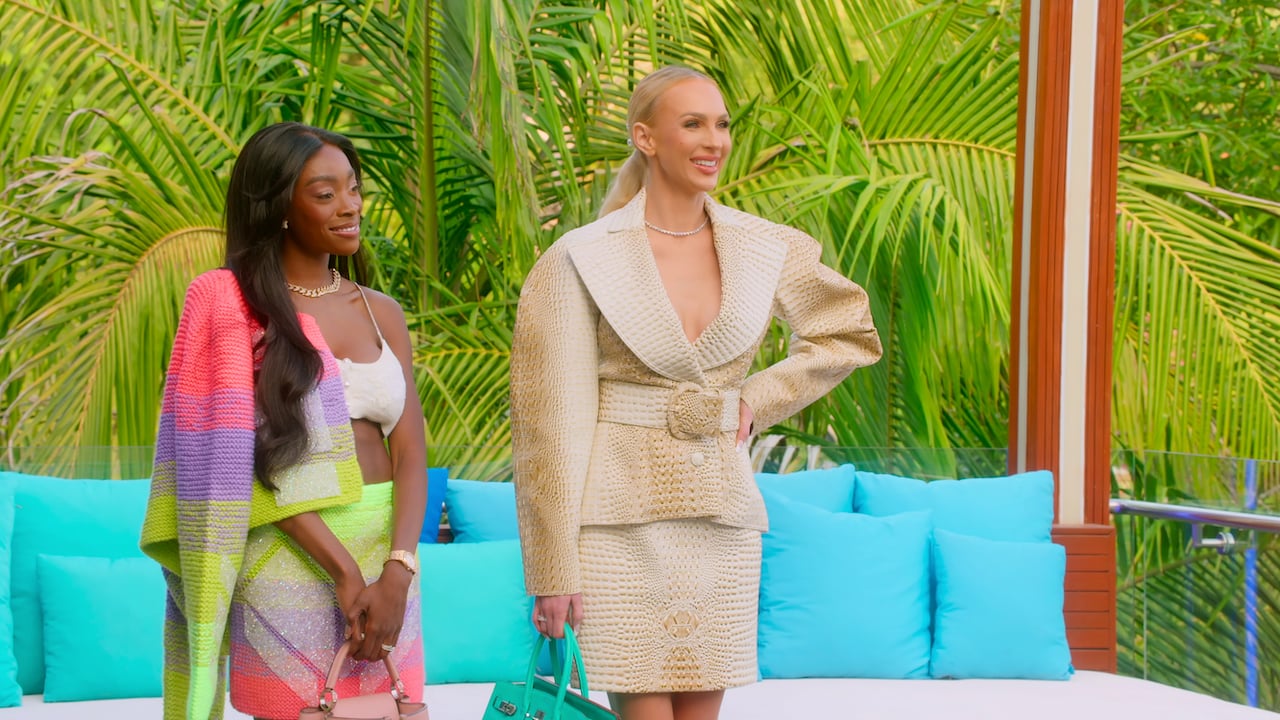 Christine has been a cast member on the Netflix show since season 1. But she wrote in her book, How to Be a Boss B*tch: Stop Apologizing For Who You Are and Get the Life You Want, that almost wasn't the case.
"I once got fired (and then rehired) by the production company because I was pointing out in interviews all the things that were totally fake — from our dialogue, to our relationships, to our actual listings," she wrote according to Us Weekly. "Our clients didn't want their houses turned into sets, and most of them didn't want to get involved with the s—t show that is reality TV. So the producers would feed us listings, especially the new girls. There was dirt to be shared and these big glossy lips of mine weren't about to keep any secrets — I didn't sign a f—king NDA! Of course, by the next season we all had to sign one, you know, to preserve the 'magic curtain' and all that bulls—t."
The mention of an NDA is interesting, given she's still very open about making the show. She's showing no signs of stopping her talk about it. She previously teased season 5's premiere on Twitter with, "30 minutes till the launch of #SellingSunset enjoy the new season and all of its 5,000 fake storylines!" She claimed which specific storylines were fake.
Christine no longer works at The Oppenheim Group
An era of Selling Sunset is probably over. Jason Oppenheim said at the reunion that currently, there isn't a place for her at The Oppenheim Group until something changes. She announced that she co-founded RealOpen with Christian Dumontet. The brokerage focuses on digital assets and advertises buying real homes with cryptocurrency. 
Christine claims she'll be back for another season. This could mean fans will see her journey at her own brokerage and possibly go up against the realtors at The Oppenheim Group. Details about season 6 are unconfirmed and unknown. The cast is taking a break before returning.
Source: Read Full Article