Gunman on the loose after shooting 3 people at Albuquerque business: cops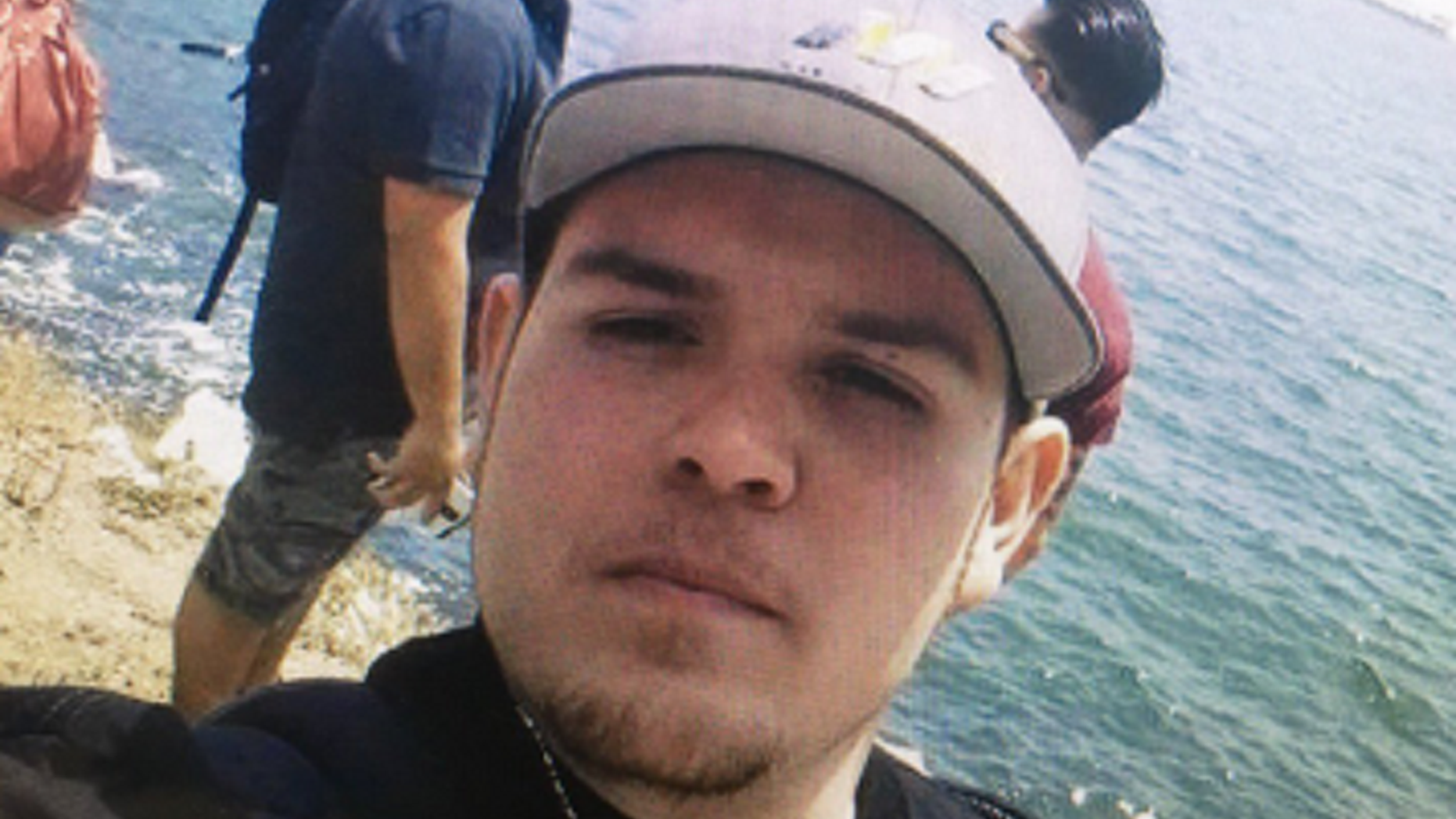 Police identified Waid Anthony Melton as the suspect who shot and wounded three people Monday night in Albuquerque. 
(Albuquerque Police)
A gunman opened fire Monday night inside a food distribution warehouse in southwest Albuquerque, injuring three before prompting a major police response, authorities said.
The shooter remains on the loose.
Albuquerque police responded to reports of an active shooter at around 6:15 p.m.
Police identified the suspect as 30-year-old Waid Anthony Melton. A manager at the Ben E. Keith Foods distribution center told KOAT-TV that Melton is an employee.
A possible motive remains unclear.
The victims were taken to a hospital in critical condition, Albuquerque's KOB 4 reported. Their names and ages weren't immediately released.
A SWAT team is at the scene and has gone inside the building searching for the shooter, police said.
Albuquerque Police Department is asking residents to remain indoors and alert authorities if they see anything suspicious.
Police said the suspect is driving a 1999 black Mazda B300 club cab and is considered "armed and dangerous."
The Associated Press contributed to this report.
Source: Read Full Article