Lawyer alleges big payment to Trump attorney from Russian oligarch
Washington: The lawyer for adult-film star Stormy Daniels, who says she was paid $US130,000 by Cohen to stay quiet about a sexual encounter with Trump, on Tuesday claimed that the longtime attorney for President Donald Trump, Michael Cohen, received $US500,000 from a Russian billionaire in the months after the 2016 US election.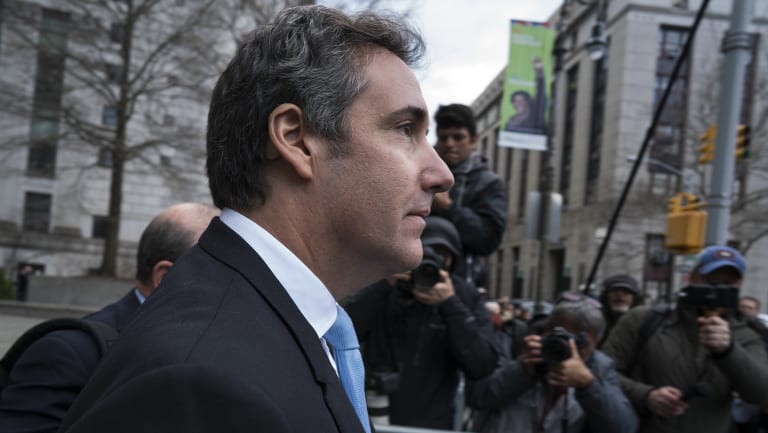 Michael Cohen, President Donald Trump's personal attorney .
In a tweet and report released on Tuesday, Daniels' attorney Michael Avenatti said a company controlled by an oligarch with ties to Russian President Vladimir Putin, Viktor Vekselberg, sent the payment to Cohen.
Reuters could not immediately verify the claim and it was not clear how Avenatti would have knowledge of any payment from Vekselberg to Cohen. Cohen and Avenatti did not immediately respond to requests for comment from Reuters.
Reuters
Source: Read Full Article