Meet the Latinas Running For Office in Record Numbers This Election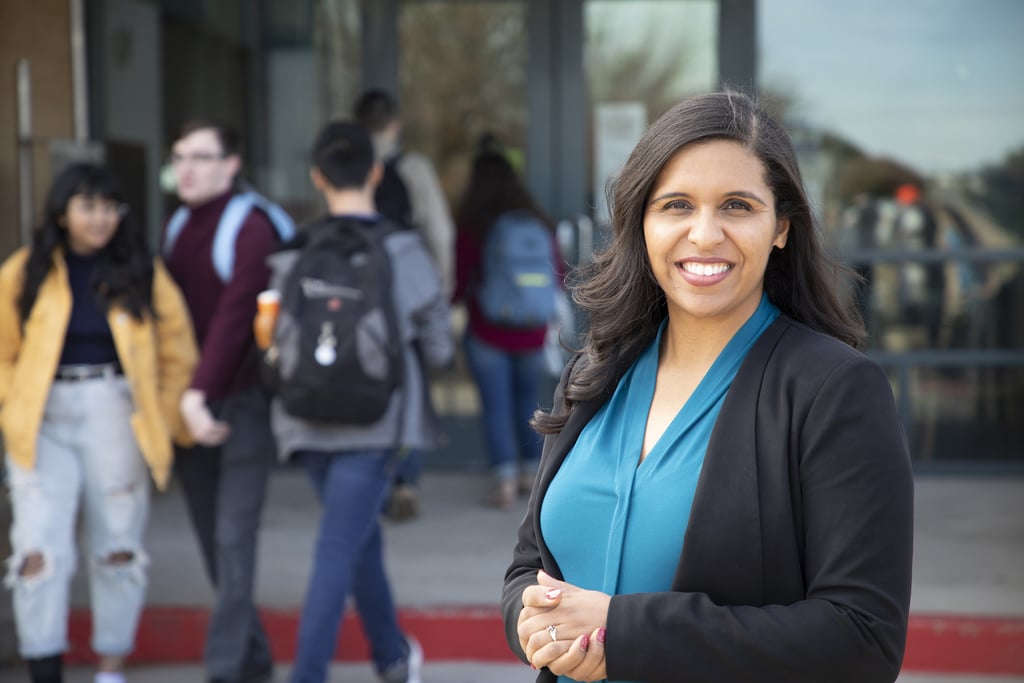 Meet the Latinas Running For Office in Record Numbers This Election

This month nearly 90 Latinxs are running for office at all levels of government and throughout the country, paving the way for groundbreaking change in the way the Latinx community is represented and advocated for in the US government. Nearly half of Latinxs vying for re-election or running for office for the first time are Latina women.
First Latinas is an initiative by Latino Victory Fund to continue the momentum of 2018, which the fund dubbed "the year of the Latina," where Latina women represented 60 percent of the elections won by the group's endorsees. In 2020, the Latino Victory Fund has committed to endorsing a record-number of Latinas who are running for office to become the first Latinas elected in their respective state, city or district.
The First Latinas are Georgette Gómez, who is running to make history as the first openly LGBTQ Latinx member of Congress; Christina Hale, who could be the first Latina elected to office from the state of Indiana; Candace Valenzuela, who is a candidate for Texas'24th Congressional District and who is running to become the first Afro-Latina in Congress, among others.
The initiative aims to build on the growth of Latinas elected to office in the 2016 presidential election including Sen. Catherine Cortez Mastro (D-Nev.) and Rep. Nanette Diaz Barragán (D-Calif.), and in the 2018 midterms, including Texas Democratic Reps. Sylvia Garcia and Verónica Escobar.
You'll get to know nine of the Latinxs running for office in 2020 ahead.
These interviews have been edited for length and clarity.
Source: Read Full Article